Expert of the Week
Amandine de Rosnay – "Solving these complex issues is like trying to fit of all the pieces of a complex gigantic puzzle together"
Feb 18th 2021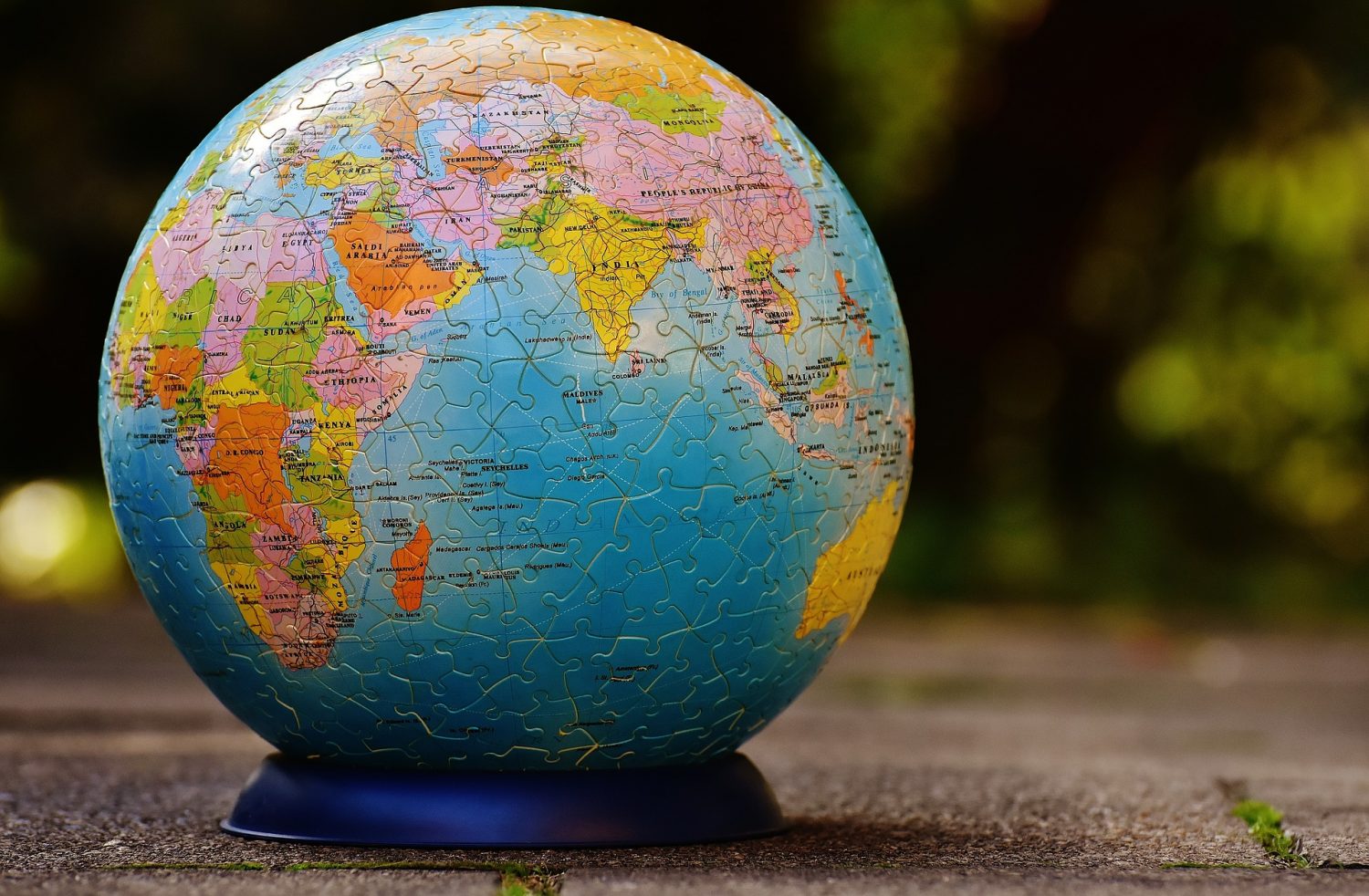 Systemic thinking and analysis of complex and intractable challenges has never been as important as it is today.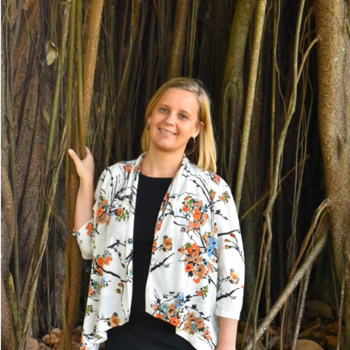 Humanity faces some of its most important challenges, from climate change to the current pandemic, that result from years of misalignment between our social, economic, and political domains, and the consistent and persistent destabilisation of our physical environment.
"Solving these complex issues is like trying to fit of all the pieces of a complex gigantic puzzle together, and slowly but surely see it take form. As you work through the problem, your ego slowly ebbs away as you try to find the best strategies, the best collaborators and tools to match all the pieces. And eventually there comes a point where you realise that a common and innovative vision and solution has just been created."
Amandine is passionate about helping her clients find the most suitable sustainable practices and strategies which seek to achieve the best possible balance between their financial needs, and social and environmental wellbeing.
"I help organisations to adapt and lead in the global paradigm shift that is currently unfolding."
Her areas of expertise include geopolitics and conflicts, climate change and carbon management, and the management of externalities for businesses.
"Focus on the problem you want to solve and the process of getting there – and not so much on what the perfect solution would look like – that can come after when you are perfecting your solution."
Amandine has 8 years of working experience in corporate sustainability, working in East and Southern Africa, and the Indian Ocean region.
---
Solved is a platform and marketplace for sustainability-related knowledge work. Learn more and get started: www.solved.fi