Expert of the Week
Elia Elenius – "To be an expert is as much of acknowledging what you don't know as it is what you do know"
Sep 22nd 2022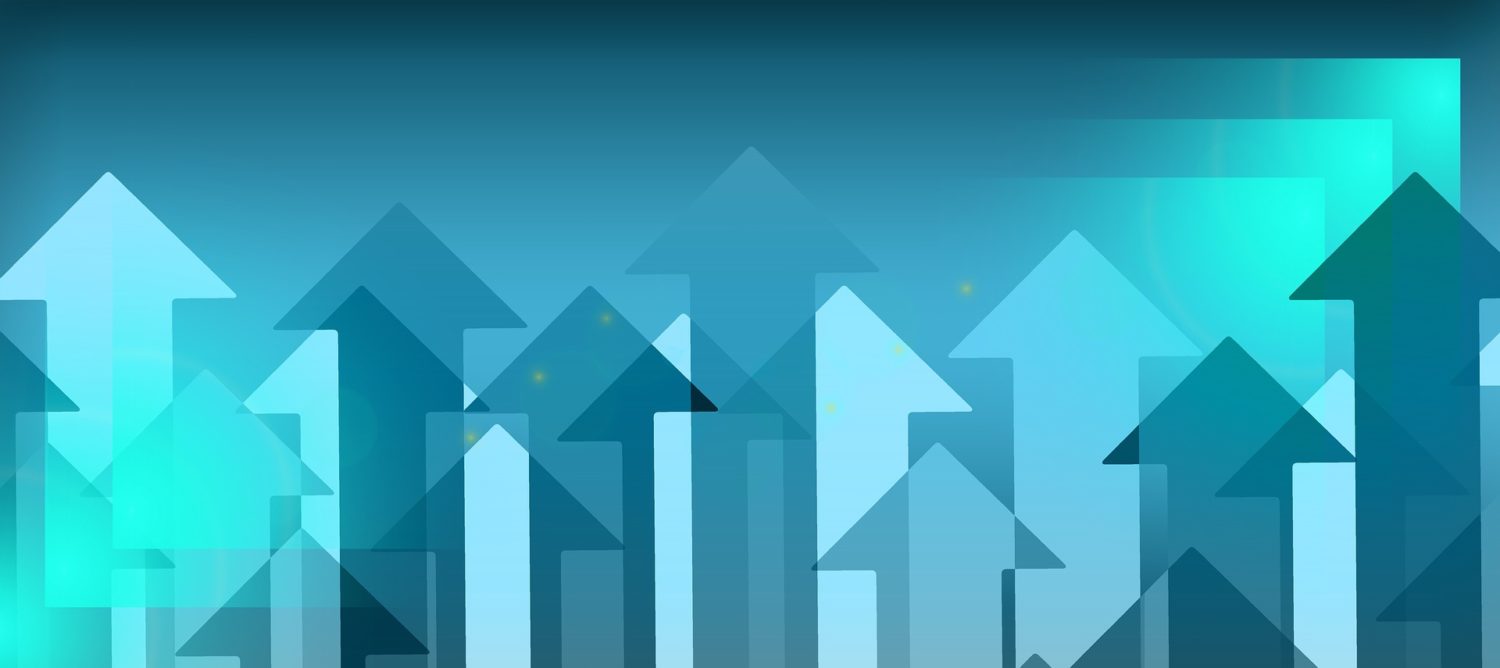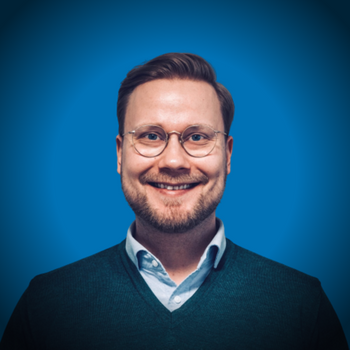 Elia Elenius has solid experience in marketing and business development roles, including leadership positions and P&L responsible executive management teams, and as an entrepreneur and co-founder.
"Technology has the potential to bring positive change, whether it's climate, health, or prosperity. I strive to do my part in creating a more financially inclusive world. There are still billions of people working in the informal economy without financial tools. This leads to a lack of social protection on the individual level and slows growth and prosperity on the macro level."
Elia can help you with growth strategy and hacking, fundraising, and business development.
Elia is a business development and growth executive helping to build new ideas into commercial realities at Elenius Consulting & Ventures, and chairing the Board of Directors at REDi – a fintech startup. Elia is also Advisor to technology-driven companies with global ambitions.
Eli has led a marketing and comms function in a mobile commerce marketplace/fintech company, scaling from GMV of 5 to 120 million EUR in a year by using the OKR framework and growth hacking tactics.
"To be an expert is as much of acknowledging what you don't know as it is what you do know. Partner with people and organizations outside of your niche. This way you serve your customers better. Also, as you bring business to others, people tend to be reciprocal and bring business back to you as well. Be transparent in making deals and keep your word. This way you cannot lose. Good things happen to good people."
---
Solved is a platform and marketplace for sustainability-related knowledge work. Learn more and get started: www.solved.fi