Expert of the Week
Georgeta Auktor – Integrating sustainability into operations across energy and manufacturing sectors
Jun 3rd 2022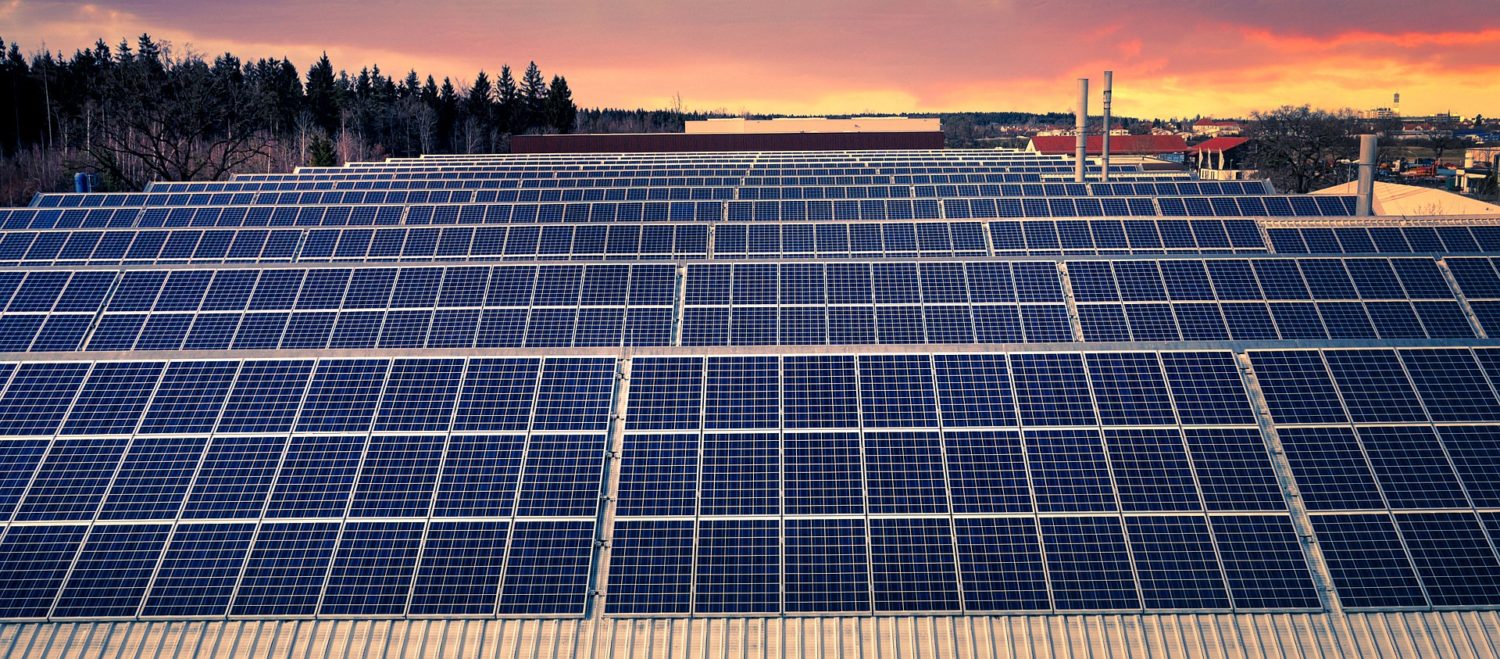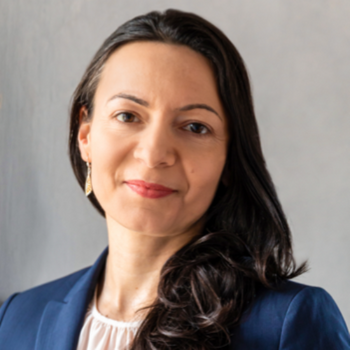 Georgeta Auktor is a sustainable development analyst and consultant with over 10 years of experience designing strategies that leverage future technology trends to integrate sustainability into operations across energy and manufacturing sectors.
Diverse skills in advising government and investors, mapping roadmaps for implementation and engagement, and translating complex research into policy insights around economic development, sustainability, and technology diffusion, Georgeta summarizes.
Georgeta is also multi-lingual with cross-cultural experience in Morocco, Egypt, UAE, Romania, Germany, and the US.
In addition, Georgeta is a published author, public speaker, and educator.
---
Solved is a platform and marketplace for sustainability-related knowledge work. Learn more and get started: www.solved.fi