Smart City Seminar & B2B Meetings, 20–21 Feb 2020, Budapest
20th February 20 - 21st February 20
Embassy of Finland, Kelenhegyi út 16/A, Budapest, Hungary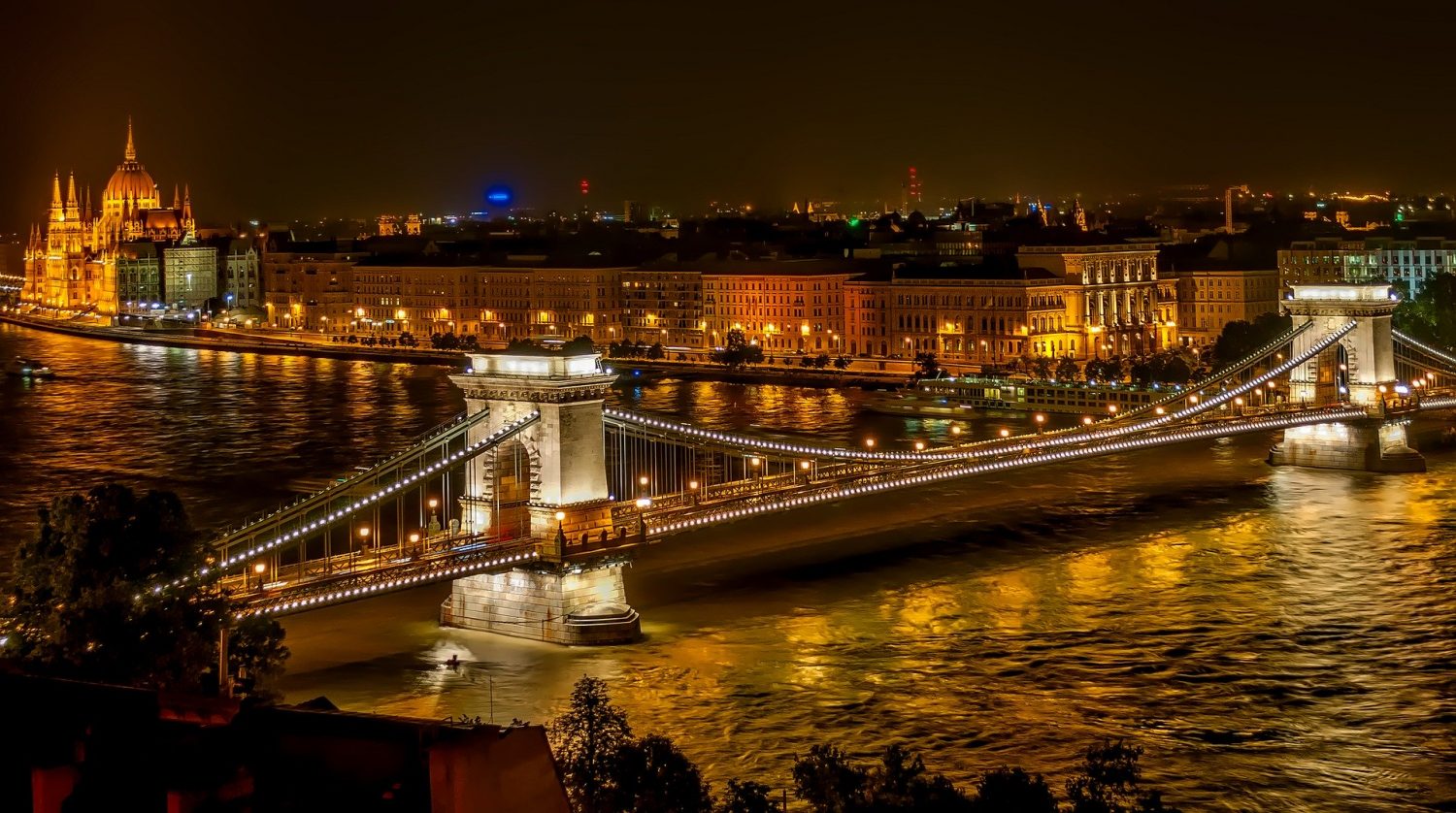 Smart City Solutions are in the early phases in Hungary: Budapest and a few county capitals: such as Kaposvár, Miskolc and Szolnok can be highlighted in the context of Smart City.
Due to the fact, that Finland has a good image as well as is considered as a benchmark country in Hungary in several sectorial segments, the shared experiences & knowledge and Finnish offering are welcomed.
Finnish expertise and know-how in Smart City Solutions to be presented in order to identify business opportunities and generate business success for Finnish companies.
The main objectives of the event and organised B2B meetings for Finnish companies
To know and identify business opportunities in Smart City Solutions in Hungary,
To introduce Finnish offering to the main Hungarian stakeholders and cities,
To be part of an Seminar and match-making event on the premise of Finnish Embassy in Budapest which ensure a unique atmosphere for networking,
Utilising B2B meetings for deeper discussions.
Organizers
It's a cooperation platform among Finnish Embassy and local Finland-linked business organisations to promote internationalisation of Finnish companies on local markets.
Acting as a business advisory platform in CEE Region, helping Finnish companies to identify business opportunities and find the right market entry mode which brings business success.
Solved is a marketplace for sustainability-related knowledge work where you can find, hire and work with the experts you need to create smart, sustainable and resource-efficient solutions.
---
Seminar on Finnish Offering in Smart City Solutions, Thursday 20th February
Venue: Venue: Finnish Embassy, Kelenhegyi út 16/A, XI. District Budapest, Hungary
Moderator: Attila Debreczeni, partner, ConnectingFinland
15:30 Registration, coffee
16:00–16:05 Welcome words H.E. Markku Virri
16:05–16:35 Key Note Speech: What Hungarian cities could learn from Finland? – Speaker: Santtu Hulkkonen, CEO & Co-Founder of Solved
16:40-17:00 Smart City overview in Hungary – Mr. Samu Szemerey, Senior Smart City Expert, Lechner Ödön Knowledge Center
17:05–18:20 Introduction of Finnish Offering – each company 15–20 min. intro presentation
18:25–18:50 Q&A
19:00–Buffet dinner & Networking
B2B meetings, Friday 21st February
9:00–10:00 1st B2B meeting
11:00–12:00 2nd B2B meeting
14:00–15:00 3rd B2B meeting
---
The fee is EUR 1 600. Including: Participation fee at Seminar and networking even for max. 2 persons / company. Organised B2B meetings, based on requests and pre-discussion with client. More information: [email protected]