Expert of the Week
Afeez Ayoade Adegbite – managing water issues
Aug 1st 2019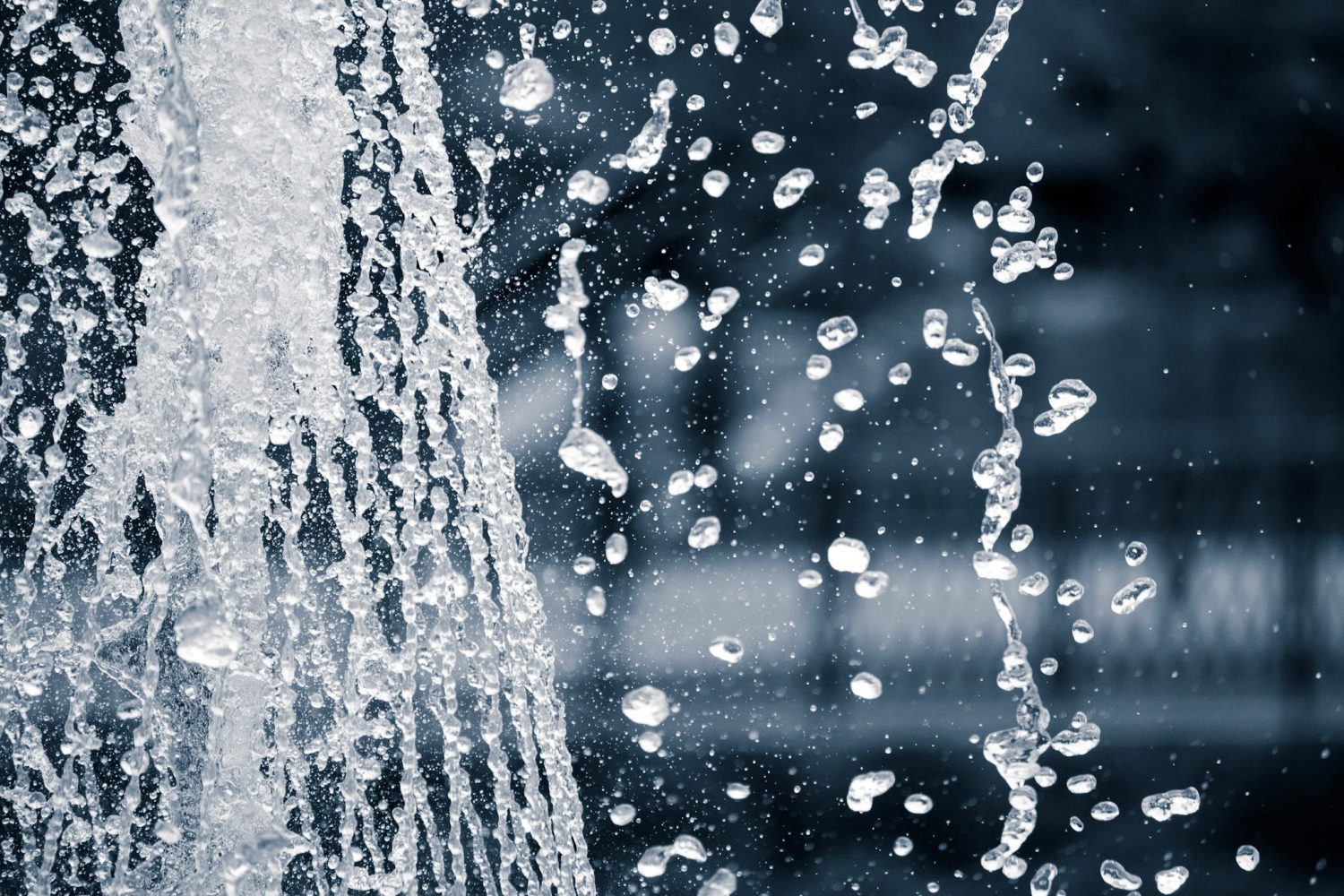 Afeez Ayoade Adegbite is interested in groundwater management, ground and surface water interaction, water chemistry, and water sources contamination from metal smelting and recycling facilities.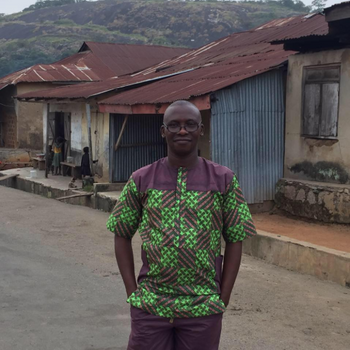 Afeez says that he is also interested in using local materials to treat household drinking water.
He holds M.Sc in Water and Environmental Management from Water, Engineering and Development Centre, Institute of Development Centre, School of Civil and Building Engineering, Loughborough University, Leicestershire UK (2006) and B.Sc in Geology from University of Ibadan, Nigeria (2000).
Currently, he is Head of Department, Department of Water and Sanitation Technology, Ogun State College of Health Technology, Ilese-Ijebu Nigeria, and a member of Research Committee of the college carrying out multidisciplinary researches on water and health.
Join the Solved community – it's free, super easy and takes just a minute: www.solved.fi