Expert of the Week
Alexandr Iscenco – Social entrepreneur with interest and passion in nature conservation and sustainable development
Feb 25th 2021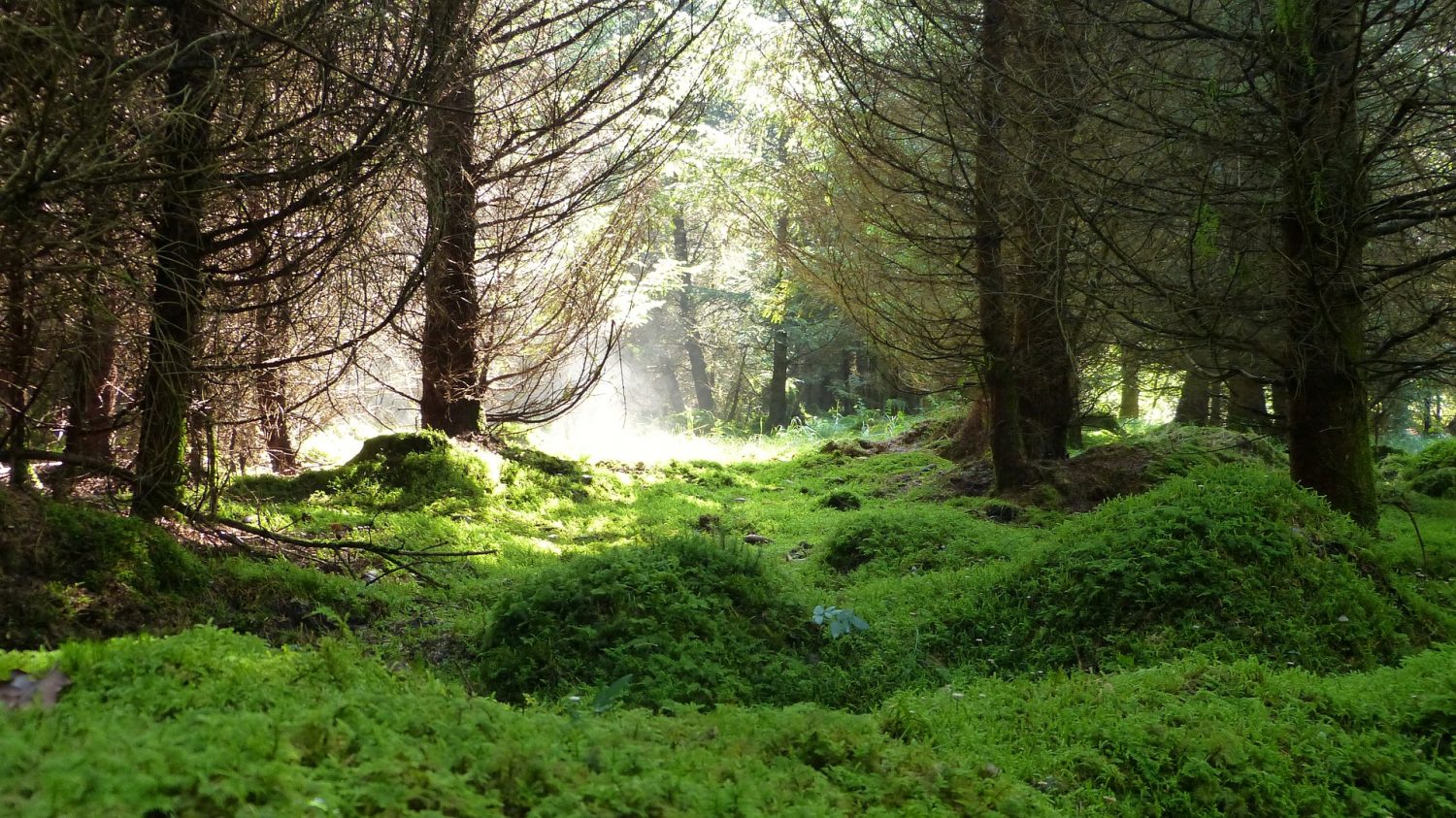 Alexandr Iscenco is an environmental researcher, eco-innovator, consultant, trainer, and social entrepreneur with interest and passion in nature conservation and sustainable development.
His background is in Environmental and Natural Resource Economics. He also specializes on Sustainable Environmental Management, which he has studied at the University of California in Berkeley.
Alexandr has extensive knowledge and skills in social and environmental entrepreneurship and startup development accumulated during his startup-building experience and participation in various hackathons and acceleration programmes, such as the Founder Institute.
"Nowadays I lead the development of the social entrepreneurial organisation MEGA and its innovative projects related to environmental research, education, and nature conservation, such as The Codru Quest and Forest Ecosystem Services. At the same time, I also run the pre-acceleration programme for sustainability startups called GreenTech Rangers and co-organize the national part of the global competition of green business ideas ClimateLaunchpad in Moldova."
Besides that, he occasionally serves as independent expert for project evaluation at the Education, Audiovisual, and Culture Executive Agency (EACEA) of the European Commission and as international trainer for the project ValuES of GIZ.
"I also provide services of gamification and management of environmental and social projects as an international consultant, as well as deliver gamified training programmes on various topics related to environmental economics, biodiversity conservation, and sustainable development as a certified trainer and facilitator."
As hobbies, he teaches social robotics, hardware programming, and Internet-of-Things via the FACE ROBOTS trainings and courses, create art works enhanced with electronics under the nickname Shurik the Creator, and write poems and science fiction novels, such as "The Monster: Blade of Darkness".
Alexandr says that he wants to assist people like him; passionate for nature, environment, and sustainability, in doing good for the planet.
"In terms of being a problem-solver, the tip here is, of course, to understand the problem and to understand what you do not understand about it yet. Then try to fill in the gaps in understanding, and already after that work with people to experiment with different solutions for it to find the most feasible and effective ones."
More information about Alexandr: http://alexandriscenco.info
---
Solved is a platform and marketplace for sustainability-related knowledge work. Learn more and get started: www.solved.fi