Expert of the Week
Atte Borgenström – Helping companies to understand, reduce and compensate their emission
Jul 1st 2022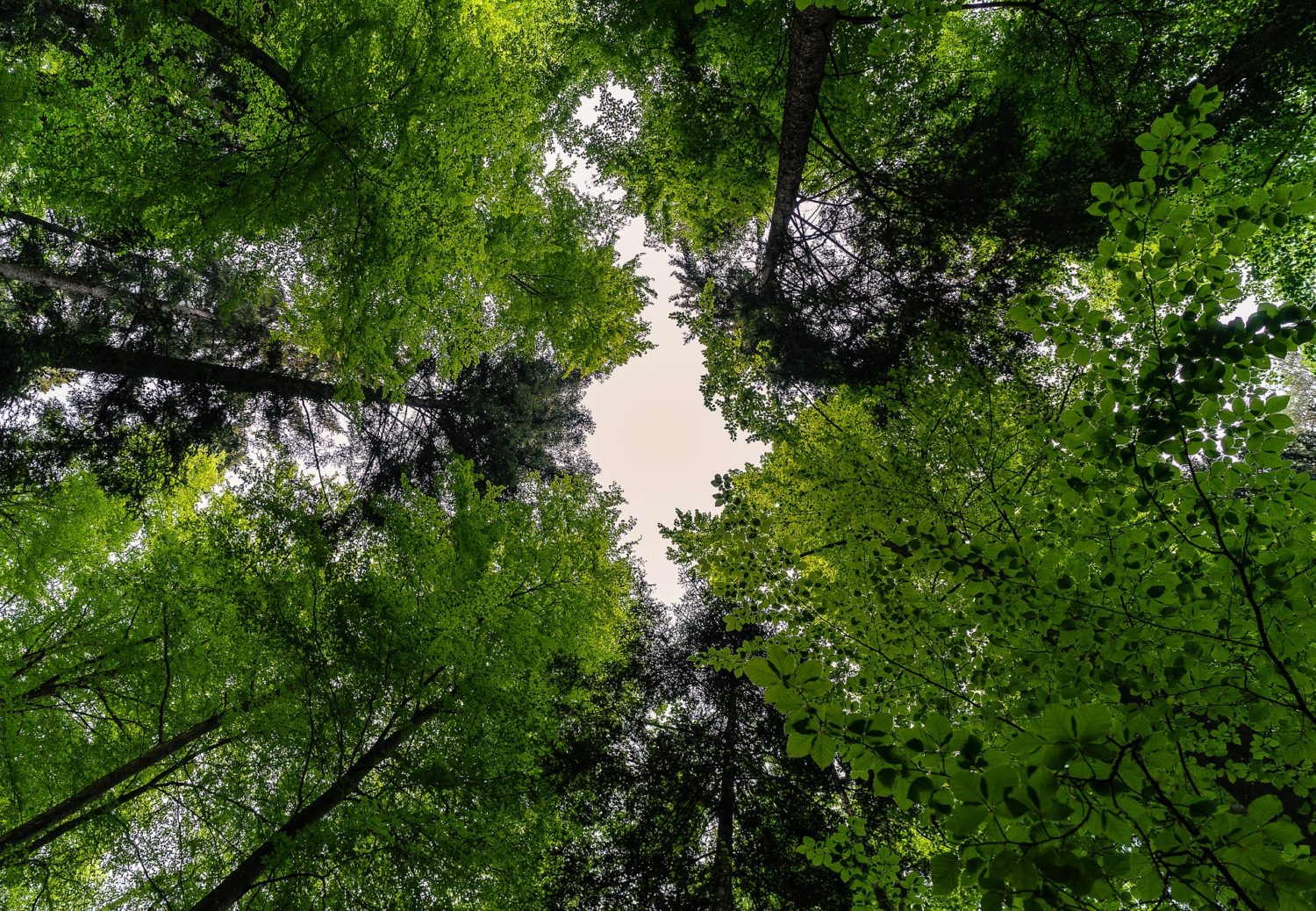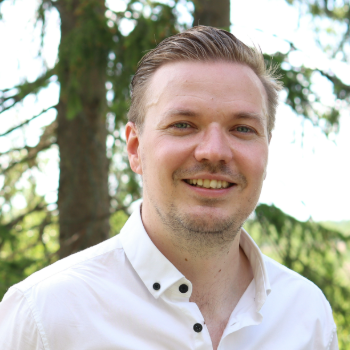 Atte Borgenström is co-founder and CEO of Reforest Finland Oy.
"I'm an expert at helping companies on their journey towards carbon neutrality. If your journey is at the very beginning or you have already taken steps forward, I'm more than happy to help."
Reforest Finland is concentrating on carbon footprint calculations, roadmaps to carbon neutrality, emission compensation and sustainability communication.
"I want to help companies to understand, reduce and compensate their emission."
Read more in Finnish: https://reforest.fi
---
Solved is a platform and marketplace for sustainability-related knowledge work. Learn more and get started: www.solved.fi