Expert of the Week
Cassia Moraes – Fostering the transition to zero-carbon societies by recruiting and empowering talents from all over the world
Sep 30th 2022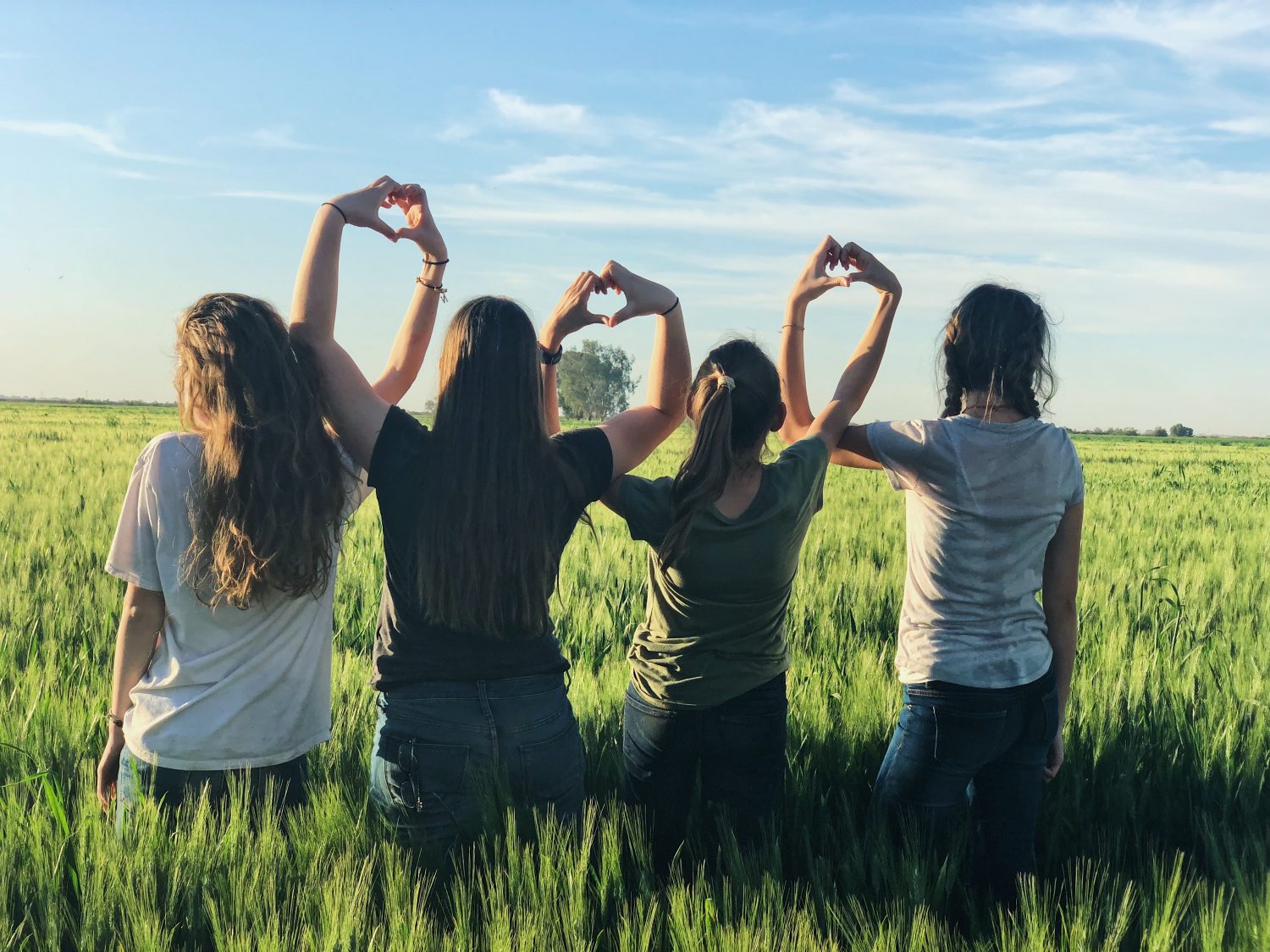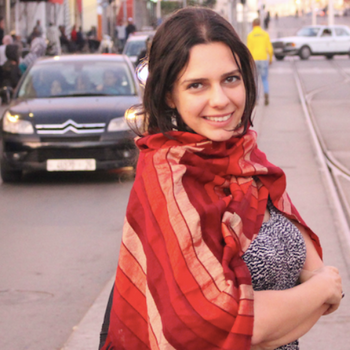 Cassia Moraes is the Founder and CEO of Youth Climate Leaders, a social enterprise that foster climate action and careers by training and connecting young people with networks and opportunities to start their careers as climate leaders.
Cassia is also member of the Regional Coordinating Committee (LatAm) of UNDRR's MCR2030 initiative on cities, resilience and climate change. Cassia has experience working on sustainable development and international cooperation in the public, private and third sectors.
"My goal is to foster the transition to zero-carbon societies by recruiting, training and empowering talents from all over the world to work on the solutions we need to enable this transformation. In parallel, I want to use the skills and knowledge I acquired in over 10 years of experience in several sectors and topics within climate change to advise organizations on their climate and sustainability projects."
Previously, she has served as Deputy Executive Coordinator at the Brazilian Forum on Climate Change, and worked as consultant at CIVICUS, UNDP, the UN Sustainable Development Solutions Network (SDSN), the Brazilian Mission to the UN and Bradesco Bank.
---
Solved is a platform and marketplace for sustainability-related knowledge work. Learn more and get started: www.solved.fi