Expert of the Week
Ephraim Daka – Extensive expertise in multi-disciplinary program management
Oct 14th 2021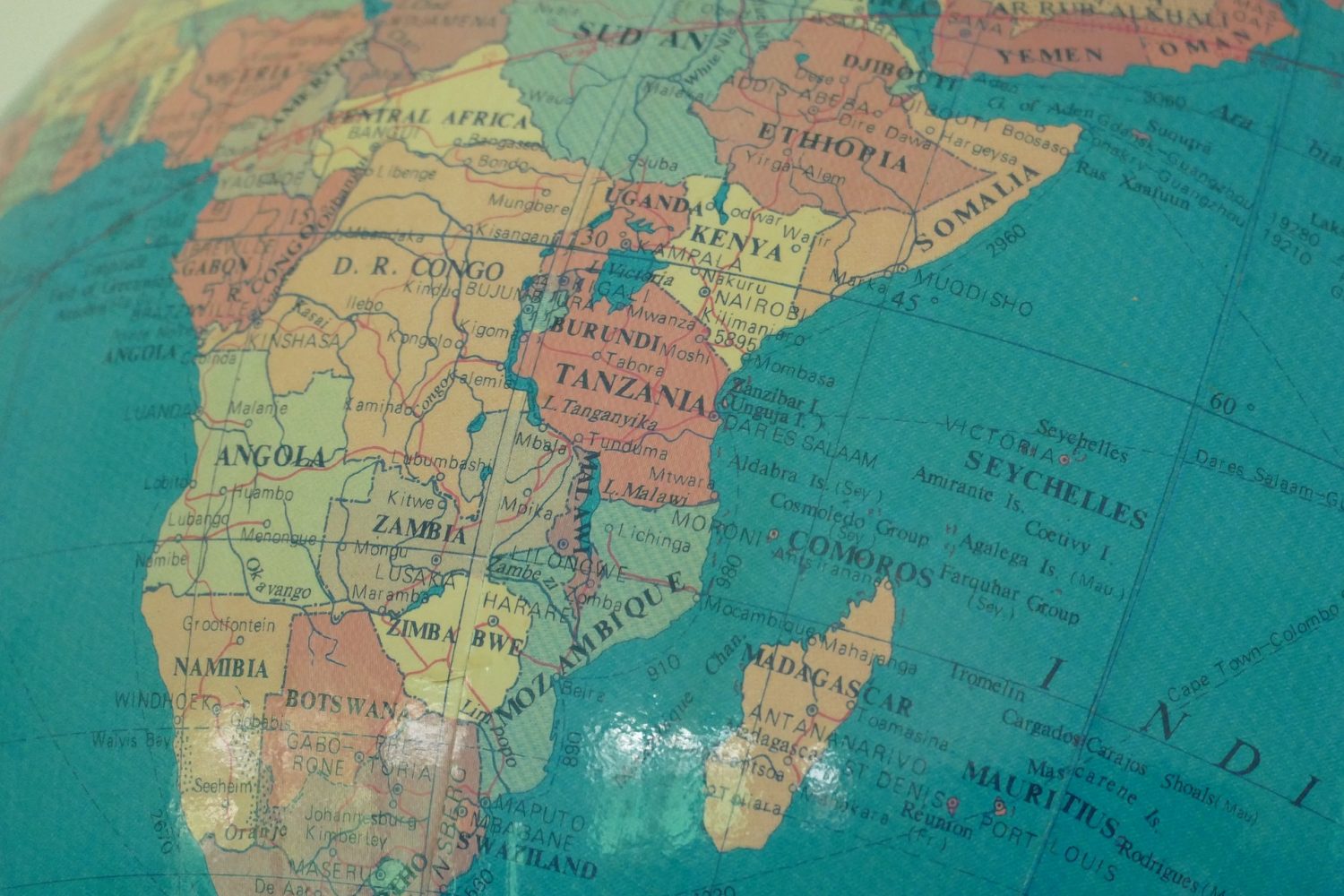 Ephraim Daka has over 12 years of experience in multi-disciplinary program management, including within developing countries.
He poses a master of economic sciences, and a part-time doctoral candidate within clean, renewable solutions and sustainable development.
"I am a certified innovation practitioner able to measure and assess innovation capabilities, accredited to Innovation 360 Group and a Development Consultant with expertise in private sector development, assessments, and programme formulation, designing business incubation hubs, support framework to startups, policy formulation and youth skills development strategies, governance, business development and capability building in the context of developing and fragile countries."
Ephraim previously worked as a Research Scientist with VTT (the Technical Research Centre of Finland).
He led multidiscipline international research projects and provided technical support in drafting the science and technology policy frameworks and has worked closely in Zambia, South Africa, Kenya, Somalia, Tanzania, Mozambique and EU technical assistance and Framework contracts.
Ephraim is an expert in qualitative research, systems of innovations and institutional strengthening.
---
Solved is a platform and marketplace for sustainability-related knowledge work. Learn more and get started: www.solved.fi