Expert of the Week
Eva Nedelkova – Helping organizations and governments on their way to circular economy
Apr 21st 2023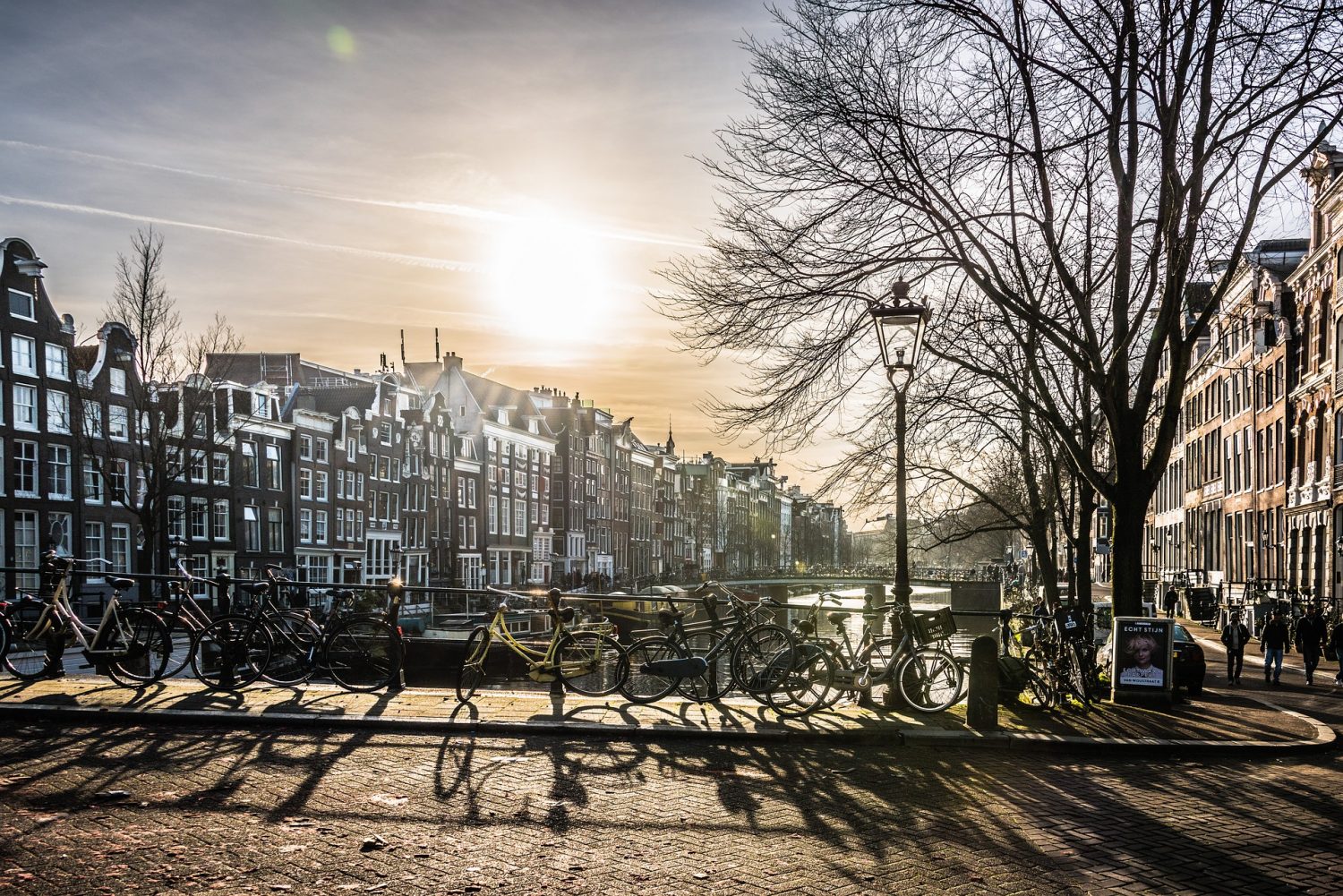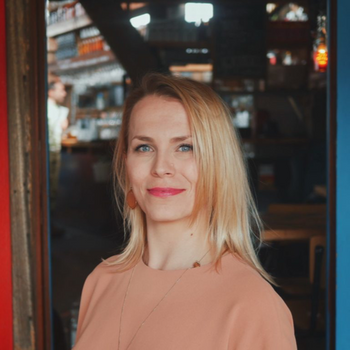 Eva Nedelkova has over a decade of experience in strategy, consultancy, finance, and digitalization.
"I have lead teams and large transformations in various sectors and organizations. Prior to starting an innovation and sustainability consultancy MissionC, my last role was heading a Digital Advisory department of a large international bank."
Eva has dedicated her business experience to making a positive change and help organizations and governments on their way to circular economy.
---
Solved is a platform and marketplace for sustainability-related knowledge work. Learn more and get started: www.solved.fi