Expert of the Week
Faisal Al-Fairs – "Solving challenges is the only way to have a healthy business"
Nov 29th 2019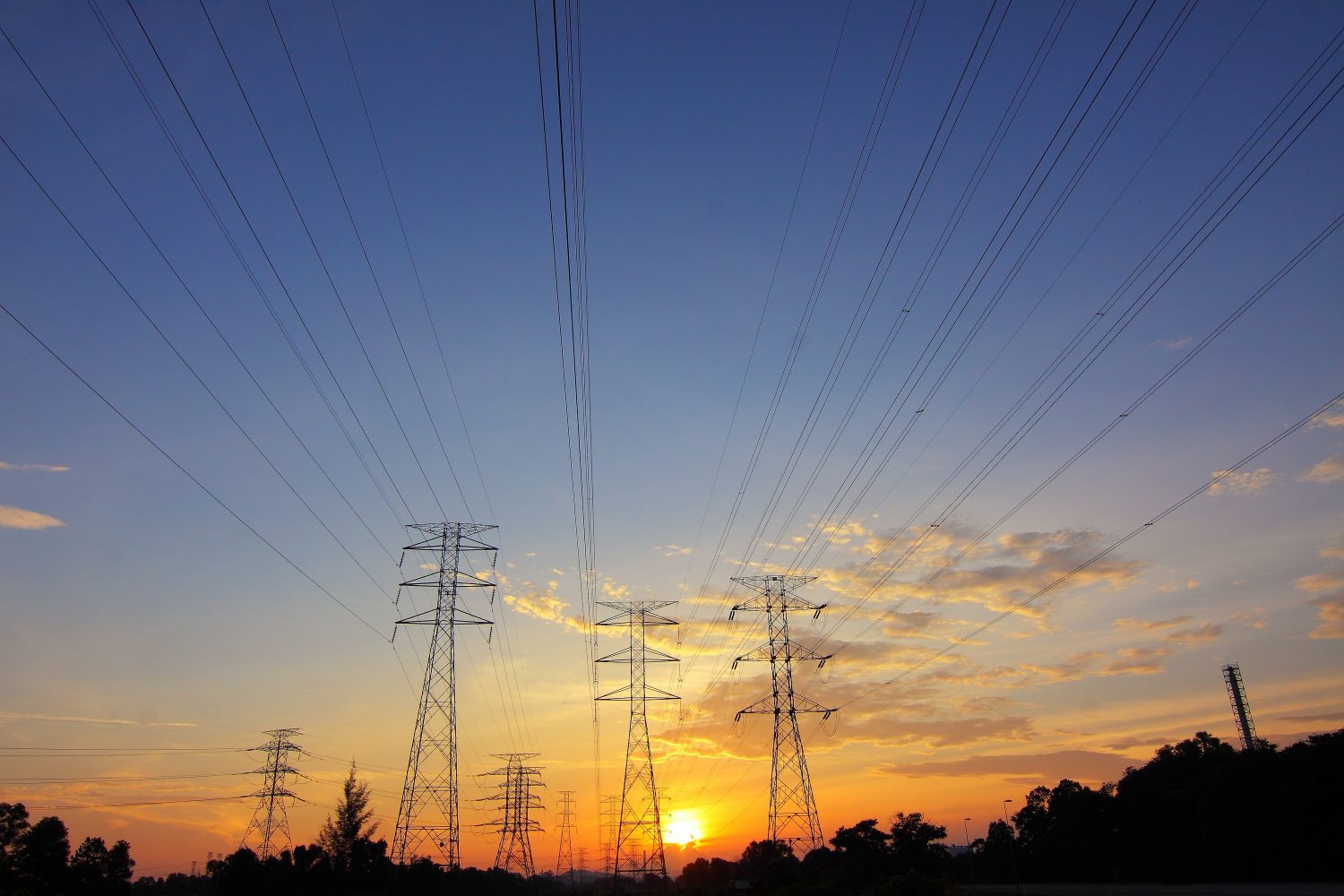 Faisal Al-Fairs has over 40 years of international experience in different engineering fields in various parts of the world, including Middle East, Africa, Russia, Ukraine, Kazakhstan, Europe and Asia.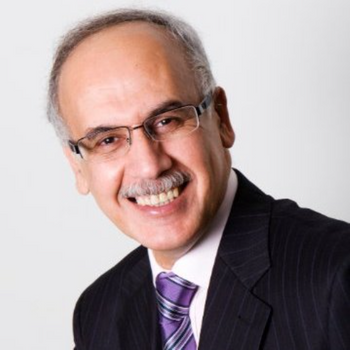 He says that challenges are are a part of daily business for every expert, especially if you operate in internationally-oriented market.
"Solving unexpected challenges is the only way to have a successful healthy business."
At this moment Faisal is responsible for the projects due diligence of all GreenStream's renewable energy and energy efficiency investment business area.
In the last 11 years, he has screened over hundred industrial scale energy efficiency projects and conducted tens of comprehensive due diligence processes.
What are the ingredients for success in your field?
"Adequate experience in your field, full awareness of your case, negotiations skills, open eyes and heart and team work are main pillars for a successful problem solver", Faisal says.
Join the Solved community – it's free, super easy and takes just a minute: www.solved.fi