Expert of the Week
Farida El-Dars – A strong professional focused in environmental and biological sciences
Jun 26th 2020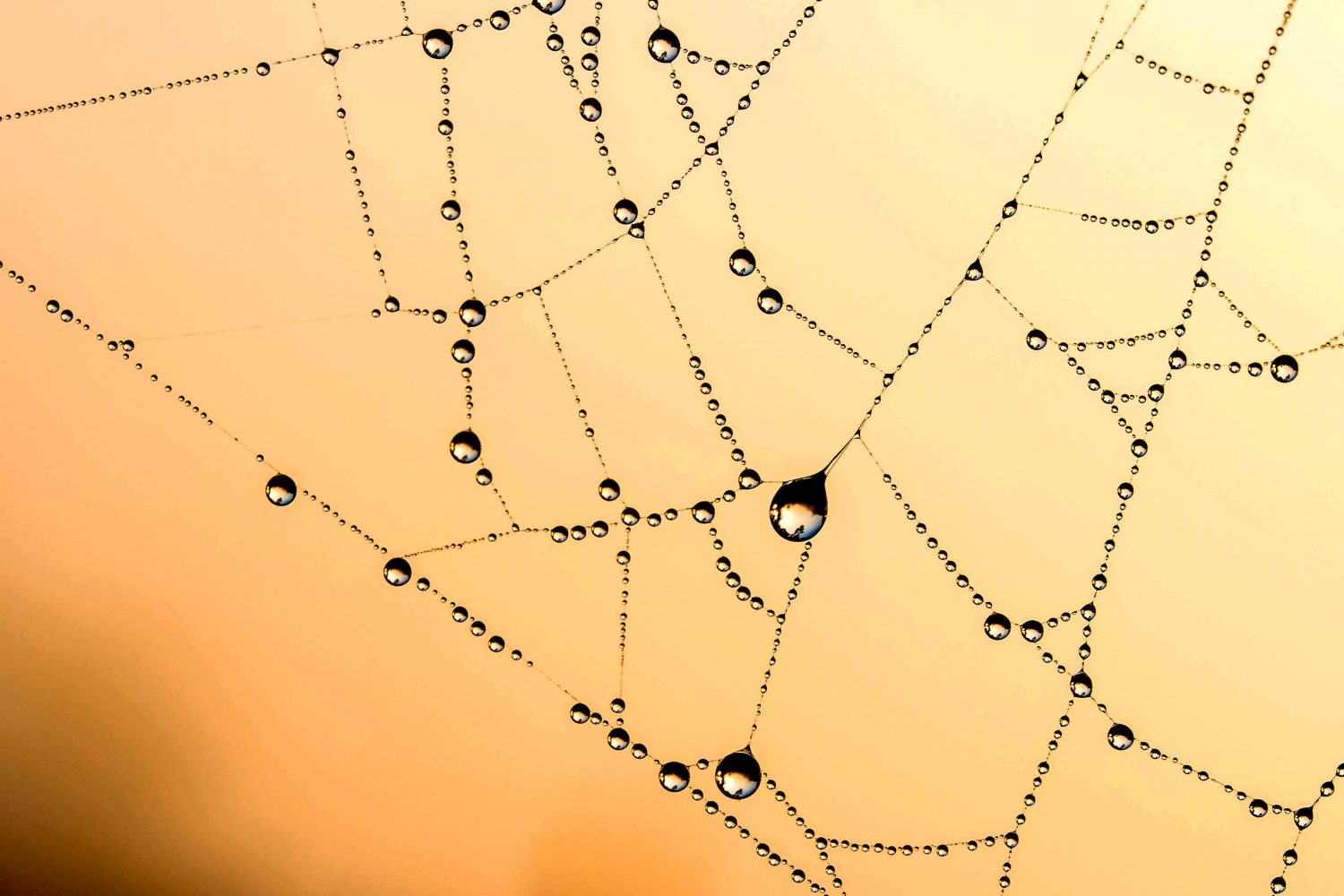 Farida El-Dars is an experienced professor with a demonstrated history of working in environmental analytical chemistry and industrial pollution abatement projects.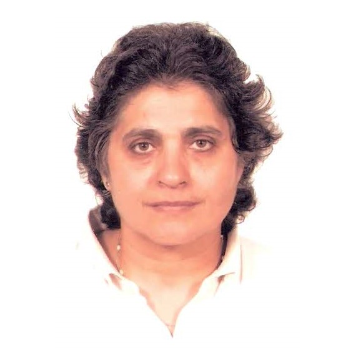 She has been working with the Egyptian Environmental Affairs Agency in the field of Industrial project identification, formulation, and implementation.
Farida is skilled in lecturing, environmental impact assessment, public speaking, and high-performance liquid chromatography (HPLC) and other topics concerning analytical and environmental chemistry.
"I am strong education professional with a PhD focused in Environmental, Physical and Biological Sciences from Ain Shams University, MSc from University of Alberta, Canada and a BSc from the American University in Cairo."
Join the Solved community – it's free, super easy and takes just a minute: www.solved.fi