Expert of the Week
Florence Korhonen – Facilitating investments and global growth solutions
Jan 22nd 2021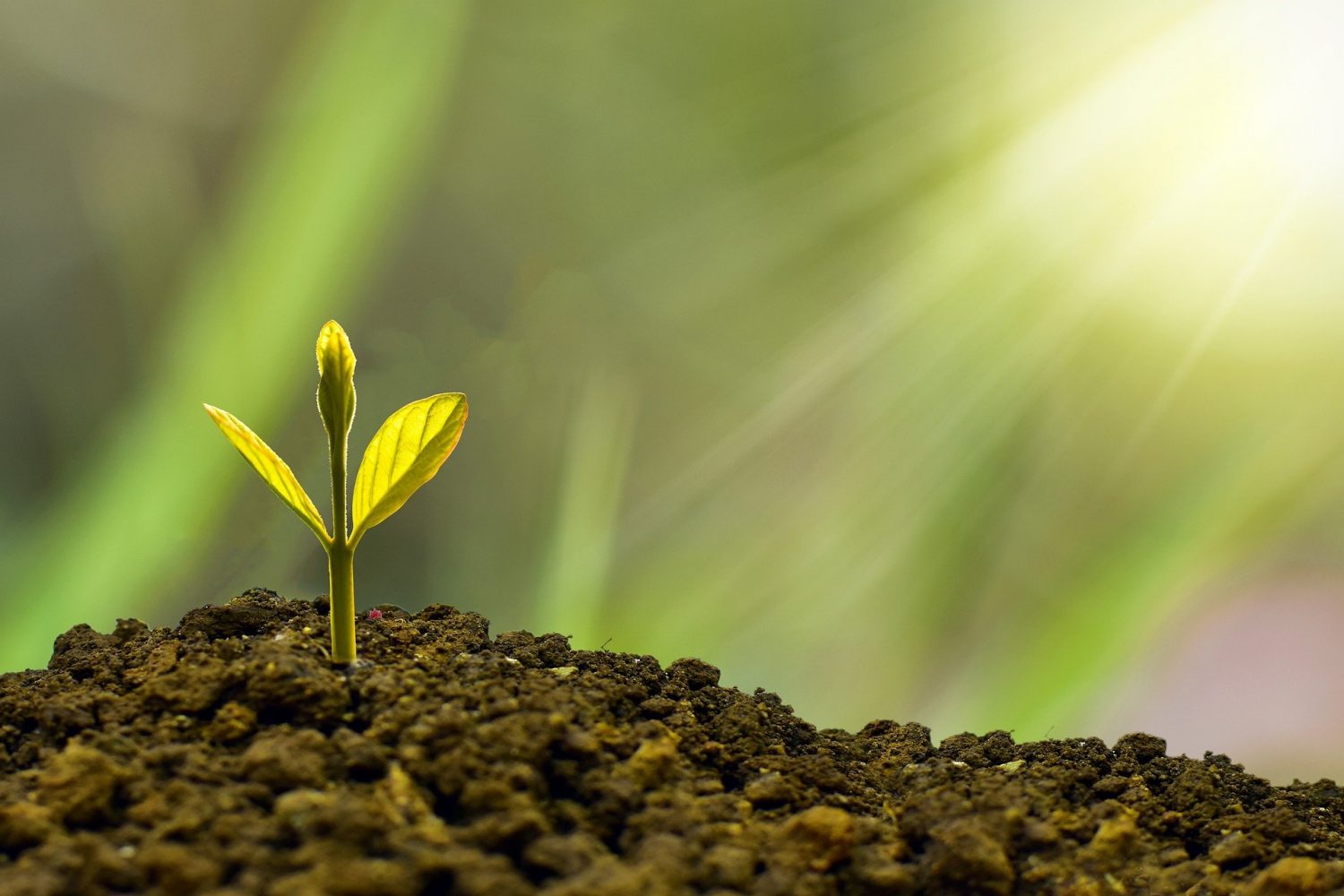 Florence Korhonen is founder and Chair at NFBAN – Nordic Female Business Angel Network.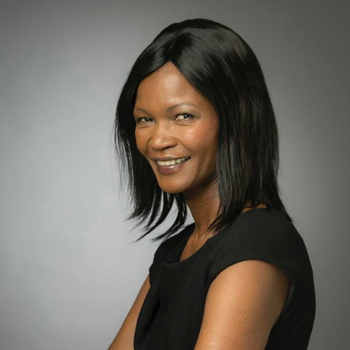 She is also the CEO of Miraflo Ventures, an investment and global business services company in Finland, where she facilitates investments, global growth solutions and advices on sourcing and networking within her extensive Angel Network.
"I am a lead investor in the Rising Tide Europe 1 program, a member of the Finnish Business Angel Network – FiBAN – and a member of the European Impact Investment Committee – EIIC."
She invests in seed stage companies. With a high regard for impact investing, Florence is an advocate for women economic empowerment, gender equality and investment for social good.
---
Solved is a platform and marketplace for sustainability-related knowledge work. Learn more and get started: www.solved.fi