Expert of the Week
Gábor Szarvas – Achieving decarbonization of the building and infrastructure sector
May 13th 2022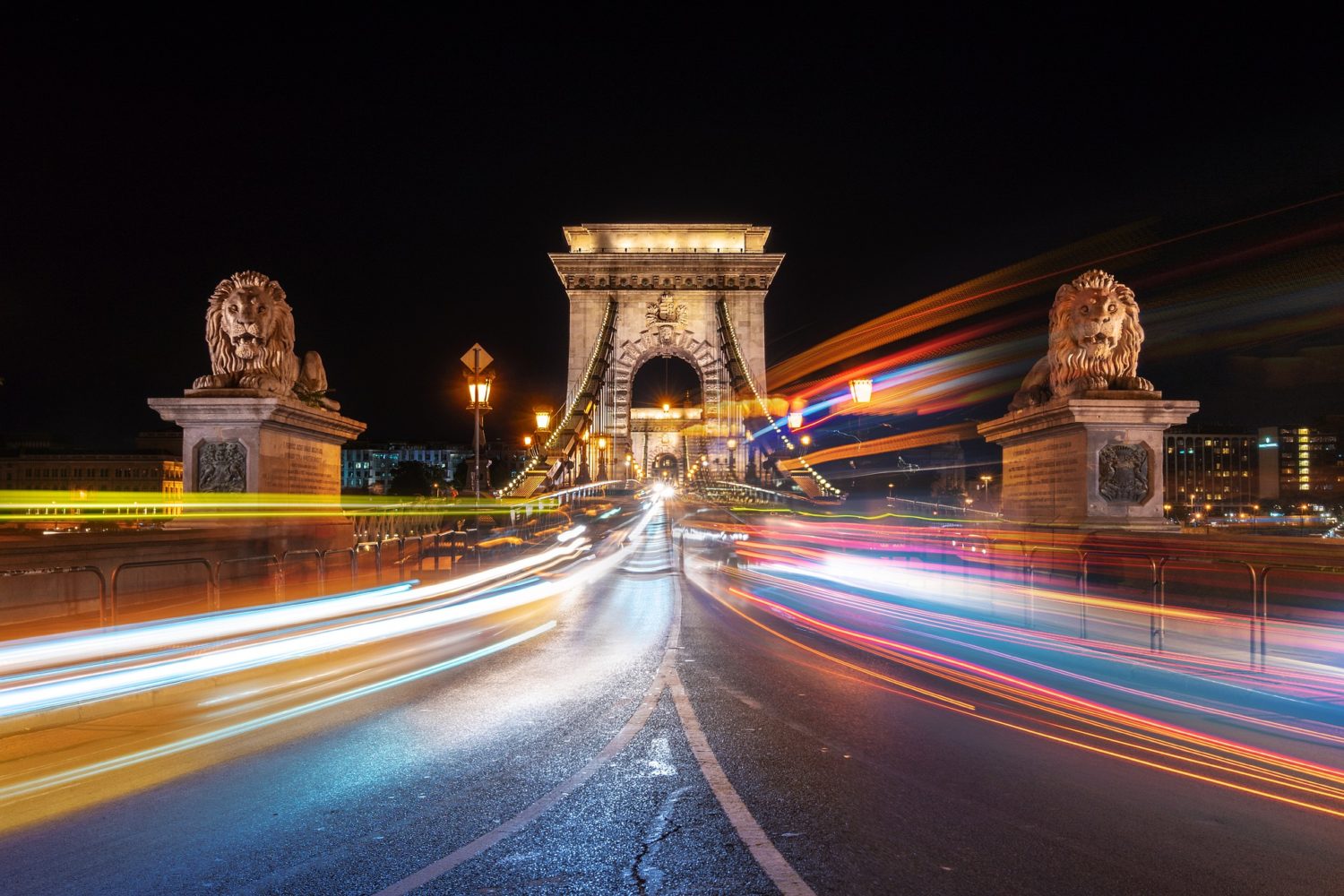 Gábor Szarvas has over 20+ years of professional experience in environmental sustainability, stakeholder management and corporate affairs. Gábor is highly experienced in coordination of projects of complex nature, which involves managing teams and coordination of team efforts.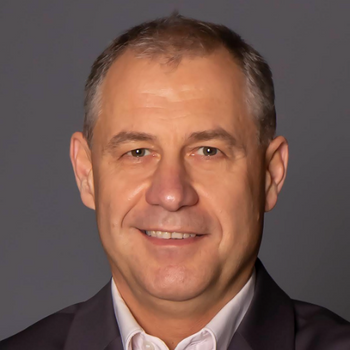 "I have vast experience in all fields of sustainability, environmental management and policy, in developing and implementing action plans, programs and policies, and in coordinating, involving and managing private and public, governmental and non-governmental stakeholders."
His all-encompassing professional experience provides him with a solid base to successfully manage and effectively contribute to complex projects. In his current position he oversees carbon and climate neutrality projects, environmental and social assessments, as well as green and healthy building certifications.
"I worked for over 11 years as senior executive manager of Budapest Airport Zrt, leading, managing and overseeing the environmental sustainability, stakeholder management and corporate affairs efforts of a major transport infrastructure management business organization with over 1000 person and EUR 200M+ annual budget."
Earlier between 1997 and 2008 in his capacity as a consultant and manager of the international consultancy Environmental Resources Management's Budapest office he directed and performed over 200 projects including various environmental assessments, policy support studies, program developments and implementations.
"I want to contribute to the fight against climate change and achieve decarbonization of the building and infrastructure sector."
---
Solved is a platform and marketplace for sustainability-related knowledge work. Learn more and get started: www.solved.fi