Expert of the Week
Henrik Enbom – "We need to change our ways of thinking in order to save the planet for our children"
Jan 14th 2022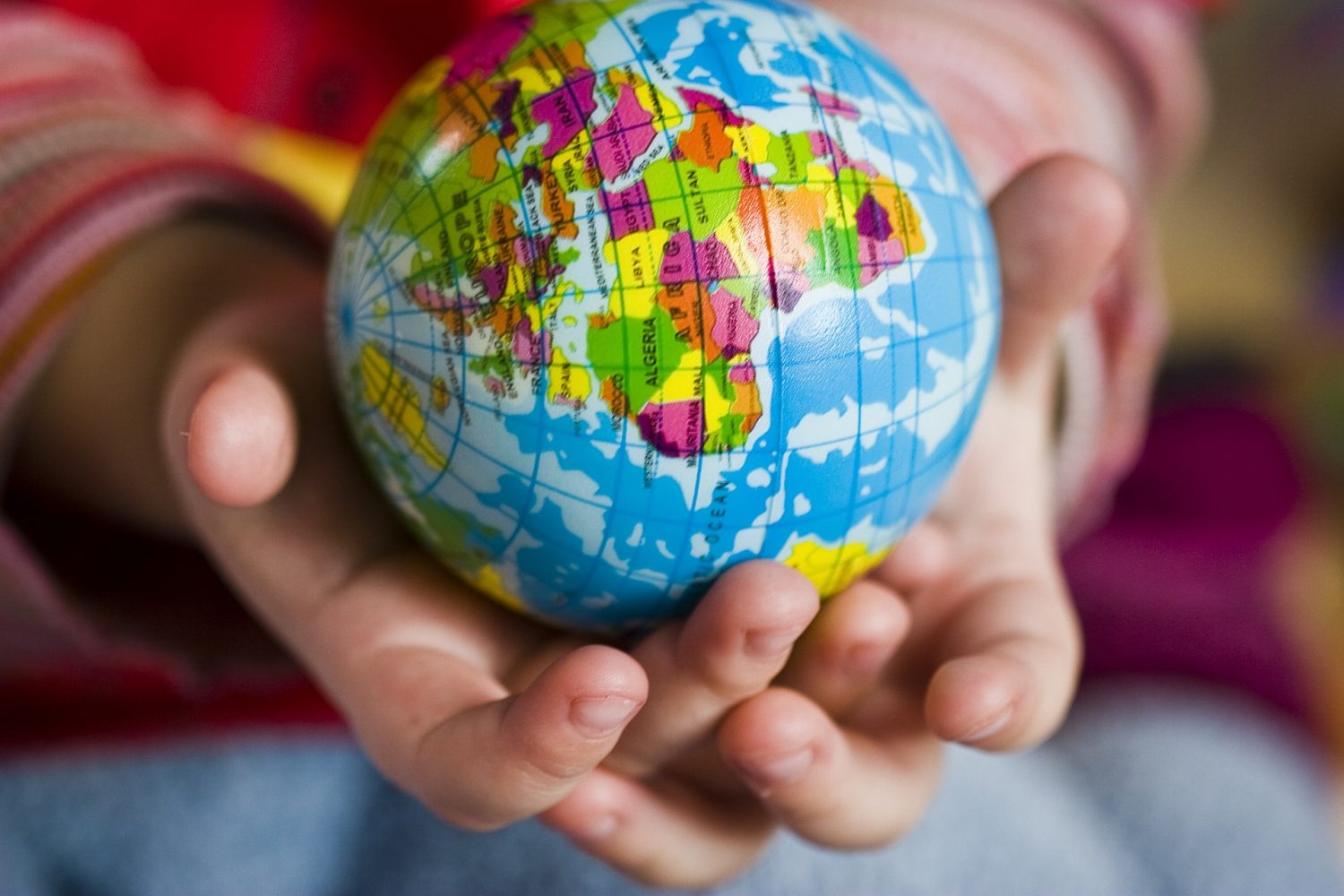 Henrik Enbom is trained in hand skills, blacksmith, and carpenter. Since very young age, recycling things and creating new out of old has been a passion for him.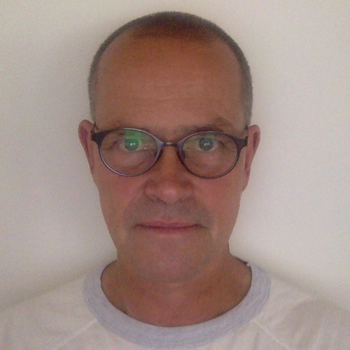 "Seeing how much good material is wasted unnecessary because of lack of knowledge makes me sad and mad."
Henrik has worked with afforestation projects in developing countries and as a contributing editor for a technical magazine for 15 years, a sustainable way of living became more and more evident.
"We need to change our ways of thinking in order to save the planet for our children."
Dodo has since year 2000 been working with sustainable projects, exhibitions, interior design projects utilising mainly recycled material and education.
"We are teaching people to see the potential in what is usually regarded as waste, trash or garbage, but with an emphasis on designing the new items in such a way, that there is an added value. Producing for the sake of producing is worthless. Education is the way out of poverty, it's the way to live a sustainable life."
---
Solved is a platform and marketplace for sustainability-related knowledge work. Learn more and get started: www.solved.fi