Expert of the Week
Iakov Dondych – Water, wastewater and environmental project implementation in Russia and NIS countries
Feb 11th 2021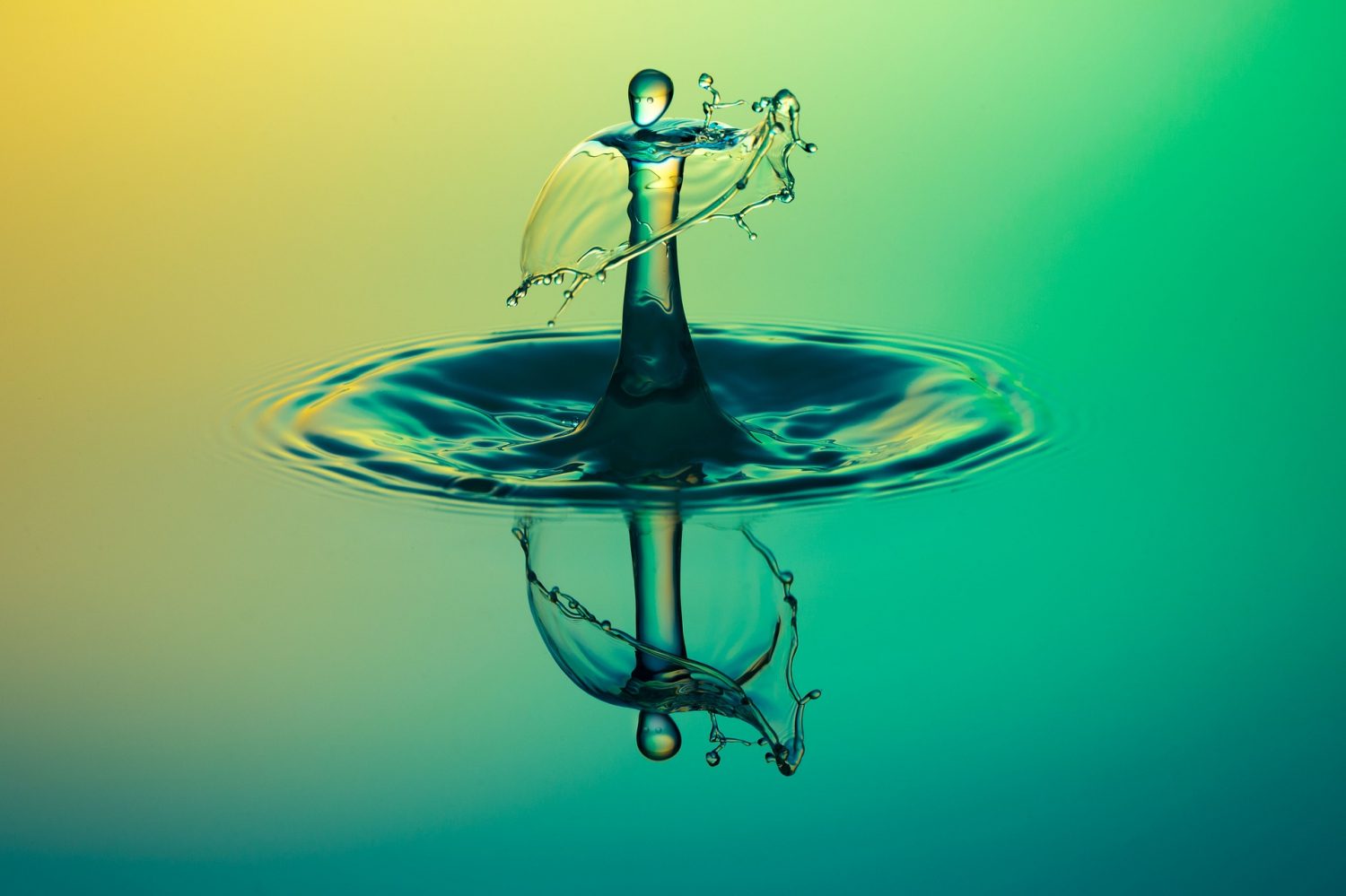 Iakov Dondych holds a M.Sc. in Civil Engineering from St. Petersburg State University of Architecture and Civil Engineering. He has an extensive 30 years' experience in the field of water, wastewater, and environmental project implementation in Russia and NIS countries.
From 1989 till 2006 Mr. Iakov Dondych worked for FCG Finnish Consulting Group Ltd (Formerly FCG Planeko/Plancenter) as a Design Engineer, Project Manager and Coordinator of the projects in Russia.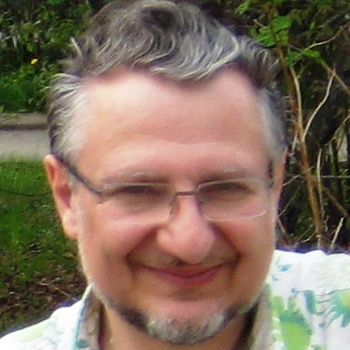 His key areas of professional qualification cover management and coordination of water, wastewater and environmental projects, water and wastewater treatment processes, water quality and flow measurements, and assessment of water and sewerage networks, pumping station, waterworks and treatment plants.
He has also expertise in site investigations and site supervision, environmental impact assessment, technical design, specifications and tender documentation, and procurement procedures including tender evaluation and contracting.
Iakov has more than 15 years' experience of water and wastewater project management in Russia.
He has also worked in water and wastewater projects in Russia, Belarus, Kyrgyz Republic and Romania. Through international water and environmental assignments, he has gained a wide experience of working in numerous Russian regions.
---
Solved is a platform and marketplace for sustainability-related knowledge work. Learn more and get started: www.solved.fi