Expert of the Week
Ioana Hardy – Expertise in building and growing brands in multinationals and startups
Apr 8th 2023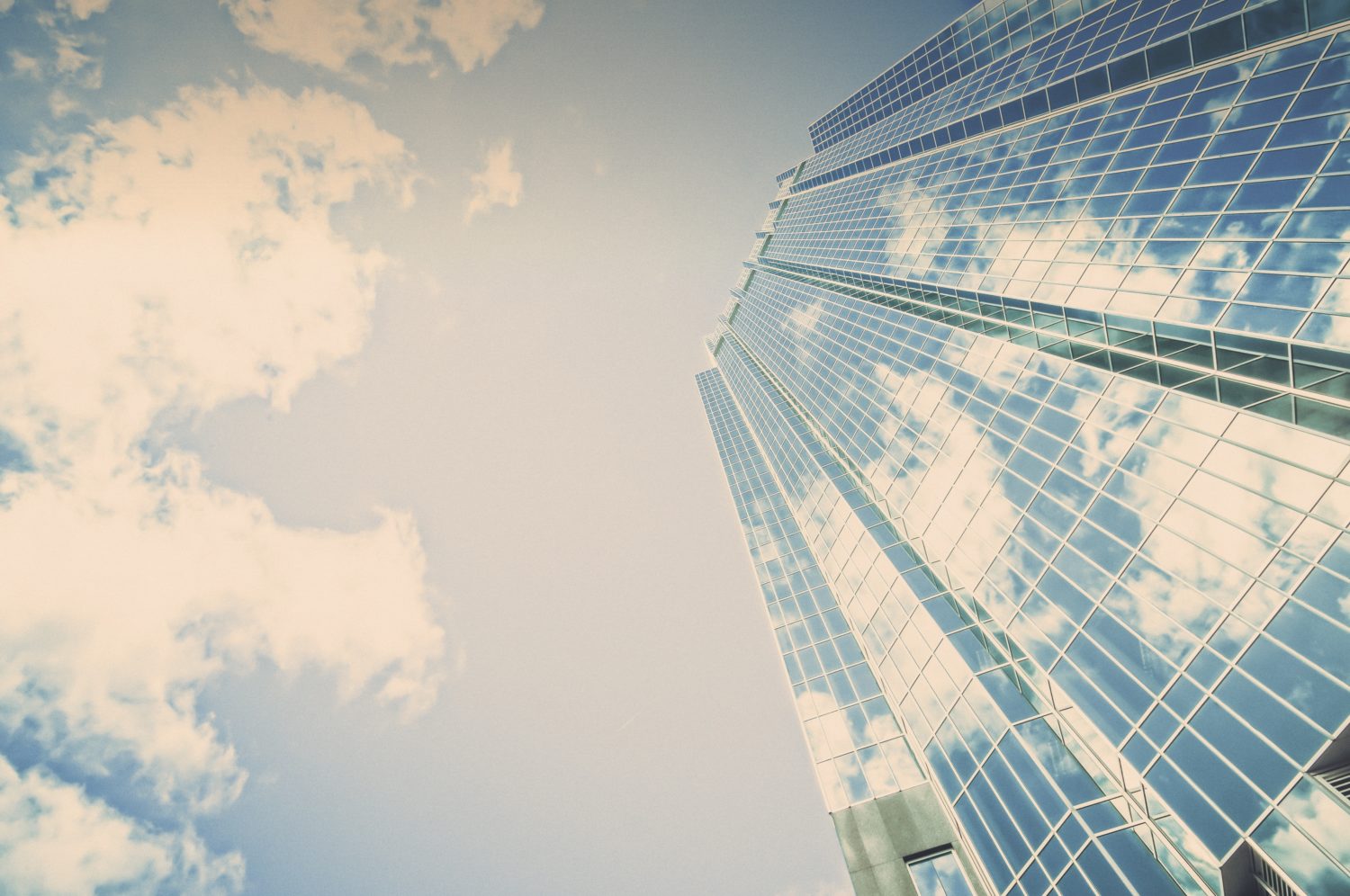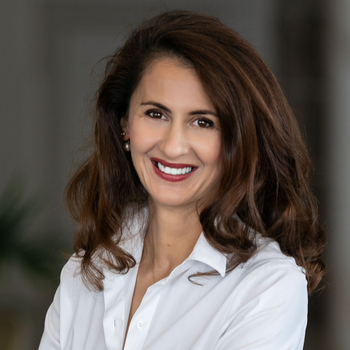 Ioana Hardy is a sought-after "Marketing for Sustainability" trainer, coach, and speaker with over 20 years of international expertise in building and growing brands in multinationals and startups.
"I started my career in corporations, working with multinationals like LG Electronics and Nestle."
With her team she won the "Diploma of excellence for the Most Effective Campaign", offered under the patronage of the EU.
Ioana is the founder of Impacters Group where she works with sustainability entrepreneurs who are fiercely committed to making a difference but need support to articulate their values and market themselves.
She seats in advisory teams promoting sustainable goals, is an Ellen MacArthur Circular Pioneer, and is an active SDG activist.
---
Solved is a platform and marketplace for sustainability-related knowledge work. Learn more and get started: www.solved.fi