Expert of the Week
Irena Škoda – Reaching beyond the vocabulary of current design trends for an authentic expression
Nov 5th 2021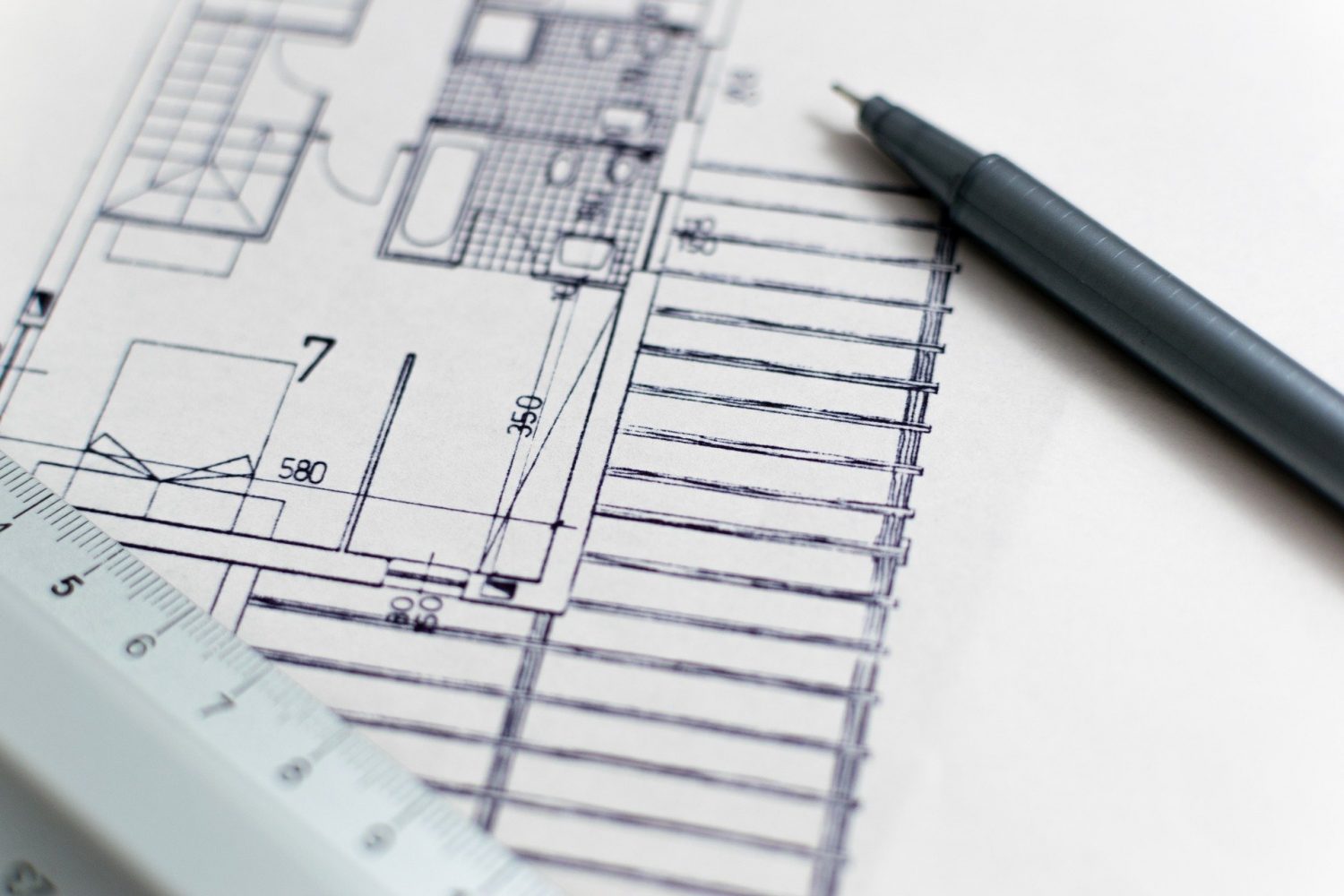 Irena Škoda is devoted to creating a balance of nature, art and technology, situating her 14-year young architectural practice with an established foundation where nature and art come together to create architecture.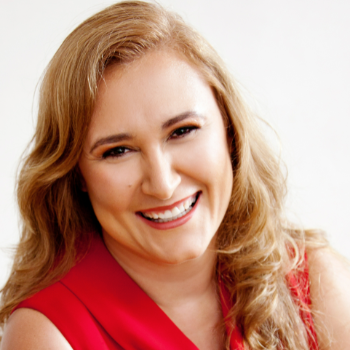 Her abilities to analyze and synthesize unconventional concepts, historical influences, and diverse sources allow her to reach beyond the vocabulary of current design trends for an authentic expression all her own.
Her birth within the walled city of Zadar, on Croatia's Dalmatian coast has given her a foundation of European-American style and vision.
"I have worked on Passive House and Net-Zero custom single family and multi-family modular projects. My experience involves leading 100 people firms for full architectural services as well as working directly on large multi-family mixed use residential projects up to 90 stories."
Irena completed her graduate studies at Columbia University, where she received a Master of Science in Advanced Architectural Design. She holds a Bachelor of Architecture with highest honors from Pratt Institute, and graduated from New York City's High School of Art & Design with a major in architecture, where she originally developed her passion for architectural design.
---
Solved is a platform and marketplace for sustainability-related knowledge work. Learn more and get started: www.solved.fi