Expert of the Week
Jacqui Taylor – #15 most influential UK technologist and 21 Most Inspiring Women in Cyber
Aug 12th 2022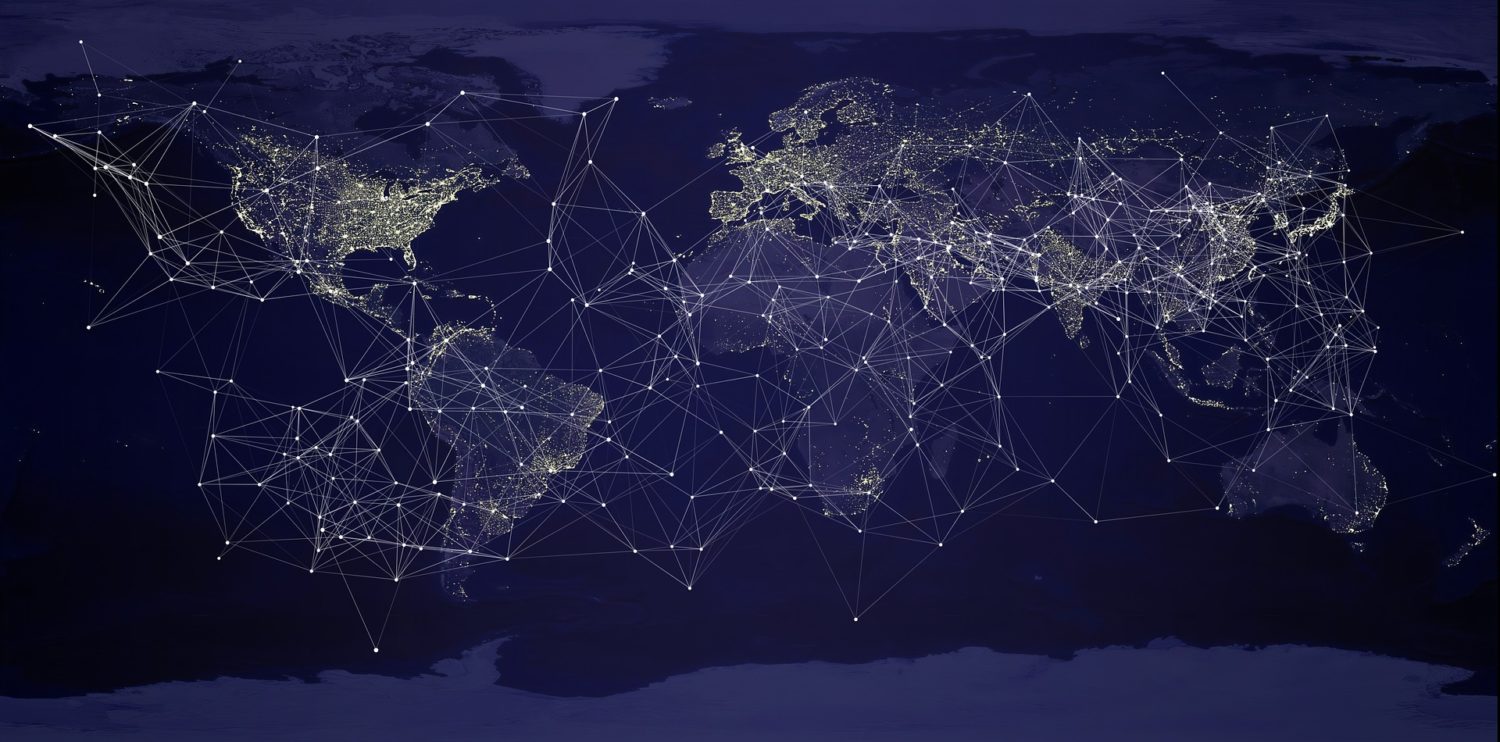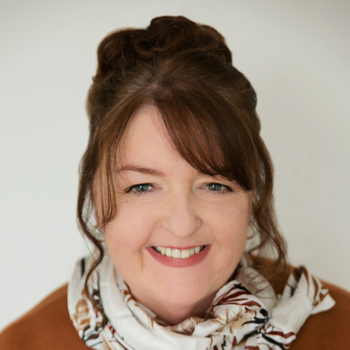 As #15 most influential UK technologist and 21 Most Inspiring Women in Cyber Jacqui Taylor was awarded an Honorary Doctorate of Science in recognition of her international web science work on inclusion for the Industrial Internet of Things (IIoT).
One of the 250 Founders of Tech City, in 2016 I pivoted FlyingBinary to meet the challenges of the Metaverse and the Industrial Internet of Things (IIoT) with spectacular results, Jacqui says.
"I am an Expert Advisor to the European Commission in a Fire-Starter role for the Future Digital Economy, with specific responsibilities for innovation and improving the health and wellbeing outcomes for 450 million citizens."
Jacqui has taken an appointment back in the UK's Cabinet Office to create the Open Standards for the UK Government. Jacqui is also an Expert Advisor in the United Nations 2030 plan.
---
Solved is a platform and marketplace for sustainability-related knowledge work. Learn more and get started: www.solved.fi