Expert of the Week
Jan Barani – Manufacturing innovative weather stations and meteorological sensors
Jan 29th 2021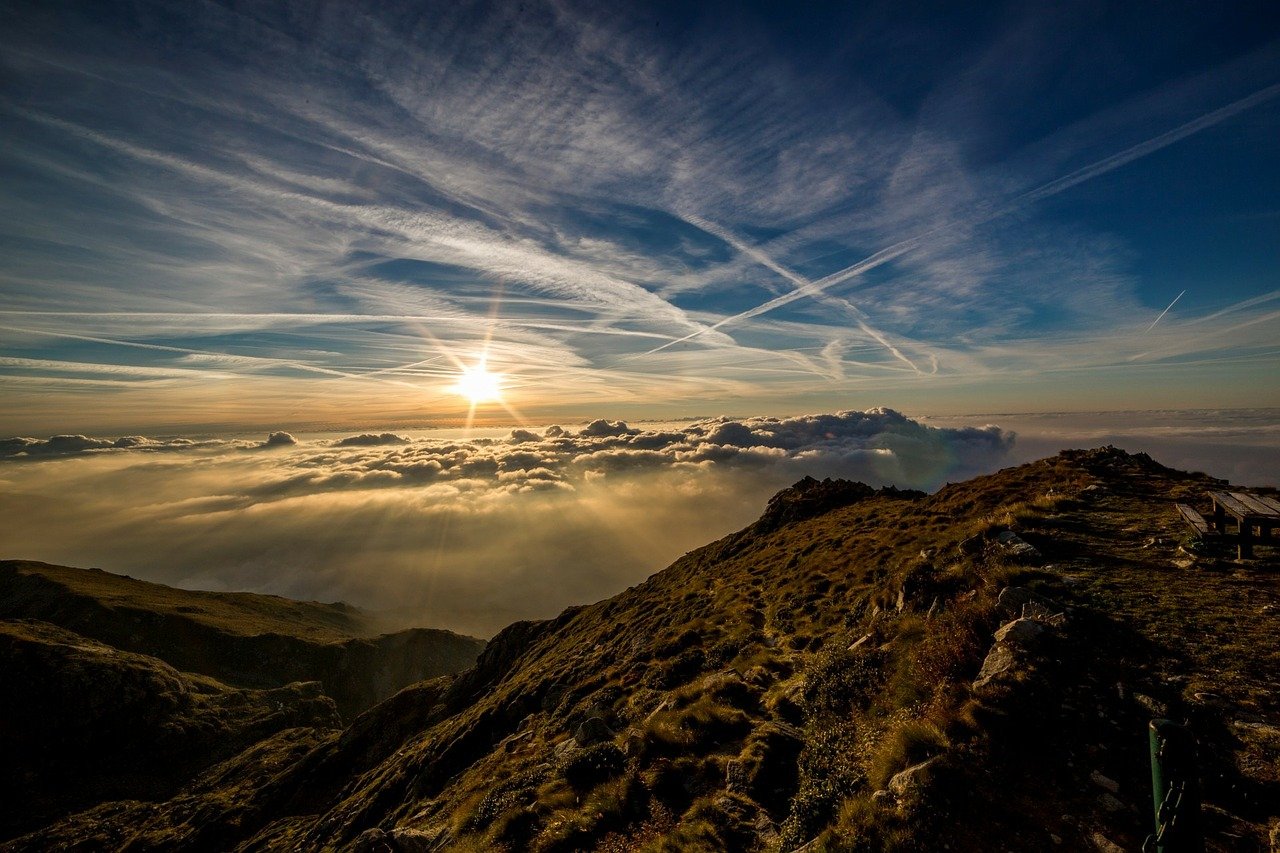 "At Barani Design Technologies we manufacture innovative weather stations and meteorological sensors primarily for professional use where robustness and quality of measurement are essential", says Jan Barani.
Their signature products include the patented design of the helical radiation shield and elliptic anemometer.
"We strive to make precise professional measurements affordable", he concludes.
Barani Design was founded in 2003 in Seattle, USA as an engineering consulting business. Over the course of five years notable projects included the design of successful Patinato DB4 and F1000 DBX formula race cars along with numerous aerospace projects.
"In 2017, Barani Desing Technologies separated from Barani Design to focus exclusively on technology."
---
Solved is a platform and marketplace for sustainability-related knowledge work. Learn more and get started: www.solved.fi