Expert of the Week
Jasmin Al Amir – Passionate about solving challenges across different industries
Oct 21st 2021
Jasmin Al Amir is a professional in energy and environmental engineering. She has worked in maritime, wind energy, oil and gas and military industries.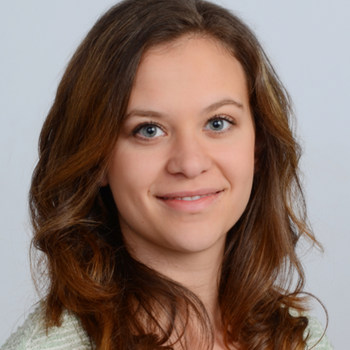 "I'm passionate about solving challenges across different industries. My specialty is in solution sales, strategy and designing different product and service identities into different markets. I'm interested in global challenges and solving them efficiently."
Jasmin has executed projects globally; in Norway, Qatar, Iran, UAE, Oman, Germany, Australia and Switzerland.
Image: Pixabay.com
---
Solved is a platform and marketplace for sustainability-related knowledge work. Learn more and get started: www.solved.fi