Expert of the Week
Johanna Virtanen – An experienced expert in sustainable solutions and financing
Jan 24th 2020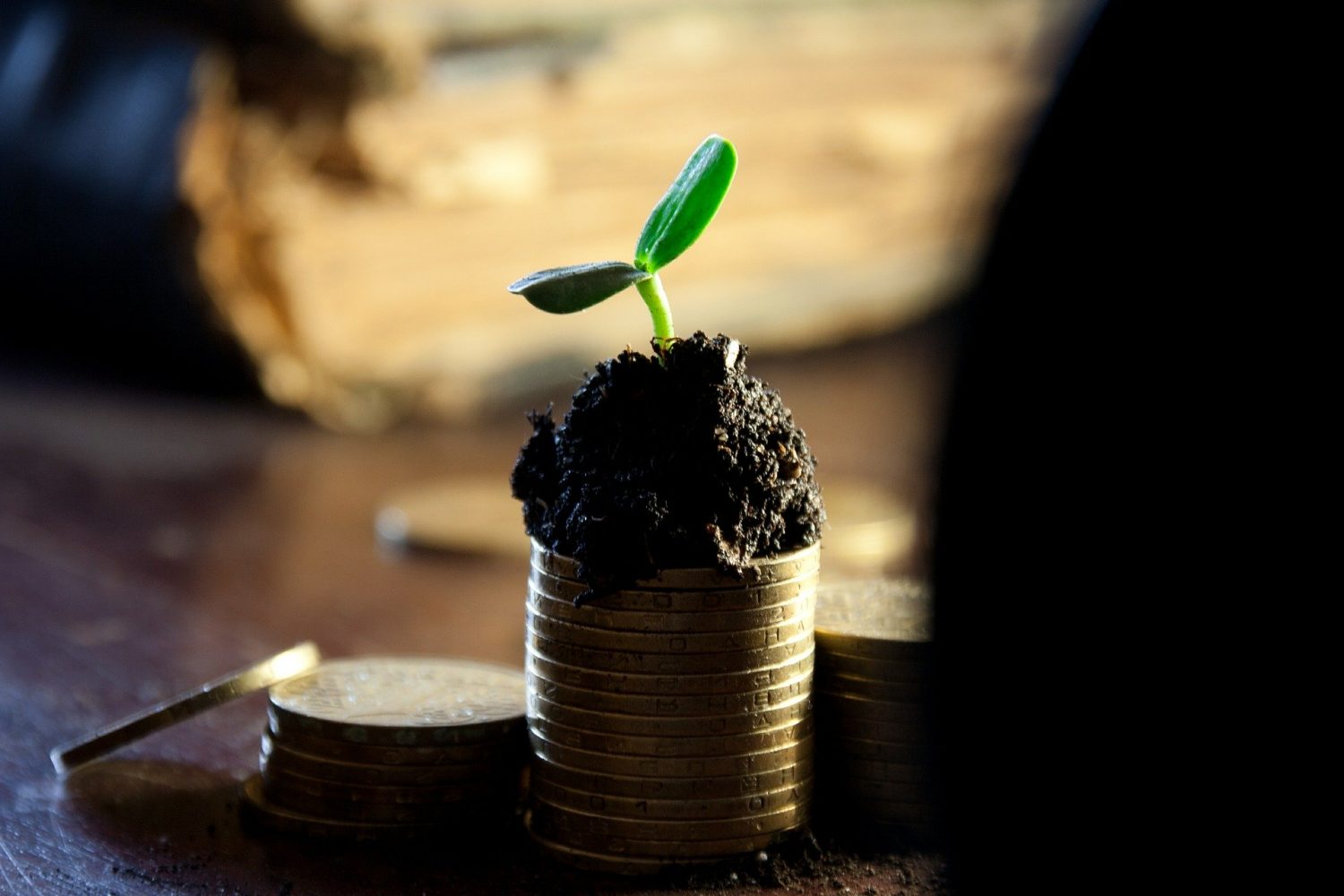 Johanna Virtanen is an analytical thinker with experience in solving problems in a structured way. She is passionate about sustainable solutions – and interested in bioeconomy, circular economy and cleantech.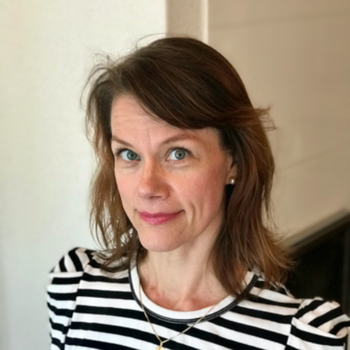 "I have been advising, structuring and closing deals in the areas of international project finance and debt and equity capital markets."
She has worked in banking, financial advisory, consulting and energy industries.
"I have been involved in projects across different industry sectors including renewable energy, petrochemicals, LNG, energy and utilities in Europe, North America and Africa."
Johanna has spent a lot of time in financial, price and market modelling – hence she has developed a good understanding on how to determine forward prices and values for assets, transactions and contracts.
"I have a proven understanding of energy market fundamentals, with the ability to critically assess key assumptions and perform financial evaluation in order to form educated investment decision."

Join the Solved community – it's free, super easy and takes just a minute: www.solved.fi