Expert of the Week
Jouko Nuottila – Passionate about sustainable tourism and digitalization
Nov 26th 2021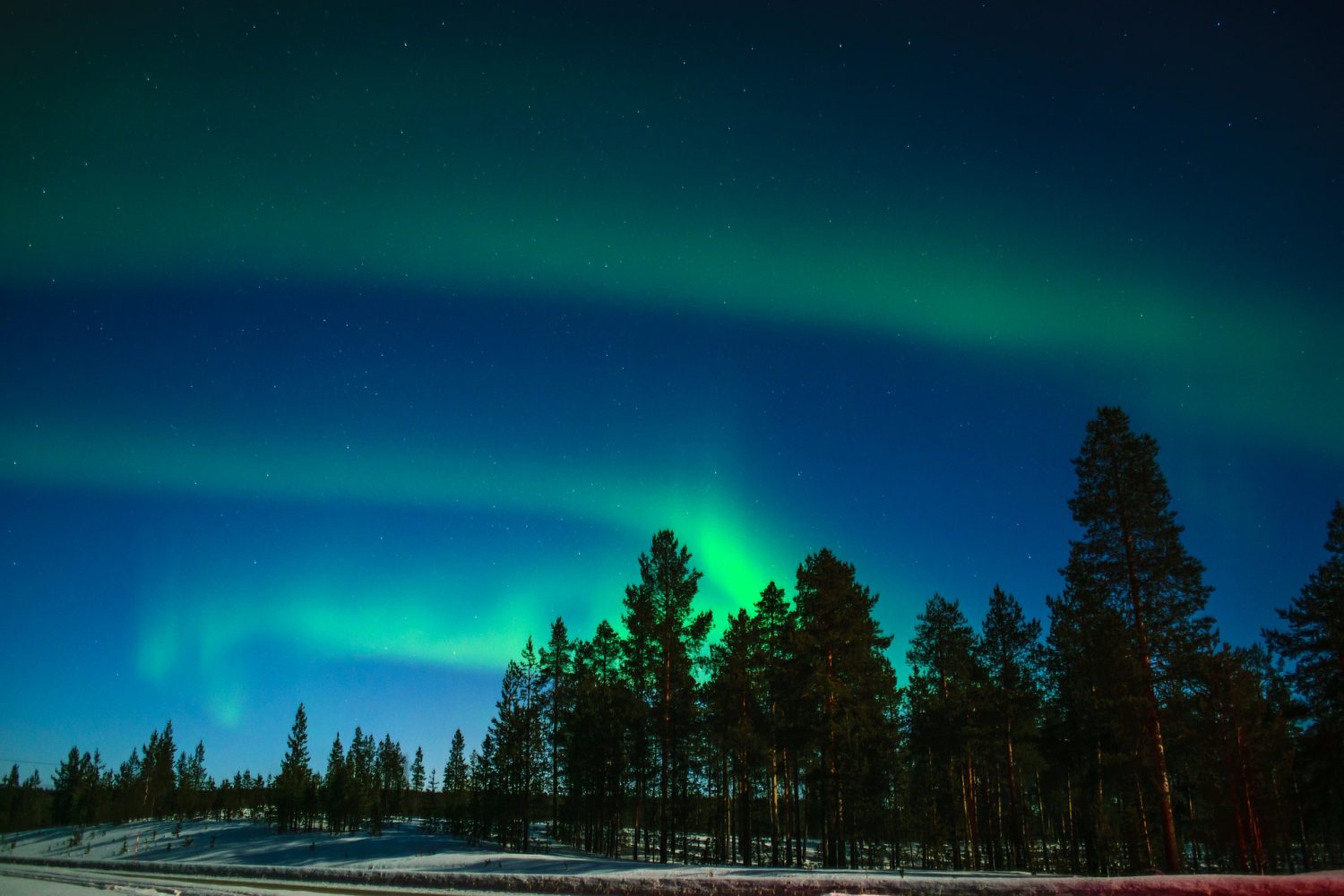 Jouko Nuottila was born in Finnish Lapland and he spent his entire childhood above the Arctic Circle.
"I have personally witnessed alarming changes in our environment and natural ecosystems in beautiful and fragile arctic areas. Thus, I am very concerned about of the climate change and the loss of biodiversity. I am keen to contribute to sustainable development of businesses and I hope I am able to support companies and organisations in sustainable transitions. I think we can facilitate major changes with actions based on research and novel technology solutions."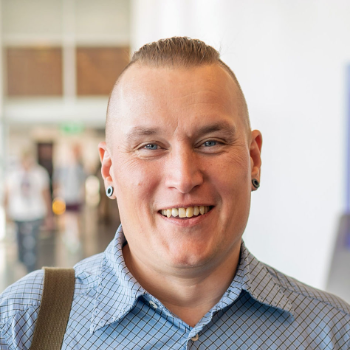 Jouko says that his personal values are a result of living a life close to nature and being surrounded by a caring family and familiar people in a small, local community.
After studying industrial engineering and management, Jouko spent 12 years in Tampere and Helsinki working for Nokia in product management and technology marketing. He was involved in mobile and desktop software development and gained an interest in software project management. Jouko returned to the university and achieved a doctoral degree on agile project management. His research also included considerations on contracting and organizational issues.
"I have contributed to the sustainability of tourism businesses in Lapland. I have been part of Responsible Tourism initiatives to educate future tourism professionals in sustainability and to support tourism businesses adapting sustainable operational models."
---
Solved is a platform and marketplace for sustainability-related knowledge work. Learn more and get started: www.solved.fi