Expert of the Week
Kaisa Kyttä – helping cleantech companies in a regulated environment
Dec 5th 2019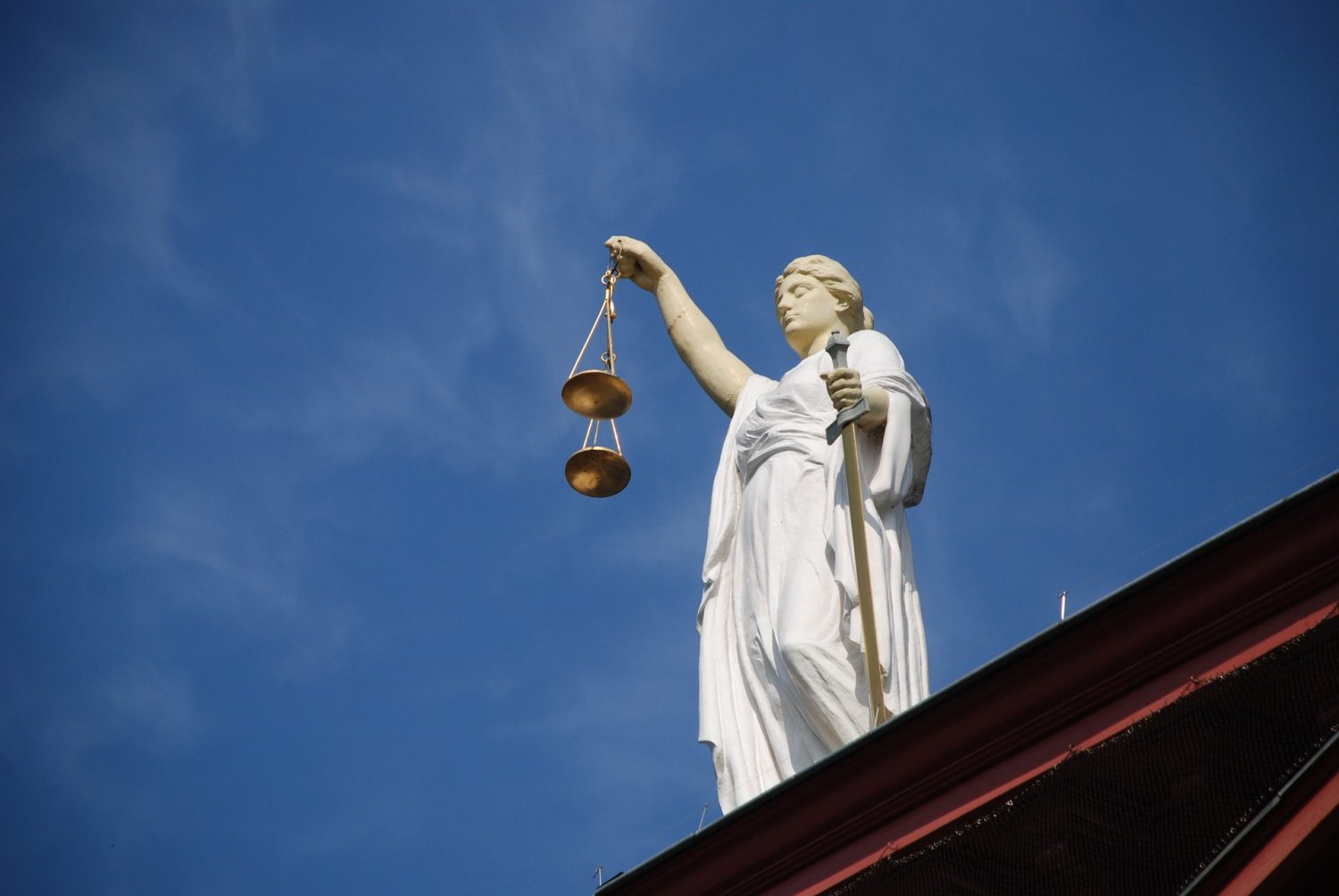 Kaisa Kyttä says that her passion is to support and advise different kinds of companies to conclude the best possible agreements and protect their brand and intellectual property.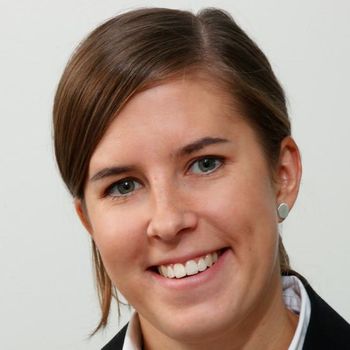 "I also help companies to comply with and benefit from both national and international legislation."
Kaisa studied biotechnology at the University of Turku and finalized her thesis in year 2005. During the same year, she entered into the faculty of law at the University of Turku. After her graduation in year 2009, Kaisa worked as legal counsel for a multinational corporation focusing on human and environmental health.
Today, she works with international and national commercial agreements and intellectual property rights.
"In my work I face various challenging questions pertaining to my clients' business and agreements. Companies in the cleantech sector operate in a highly regulated environment and they must follow the regulation in every step they take. My job is to make their job easier."
Join the Solved community – it's free, super easy and takes just a minute: www.solved.fi