Expert of the Week
Karime Abib – "Discuss with people who would normally disagree with you"
Jul 16th 2021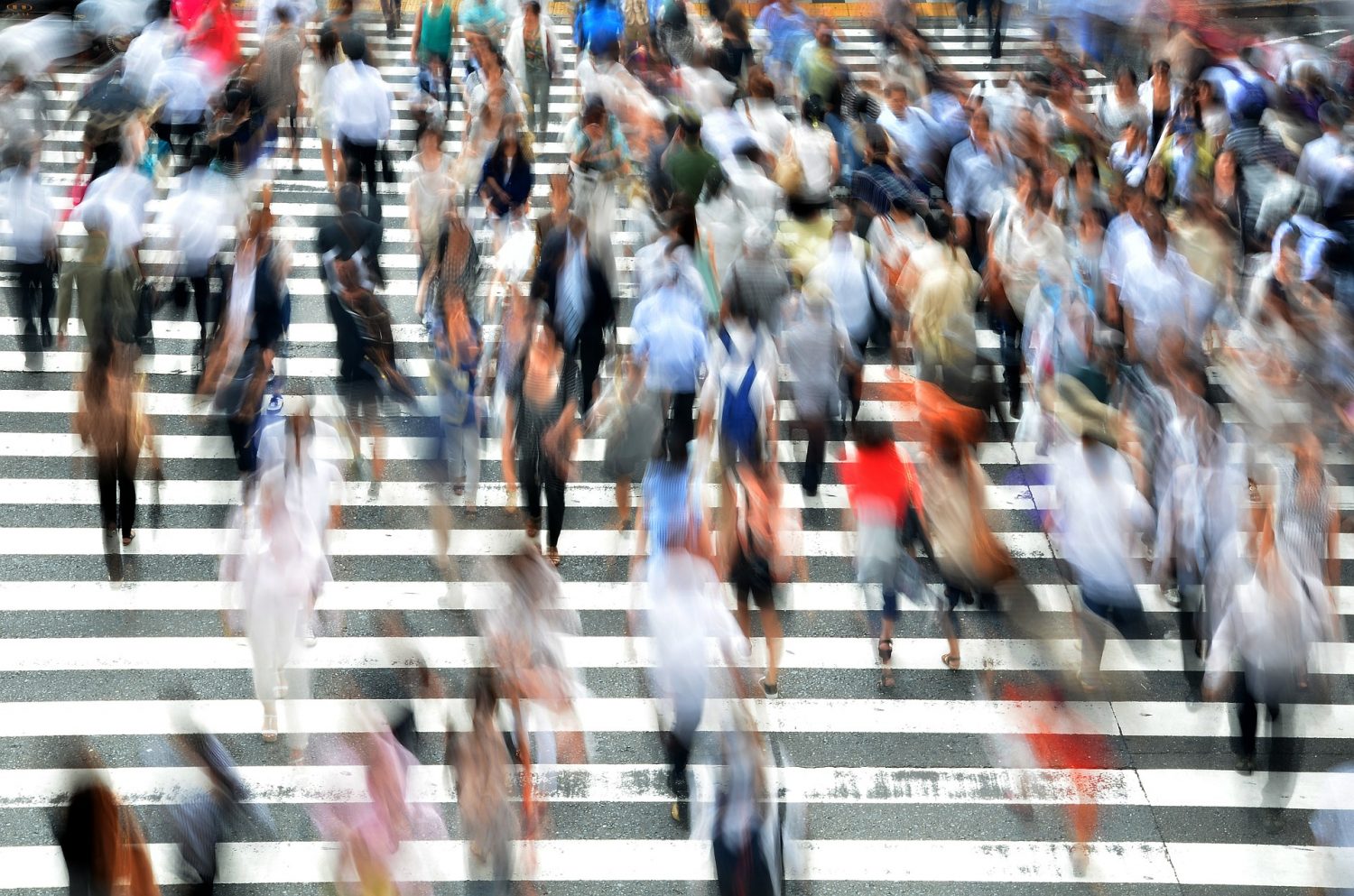 Karime Abib is a change leader with 25 years of managerial experience in performance, sustainability and supply chain in corporations such as Delphi (ex-GM) and Unilever.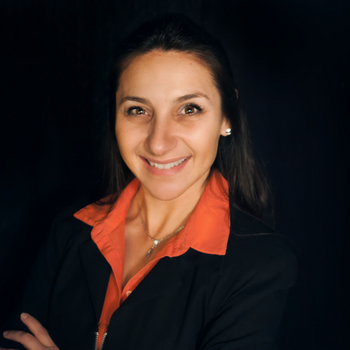 At Unilever, she served as Head of the supply-chain Foodsolutions LA and Global Head of Sustainability in Logistics from Switzerland. She led sustainability projects in reducing emissions, eliminating waste, clean energy and social projects.
"My mission is to empower businesses and people to make sustainable ways reality — ways for an inclusive economy, responsible to people and the environment of today and of the future."
Karime founded AdvantiKA Ltda, a consultancy specializing in strategic and sustainable business models. She developed business models in the area of ​​food from insects, digital agriculture and models of performance management and executive remuneration linked to ESG.
"The best tip on how to be a problem solver I can give is to get out of the problem. Go beyond it and then look back to find a different perspective. When you are able to do that you will see there is no problem, to begin with, just the chance to create another option. For that learn to listen first, don't jump to conclusions, create a map of the topic and discuss your map with other knowledgeable people, mainly with the ones who would normally disagree with you."
Karime is also a leader in female empowerment and mentor with Empowr International, Driven-Woman, Thrive-With-Mentoring and Angelus.
Karime says that she has a vision that all businesses can be prosperous contributing to a regenerative environment, a fair society and an inclusive economy.
"I am optimistic, so for me even if I see a problem, that is not how I see it. I see it as an opportunity to build something new, something better. My motivation has changed over the years, today it comes from helping others to succeed in making their sustainability initiatives thrive. The success of the ones I support is my motivation."
---
Solved is a platform and marketplace for sustainability-related knowledge work. Learn more and get started: www.solved.fi