Expert of the Week
Katerina Chantzi – Engaging people to save CO2 and have a better well-being
Oct 8th 2021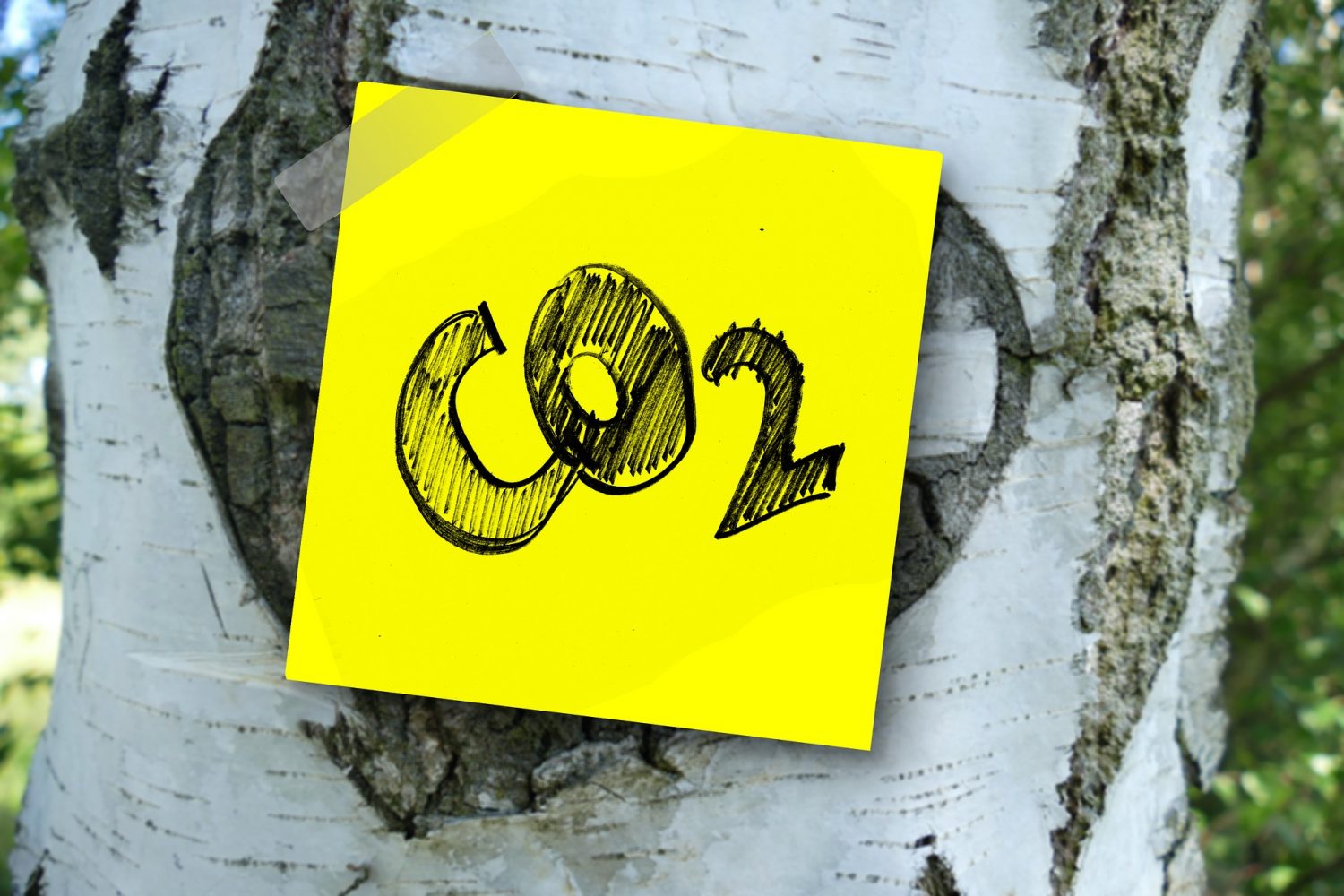 Katerina Chantzi is a social scientist full of passion and willingness to make this world better by making us better and more conscious.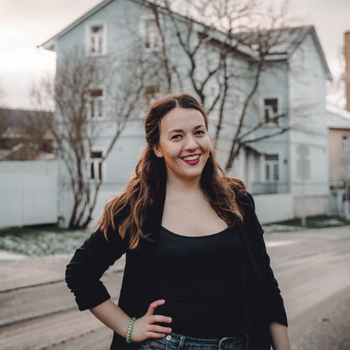 "I have started my social enterprise in April 2020 that offers recycling pick up services to households and companies, to create a spillover of behavioral changes. How this can happen? By offering rewarding mechanisms, by offering articles with tips and tricks for sustainable living, by offering consultations and organising community events that raise awareness towards the effects of climate change in daily life."
Engaging with our waste is a way to engage with some parts of ourselves and our consuming behaviors, Katerina continues.
Her vision is to introduce those that currently do not take climate change seriously and do not act responsibly, to make their lives easier with the services, to engage them to save more time and resources and also save CO2 and have a better well-being.
Katerina is Greek and living the last 3 years in Estonia. She came as a volunteer for working with people with special needs, after my bachelor's studies in Athens in Social Policy.
Katerina completed her project and stayed 6 more months to work in Estonia in different jobs to raise money and travel to Denmark where she stayed for 3 months working in a school as a teacher assistant, moved to Malawi for 2 months as a homeschooling teacher, and decided to come back to Tallinn.
"Many experiences, different people but always the same joy for setting new goals and offer smiles and help wherever I can with whatever I do."
---
Solved is a platform and marketplace for sustainability-related knowledge work. Learn more and get started: www.solved.fi