Expert of the Week
László Puczko – Developing destination management and sustainable tourism
Nov 11th 2021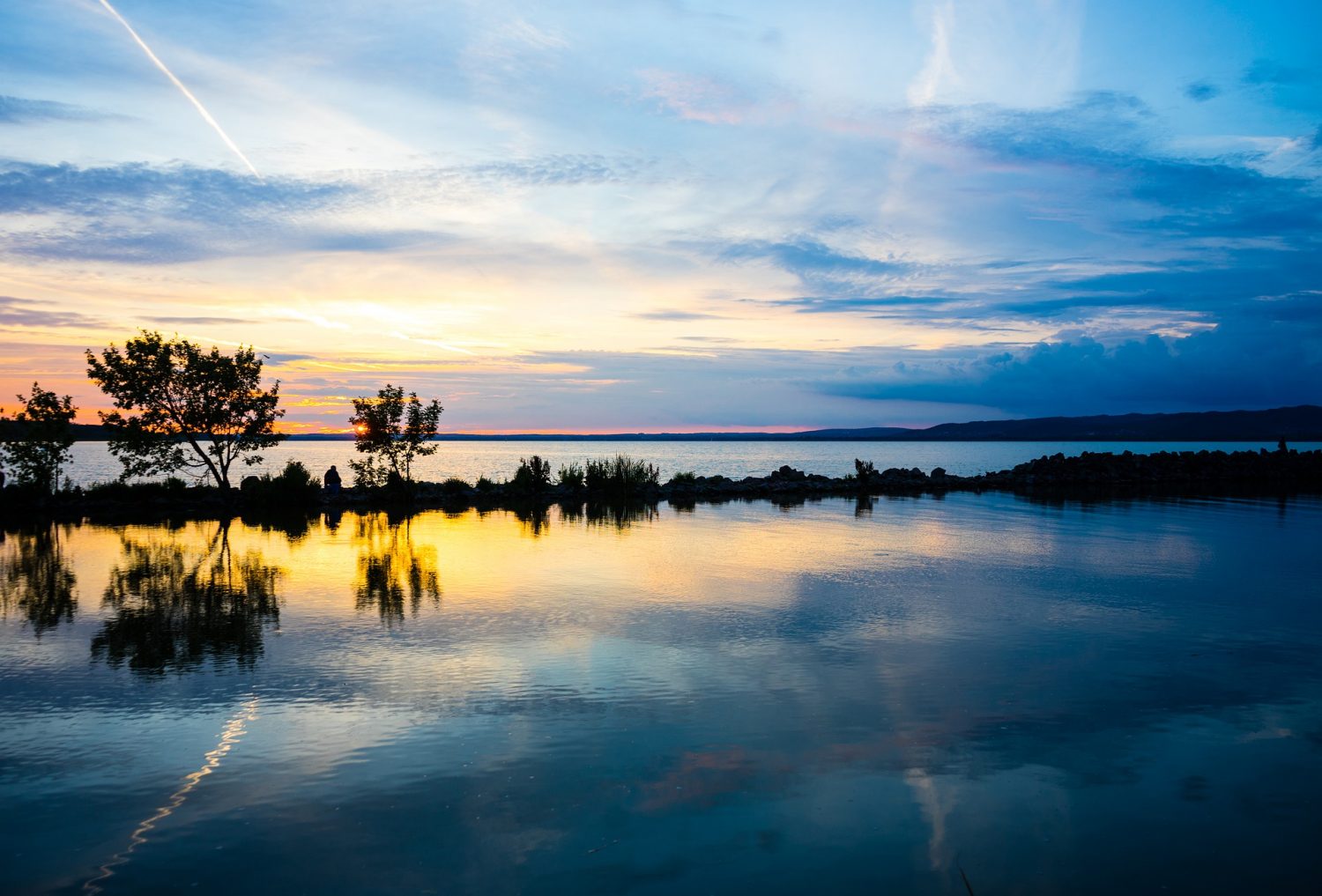 László Puczko has been working in the field of travel and tourism for 25+ years. László is an experienced engineer, strategist, mentor and trainer, marketer, and wellbeing intelligence expert.
He has gained experiences in private as well as in public sector environments, and in academia.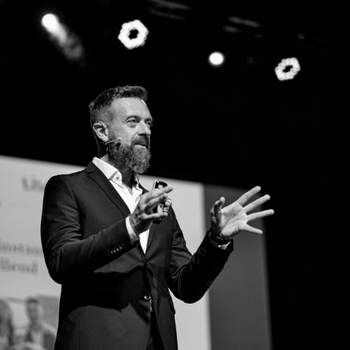 László is one of the very few people in the world who has been active in every aspect and domain of health tourism, for example, medical and wellness tourism alike.
"I have been involved in destination management and sustainable tourism development project at local and regional levels."
He is an economist and art and design manager, and holds master's degrees, a PhD, and is a Certified Management Consultant.
"I have been lecturing and running tailor-made trainings and masterclasses in over 40 countries all around the world."
He has been actively involved both in industry as well as academic arenas and authored numerous industry reports, specialist books and publications on impacts of tourism or tourism in historic cities. He was the project lead on the path making report for UNWTO & ETC titled Exploring Health Tourism.
László is also a hot spring and wellness enthusiast and holds a Diploma in Forest Bathing!
---
Solved is a platform and marketplace for sustainability-related knowledge work. Learn more and get started: www.solved.fi