Expert of the Week
Leea Ojala – "To cover novel territories, one must continuously solve new challenges"
Feb 7th 2020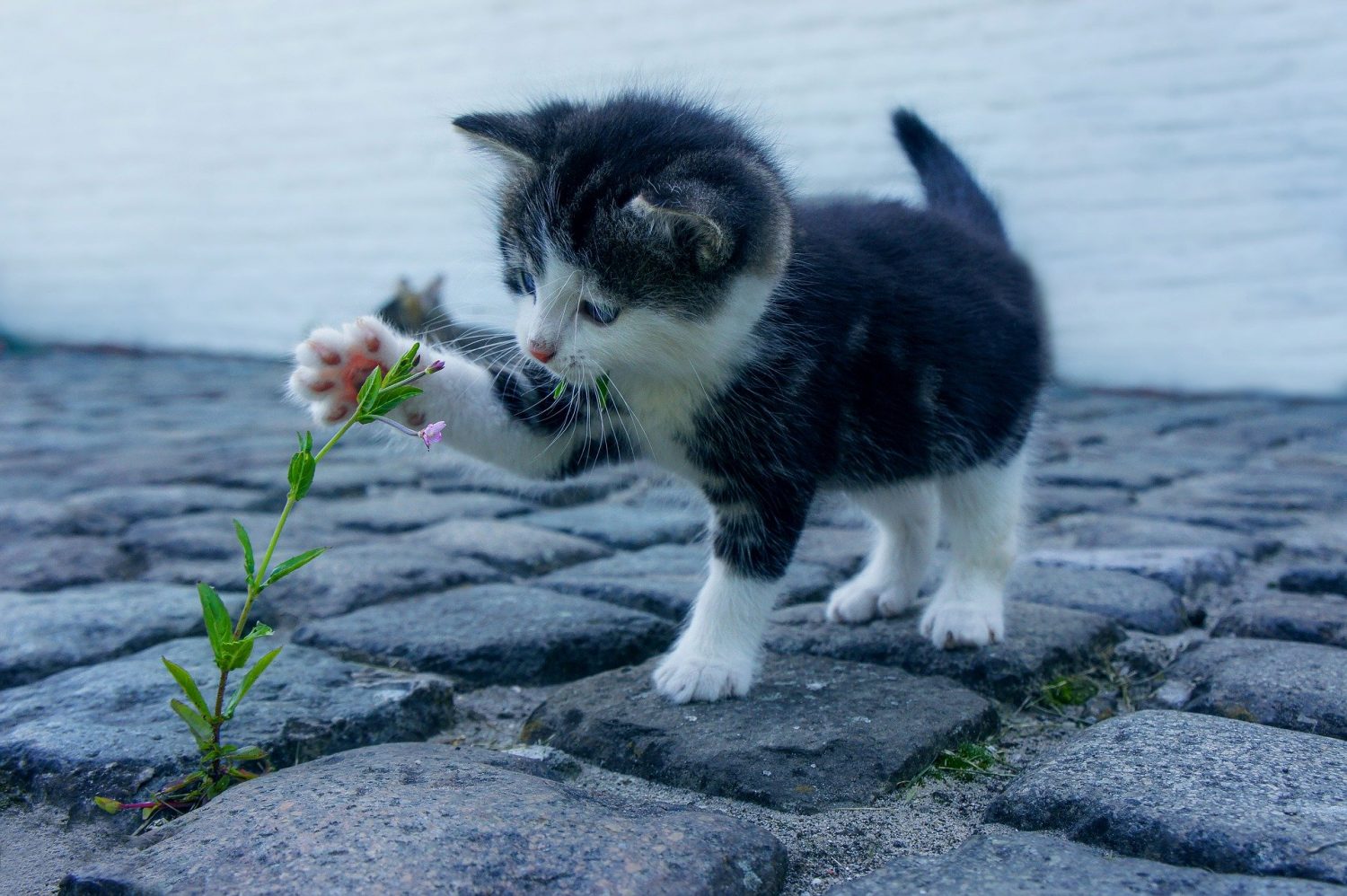 Leea Ojala is an internationally oriented chemical legislation expert with a multidisciplinary background.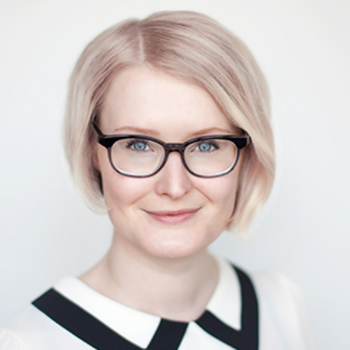 Leea is a leading expert in the various requirements of the EU REACH Regulation, and also knows her way around the legislative Environmental, Health and Safety jungle that companies face on a daily basis.
Her experience stems both from the industry and from within research. For the past years she has been working as a top consultant within Environmental and Sustainability consulting.
Leea specializes in circular economy in view of the demanding interface between waste, product, chemical and environmental legislation.
She has witnessed firsthand how the current regulatory practices can be adapted to better suit company needs via tireless advocacy of these issues between ministries, authorities and companies; communication is the key.
"I believe in continuous development and learning; to cover novel territories, one must continuously solve new challenges. I am motivated by all the positive buzz going on in today's world to solve some of the biggest challenges of our time."
She also performs Life Cycle Assessments for industrial processes and products. In that role she is one of the few authorized verifiers of Environmental Product Declarations for the Finnish Building Information Foundation RTS.
So, here is her advice:
"For staying up-to-date on legislative changes: authority newsletters. For sticky situations: top-notch consultants."
Join the Solved community – it's free, super easy and takes just a minute: www.solved.fi