Expert of the Week
Levan Pangani – developing impactful sustainability projects
Jul 17th 2019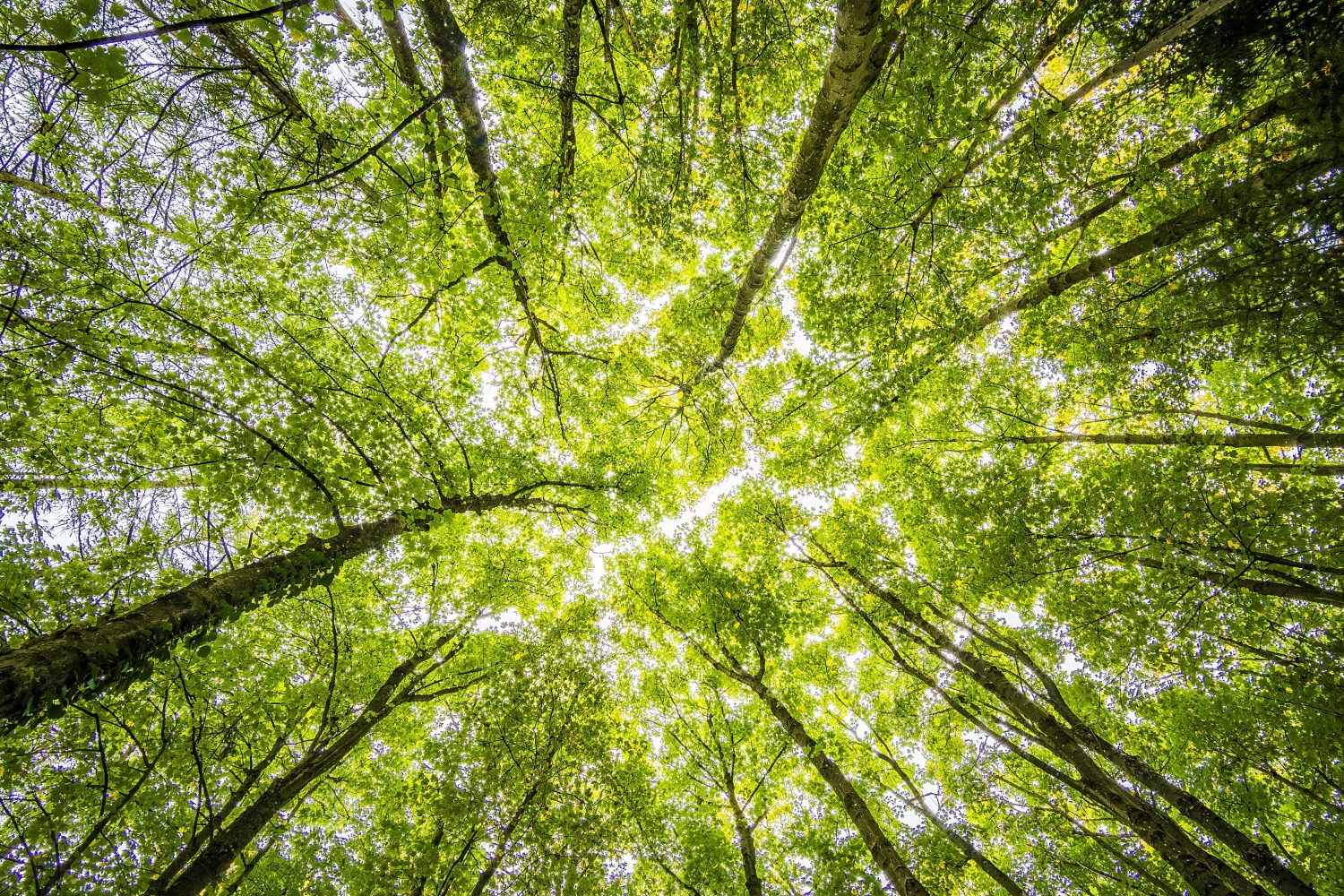 Levan Pangani has been the president of oikos International since 2016.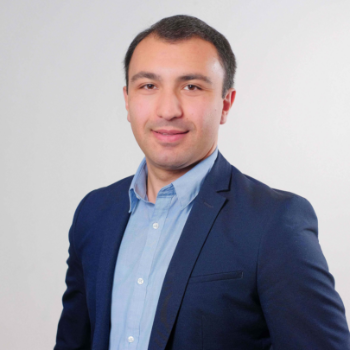 He was an Executive Board member of oikos International responsible for Central and Eastern Europe for four years, and founded oikos Tbilisi in 2010, where he served as the president of the local chapter.
Levan says that during his time at oikos, he has developed several successful and impactful projects aimed at sustainable change, such as oikos Summer School, oikos Regional Meetings, oikos Transformational Groups for Curricula Change.
He has eight-year experience in management with a strong focus on sustainability.
In addition to oikos, he worked as a head of some local organizations in Georgia and local management consulting companies (Evaluation and Management Consulting, EMC, in 2013).
Levan adds that he is also actively involved in policy development for Social Entrepreneurship in the country, merging his international perspective and with the local experience.
Join the Solved community – it's free, super easy and takes just a minute: www.solved.fi