Expert of the Week
Lucia Kelnarova – cleaning the planet with the help of technology
Nov 8th 2019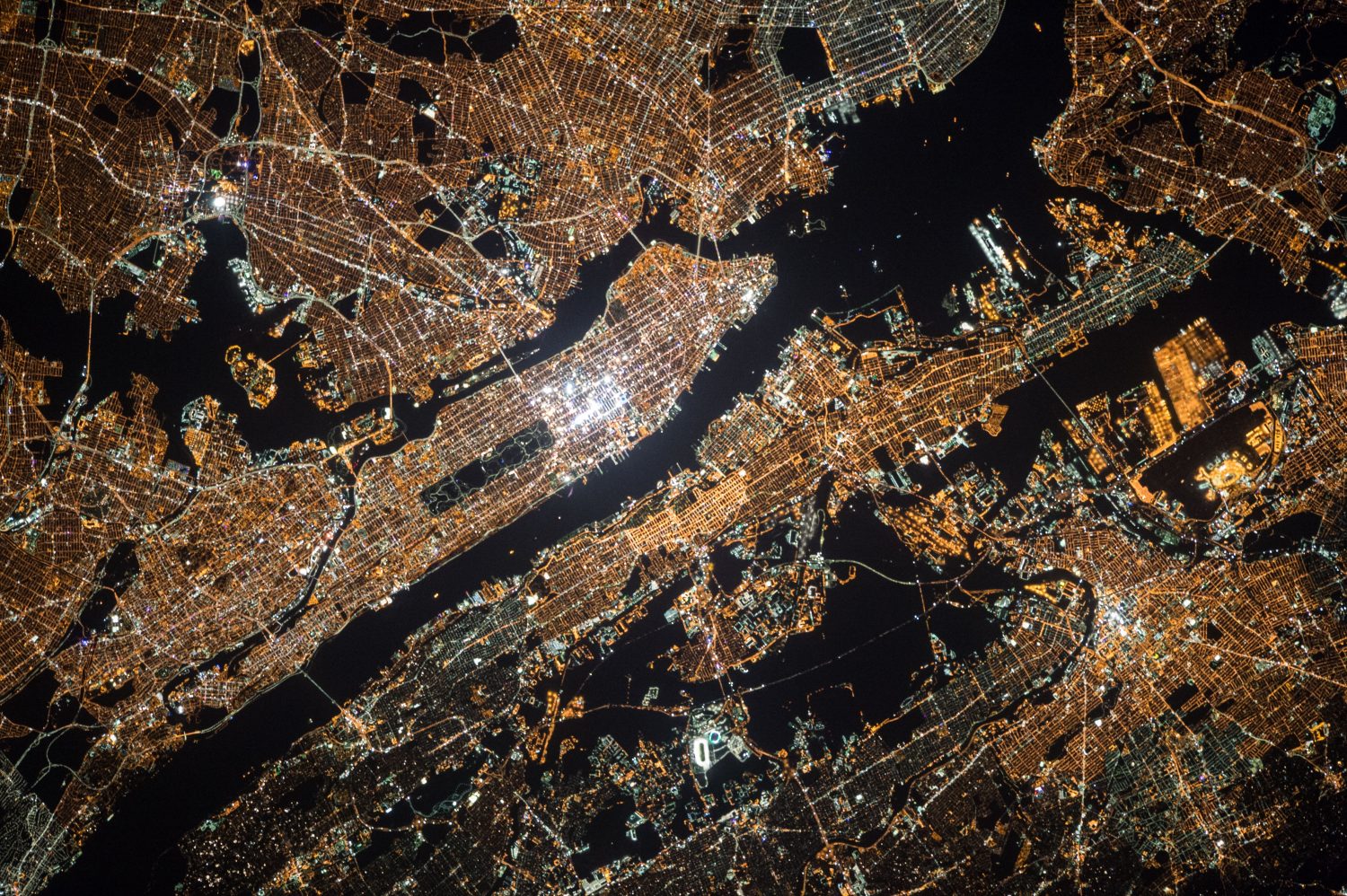 Lucia Kelnarova is a professional in the field of product innovation.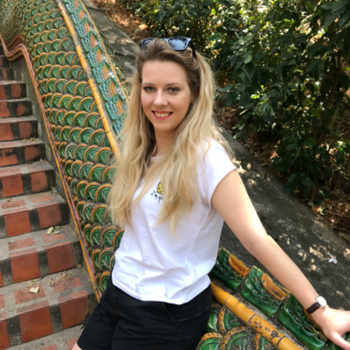 Her areas of expertise are mainly fintech and cleantech. While being a product innovation consultant and product designer Lucia also leads a global environmental NGO, that helps clean the planet via a simple app that allows people to map illegal dumps and find the nearest recycling bins.
She leads a team of young enthusiasts, taking an app through different stages of design, UX, development and launch.
Lucia says that previously she worked as an event manager, producing events all the way from the initial idea up to the on-site logistics.
Among other things Lucia is also a certified inbound marketer passionate about workshop design and delivery on various topics.
Join the Solved community – it's free, super easy and takes just a minute: www.solved.fi