Expert of the Week
Mariano Garces – Expert in emissions trade scheme and carbon markets
Oct 7th 2022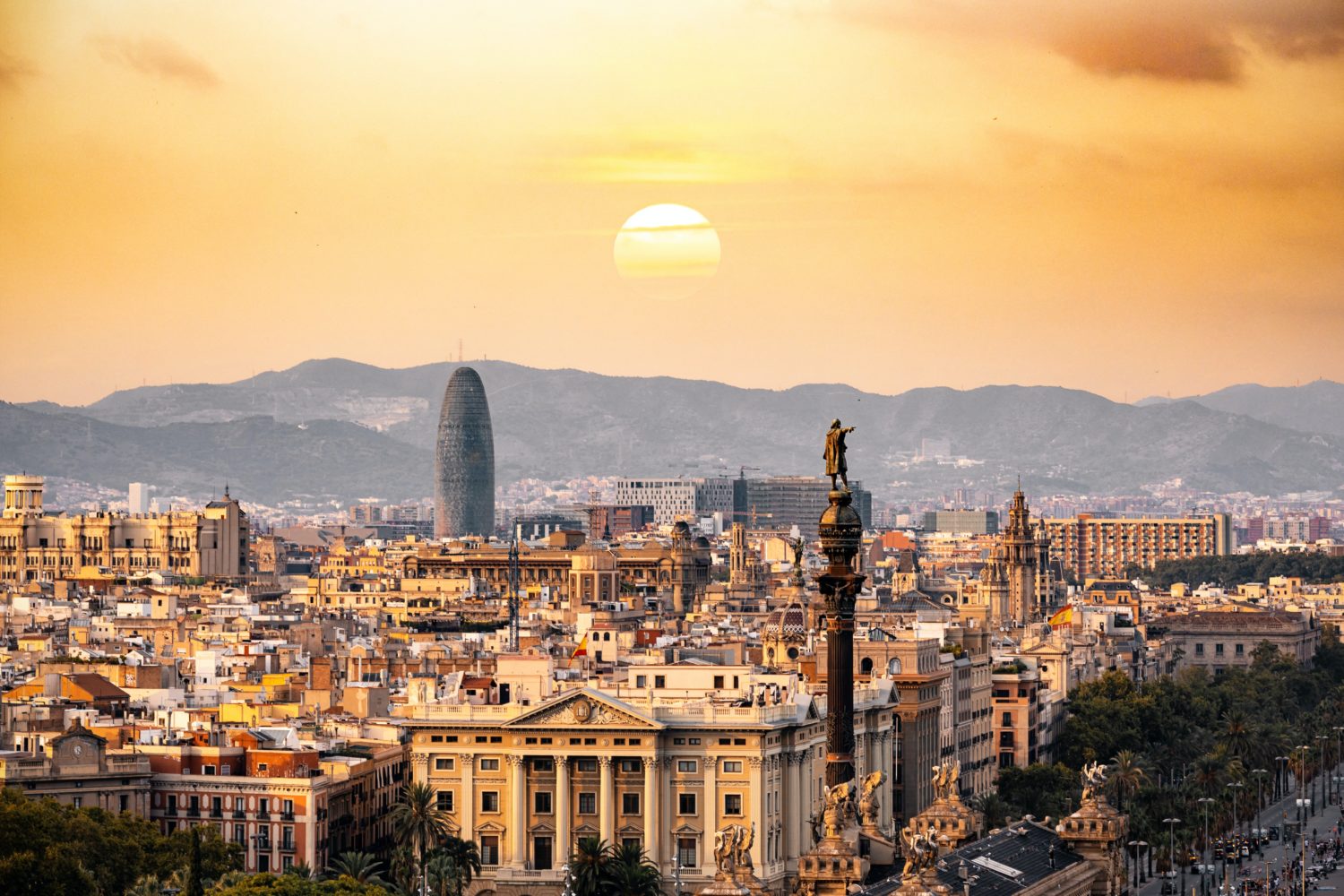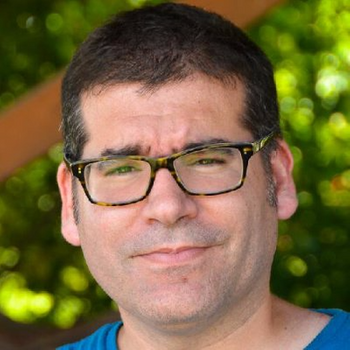 Mariano Garces is Industrial Engineer and part of the Regulatory Framework and Corporate Strategy Department at IDAE.
"I believe in changing the economic model to more sustainable practices regarding clean and renewable energy and the circular economy."
Earlier Mariano was a Senior Adviser on European Emissions Trade Scheme and carbon markets at the Spanish Climate Change Office, Ministry for the Agriculture, Food, and Environment.
He has been working for the Spanish government since 2005 as part of the delegation to the international talks in the UNFCCC, and at the national level in the climate change domestic policy and inventories.
Mariano is also interested in the circular economy, especially in the areas of analysis and strategy development.
---
Solved is a platform and marketplace for sustainability-related knowledge work. Learn more and get started: www.solved.fi