Expert of the Week
Maros Halama – "Having a quantum of data will easily solve many challenges"
Aug 18th 2023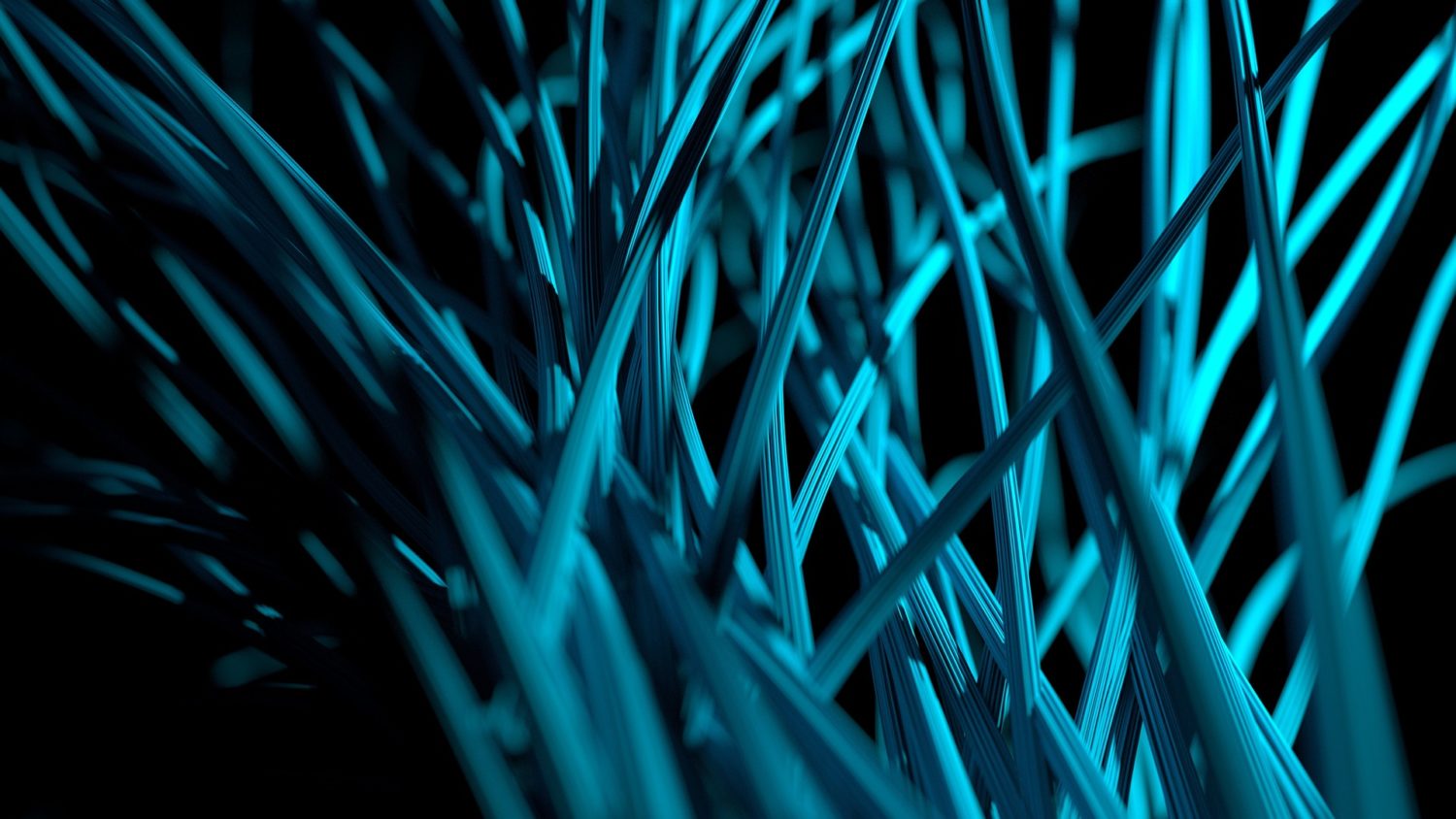 Maros Halama is vice-dean for research, innovations and international affairs at Technical University of Košice, faculty of materials, metallurgy and recycling, head of the corrosion testing laboratory at the Promatech National Center for advanced materials, and technologies at the Slovak Academy of Sciences and vice-president at Slovak Association for surface treatment.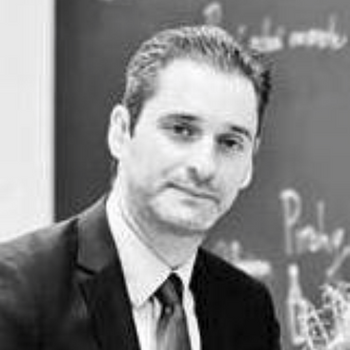 "Based on my experiences, a major role in problem-solving plays an international network of professional contacts, as priority also at TOP world universities with the most successful high-tech transfer."
In 2016 Maros was awarded the prestigious International Association for Advanced Materials Scientist Medal in Miami, US by the president of IAAM prof. Hisatoshi Kobayashi.
Since 2017 he acted as a member of the Steel Advisory Group at Research Fund Coal and Steel (RFCS), European Commission, and since 2019 as CnGE representative of the Slovak Republic in the Captech Group at the European Defence Agency.
Moreover, since 2019 member of the Presidency at Slovak Battery Alliance (SBaA), member of Batteries Europe – Task Force Safety, member of External Advisory Group at Fraunhofer IST project Spartacus, member of Slovak National Hydrogen Association, state representative group at FCH JU (future Clean Hydrogen), member Working Group Infrastructure at Hydrogen Europe and advisor for green technologies at Kosice-self Government Region.
"Working with data from measurements, monitoring of physicochemical processes, especially in cross-cutting disciplines, you will obtain a certain number of predictive capabilities. Having a quantum of data will easily solve many challenges."
---
Solved is a platform and marketplace for sustainability-related knowledge work. Learn more and get started: www.solved.fi