Expert of the Week
Meenakshi Menon – Finding the nexus between economy, society, and environment by driving a systemic and integrated approach
Jul 30th 2022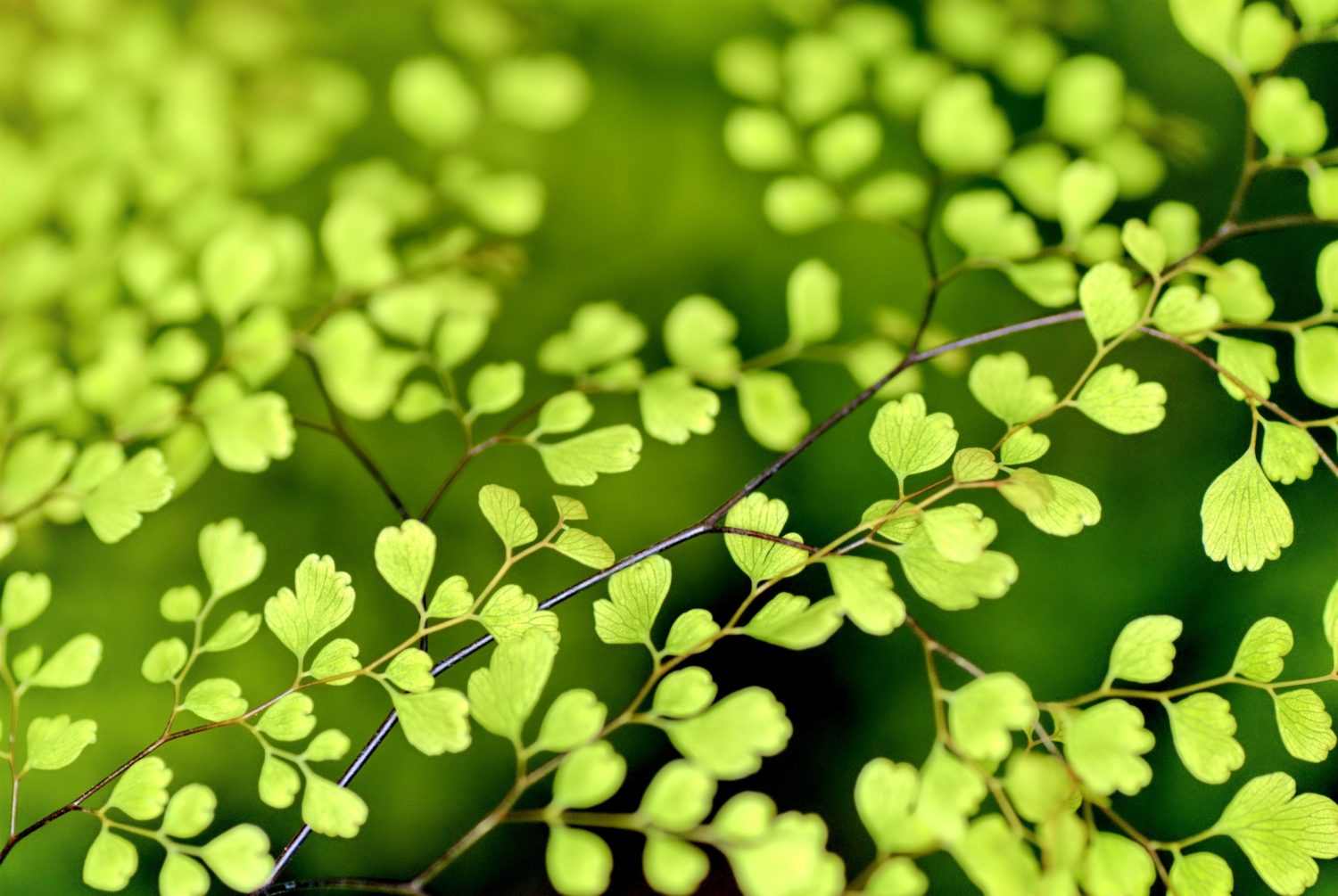 Meenakshi Menon is a graduate of Environmental Management for Business (MSc) from Cranfield University, with a keen career interest to drive a multi-capital and integrated thinking approach to a create a sustainable future.
"I have diverse experience working on integrated thinking and reporting projects, sustainability projects, strategic thinking, futures modelling, stakeholder engagement, project management, life cycle, and economic assessments."
At PwC, Meenakshi has worked on projects to help organizations towards integrated thinking and reporting (IIRC) approach to drive multi-capital thinking and present their holistic story.
"Additionally, I have worked on sustainability assurance projects across energy, FMCG, packaging, and technology sectors where I have had to extensively work on qualitative and quantitative aspects of ESG indicators."
Meenakshi has strong analytical skills and can conduct research to strategize and draw conclusions to drive integrated thinking. I believe that I can effectively communicate and present information clearly.
"My career objective is to find the nexus between economy, society, and environment by driving a systemic and integrated approach to create a resilient and thriving planet. I am passionate to impact and influence consumers to be able to make sustainable choices."
In the sustainability domain, Meenakshi is interested in embedding sustainability strategy stakeholders by understanding material issues, risks, and opportunities, and understanding the implications of climate change, and developing and implementing mitigation strategies.
"I am also interested in driving product stewardship and circular economy movement to encourage an integrated system thinking approach to solve the issues of today."
---
Solved is a platform and marketplace for sustainability-related knowledge work. Learn more and get started: www.solved.fi