Expert of the Week
Meri Lundahl – "Good problem solvers in material science keep a wide, open and critical mind"
Feb 21st 2020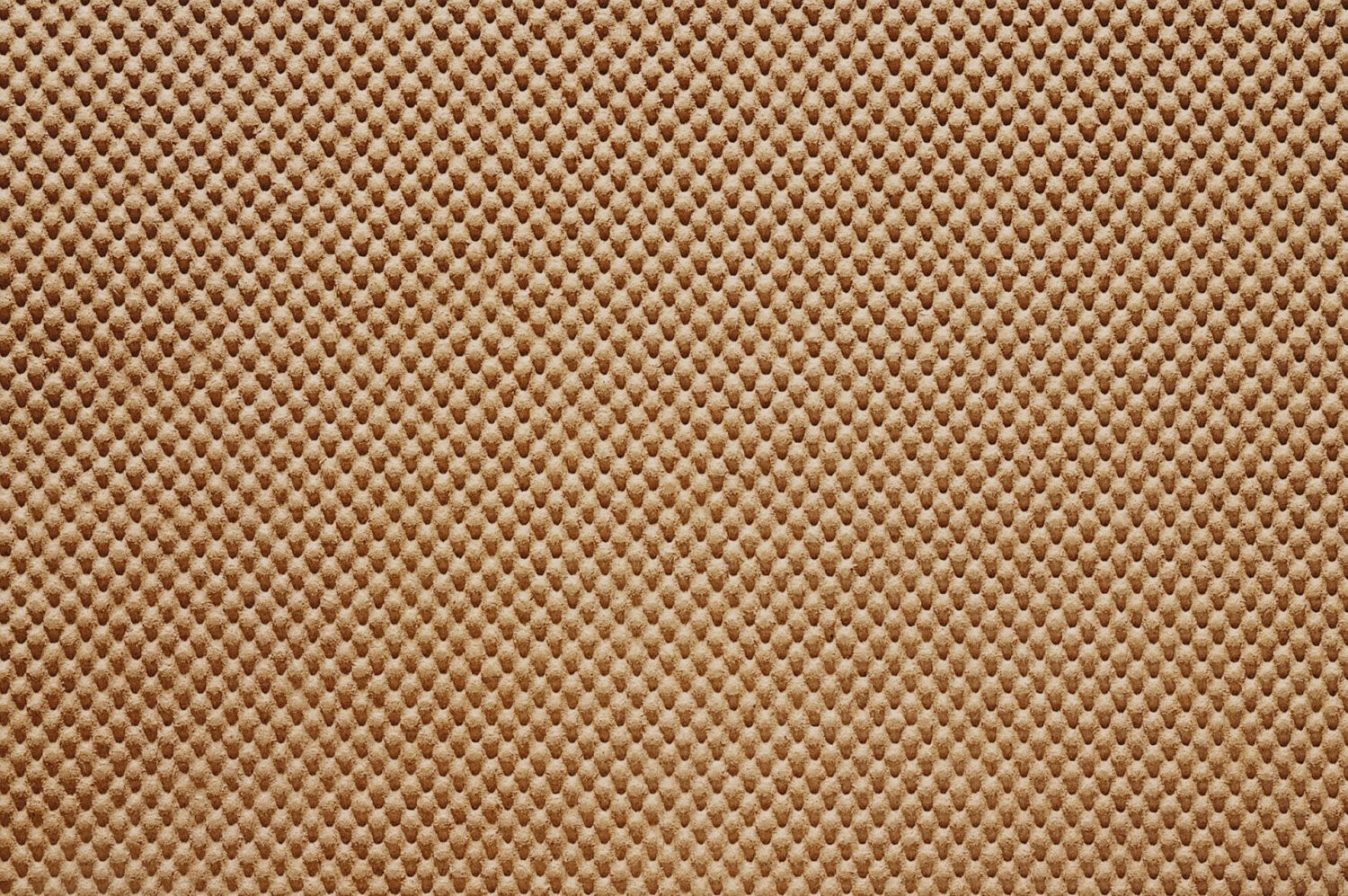 Meri Lundahl is passionate about contributing to the transition to fully sustainable circular economy. 
"I do this best by developing new ways to utilize waste materials as well as finding bio-based solutions to material challenges. I also design processes for sustainable material production and specialize in the connection between material rheology and processability."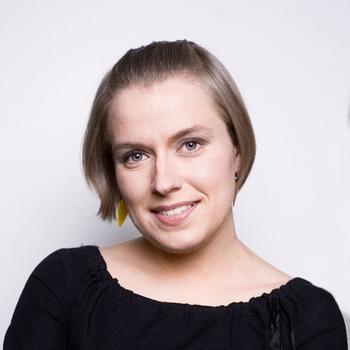 For example, her biggest technical challenge so far has been to upscale the production of nanocellulose-based filaments, which she studied during her PhD research.
"I solved this by using a specific material combination that allowed for multiplying the production scale from milligrams to grams. In the future, I am interested in also working on larger systems."
Meri says that she wants to to solve challenges because it's both intriguing to her and makes an impact to the right direction if the challenges are about real sustainability.
"My life is about striving for a net positive impact. I am motivated by everything good in this world as well as the anger at everything that is going wrong, and also just the pleasure of working on creative things."
Through her PhD work and previous research assistant positions in material science field, Meri has most experience with forest biopolymers, such as cellulose, its derivatives, other polysaccharides and lignin.
In addition, she has worked with metallic nanoparticles and carbon nanomaterials.
"In my experience, good problem solvers in material science keep a wide, open and critical mind. It's especially important to challenge the conventional sources for making materials and if something new needs to be made at all or if the desired thing is already existing and can be recycled, also considering new business models that facilitate meeting the need with less environmental burden.
She adds that a good eye for real sustainability is essential.
"A creative person can see many exciting opportunities for accomplishing something, but those easily include approaches that sound like "green" but are not when looking more closely. On the other hand, the potential for emerging technologies to become more efficient and greener in the future should also be acknowledged."
Join the Solved community – it's free, super easy and takes just a minute: www.solved.fi