Expert of the Week
Okiemute Omuta – Making people's lives easy by implementing simple but effective solutions
Apr 8th 2023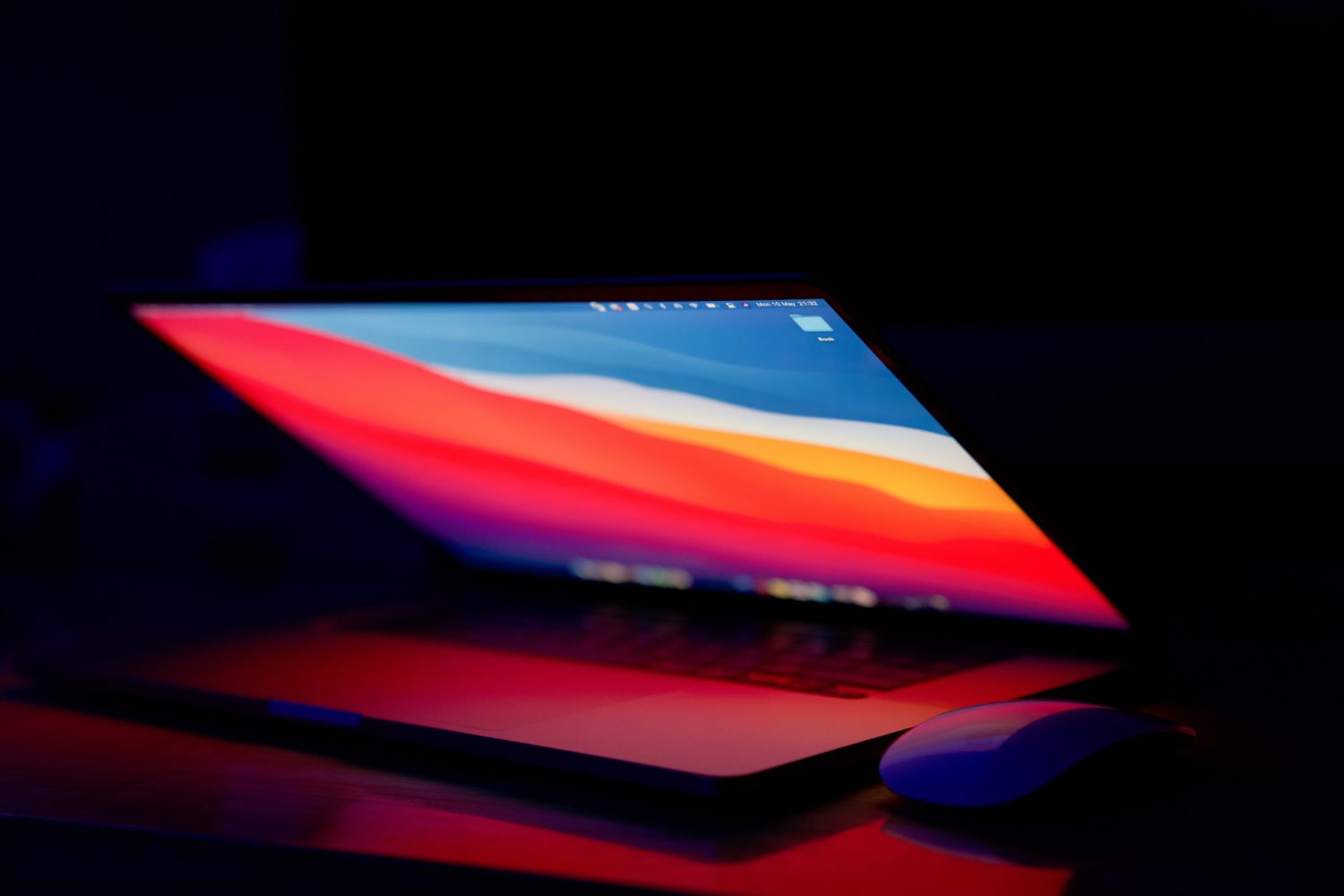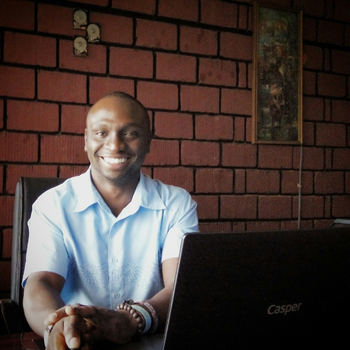 Okiemute Omuta is a full-stack developer who is passionate about making people's lives easy by implementing simple but effective solutions.
"However, I'm a business-minded individual, with genuine interests in several other topics besides computers, like music, health, photography, and forex, just to mention a few."
Okiemute has experience in software development and he has been programming websites and web applications for more than ten years.
Okiemute has completed a good number of projects in a few different sectors ranging from personal projects and trivial ideas, to academic, corporate and professional solutions.
"I ran several small businesses in the past but currently I run an International Education Consulting Agency in Nigeria that facilitates the process of gaining genuine admissions into a select number of foreign universities.
Previously, I was the CTO of an SME-focused IT & digital marketing solutions provider in Cyprus where I was mainly responsible for the technological issues of the startup as well as the lead developer and an executive."
Over the years, Okiemute acquired skills and knowledge that have applied both professionally and otherwise in different areas including project management, financial planning, strategy development, concept implementation, corporate structures, customer relations, marketing and advertising, analysis, and critical thinking.
"When I'm not writing codes, I'm usually taking photos, listening to good music, blogging, or socializing online."
---
Solved is a platform and marketplace for sustainability-related knowledge work. Learn more and get started: www.solved.fi