Expert of the Week
Patrick Gerber – "My motivation is my family, to make their life greener than today"
Feb 14th 2020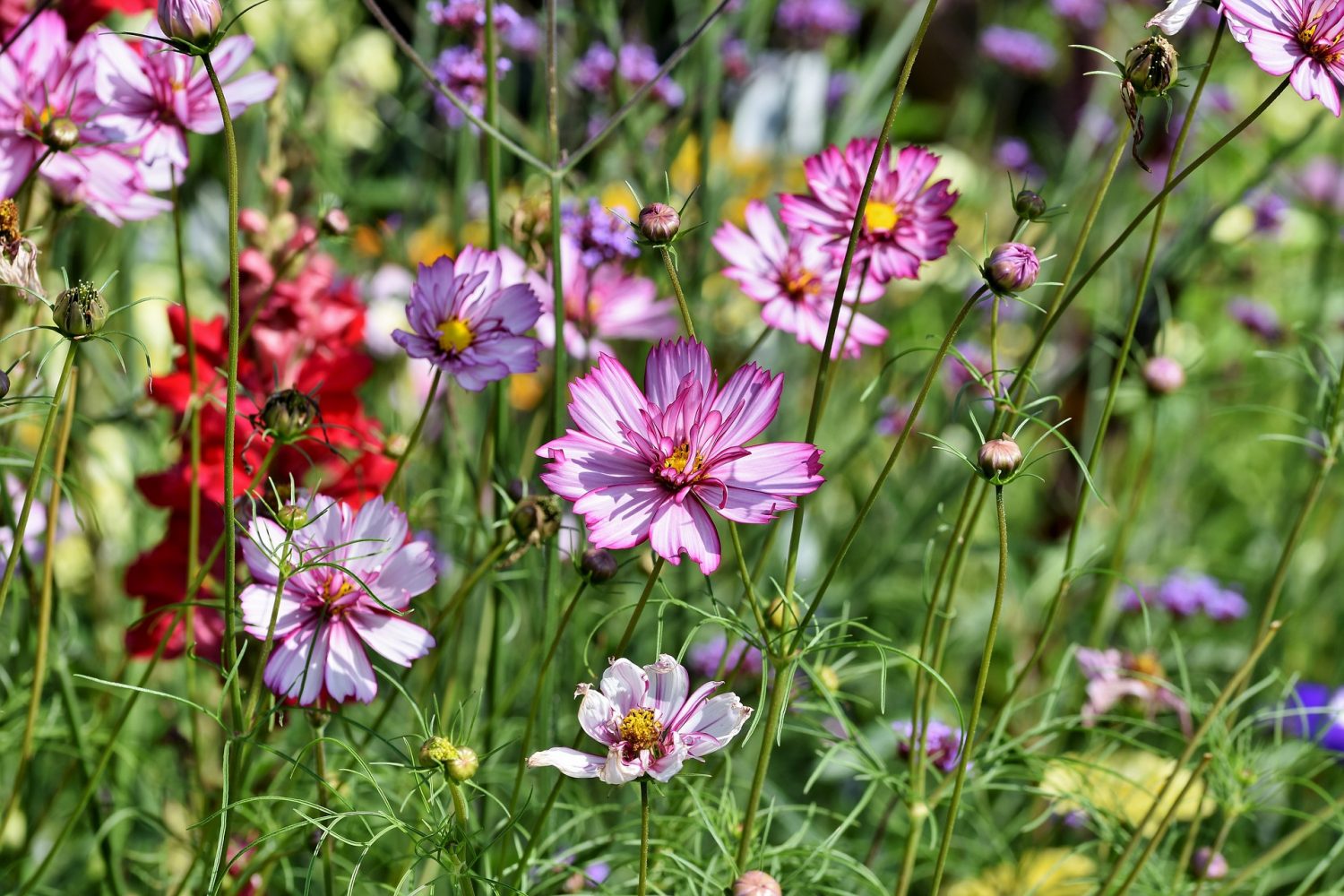 Patrick Gerber is an experienced energy consultant with an engineering background.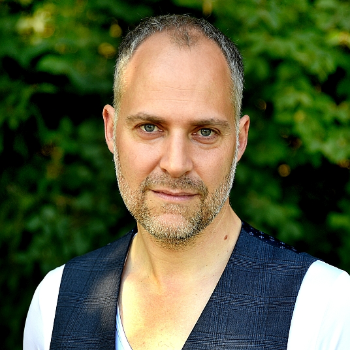 "Prior I worked in the energy efficiency environment for almost 20 years with different emphasises. I have worked for world-wide known companies like Siemens and Viessmann but also for public companies and administrations like the Deutsche Bahn Energie and even a local government administration."
Patrick had various leading positions with responsibility for up to 150 people.
Besides full-time engagements he is consulting the EU Commission in energy efficiency matters on a temporary base since 2013.
In Estonia, he has achieved good knowledge of IoT and the startup world.
Within the field of energy efficiency, he contributes lots of experience starting from energy audits for industry and public buildings to energetic building renovation, for example low energy buildings.
Additionally, Patrick has a good knowledge base about green energy, climate protection and more specialised topics like combined heat and power production (CHP) or liquefied natural gas (LNG).
Patrick says that it is in his nature to be into solving problems.
"It is always thrilling and rewarding to overcome problems in cooperation with others. My motivation is my family. To make their life greener than today."
He adds that there is no general approach for being a great problem solver.
"One essential skill is for sure, to listen to people, to understand the problem and not only the symptoms. Then a suitable and sustainable solution can be found."
Join the Solved community – it's free, super easy and takes just a minute: www.solved.fi