Expert of the Week
Patrick Landerl – "Have a positive attitude and respect other opinions"
Feb 28th 2020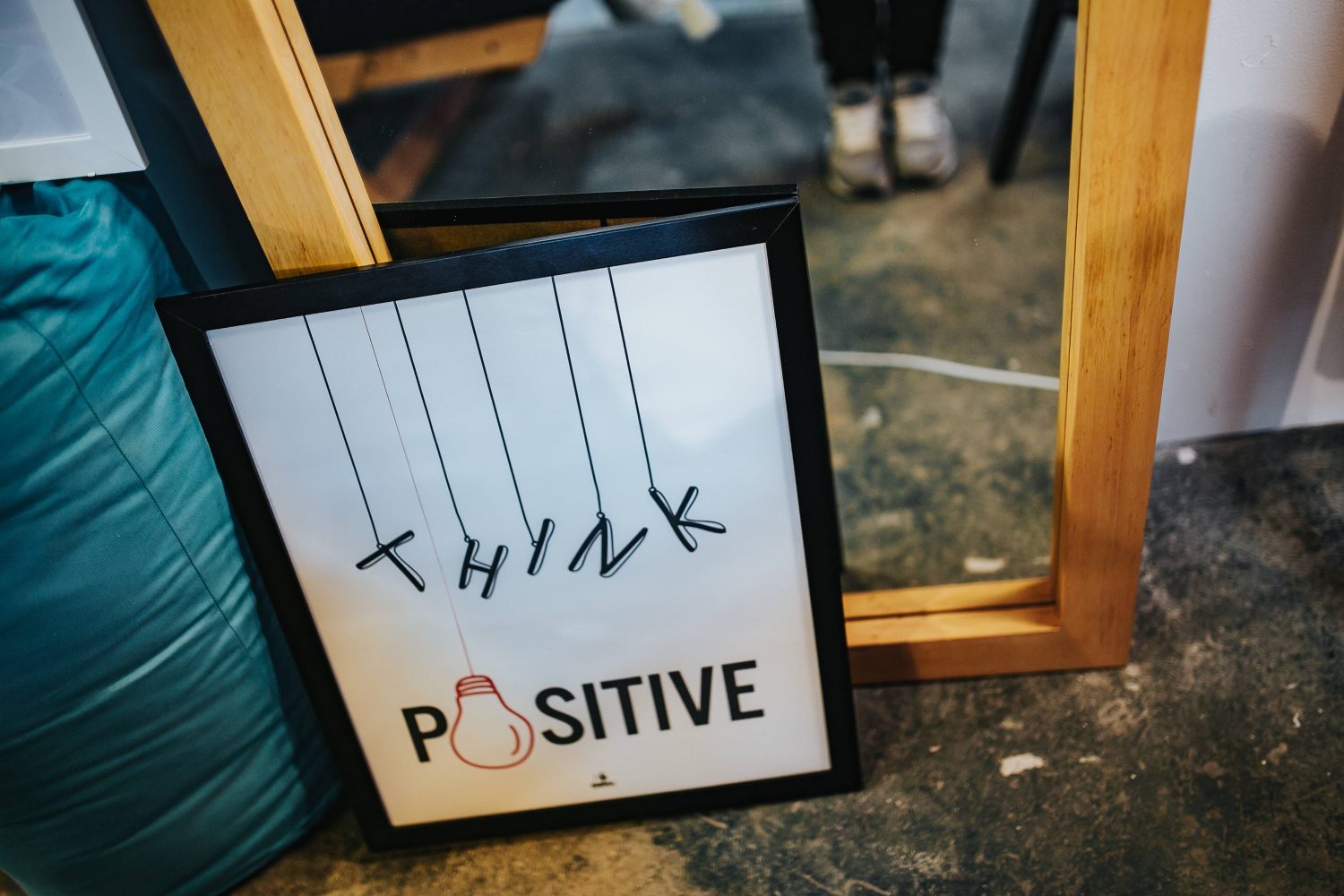 Patrick Landerl implements projects and supports startups in the field of renewable energy systems, electric mobility and sustainability.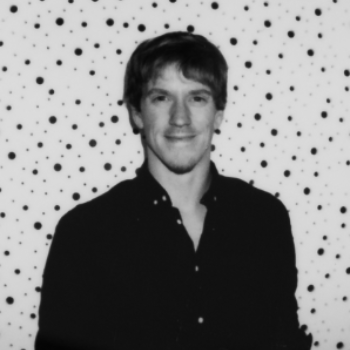 Through his work and lifestyle, he wants to contribute to the long-term transformation towards a resource-efficient and sustainable economic system and society.
"In order to meet challenges in this field you need sufficient technical expertise and you have to use a systematic and holistic approach. But most importantly: be open minded, have a positive attitude and respect other opinions."
Patrick has worked eight years as a wholesale trader in the private sector before he started studying environmental system sciences with a focus on sustainable energy systems and electric mobility at University of Graz, Austria, and University of Reykjavik, Iceland.
Recently, he has been working as project and innovation manager in the field of energy , e-mobility and sustainability for Energie Steiermark and its Next Incubator-Program, that is an innovation platform with a strong network in the international startup scene.
"We are living in a highly connected world which is getting more and more complex. Thus, also the problems we have to solve are very challenging, such as the transition towards a sustainable energy systems. I want to support this transformation, and this is the biggest motivation for me to solve complex problems in the energy area."
As counterbalance to his current job, Patrick is also very active as state-certified mountainbike guide in the Alps.
Join the Solved community – it's free, super easy and takes just a minute: www.solved.fi