Expert of the Week
Philip Kariuki – improving lives and livelihoods through the adoption cleantech
Jan 17th 2020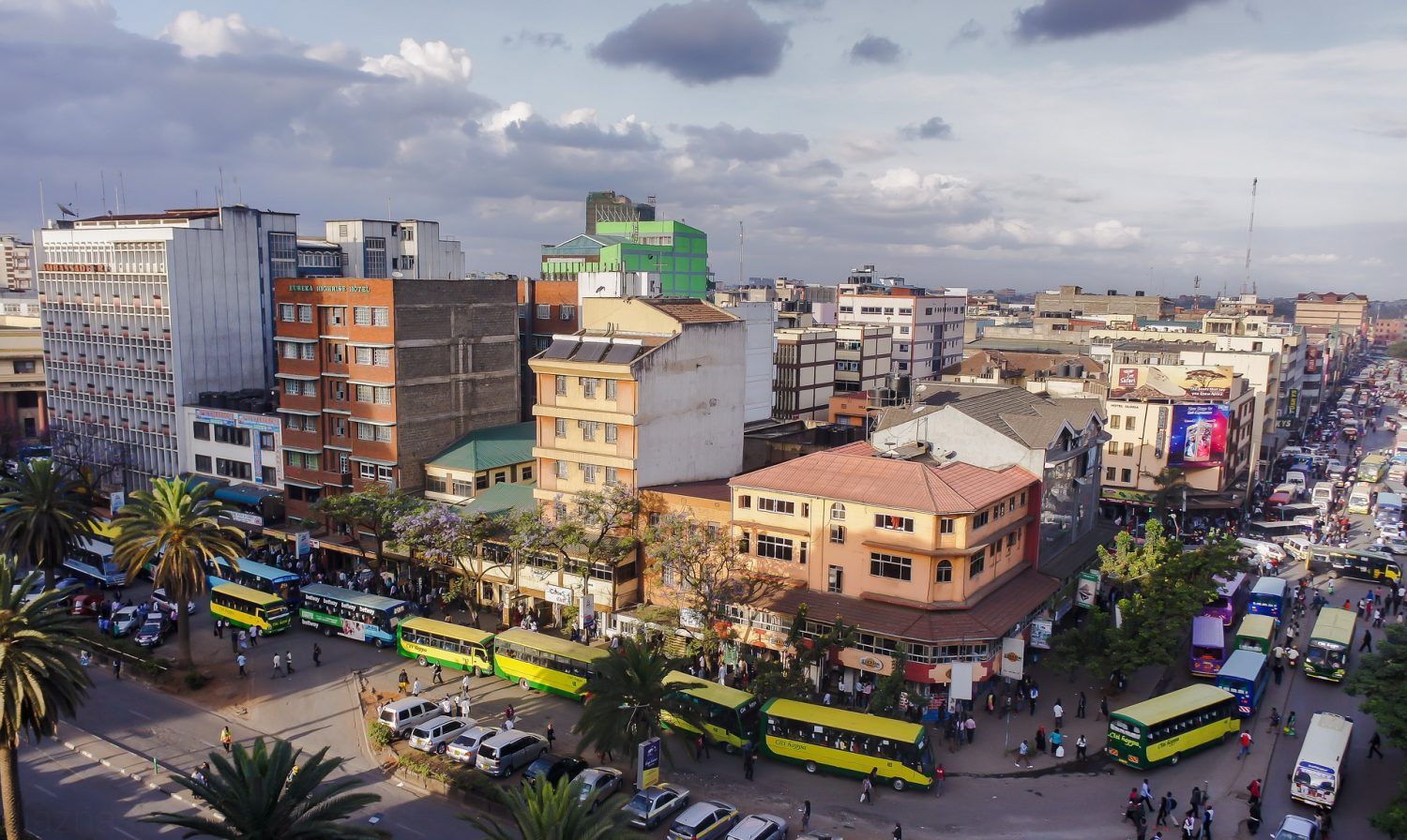 Philip Kariuki is currently engaged in the provision of business development advisory and consulting services for enterprises in the natural resources management sector.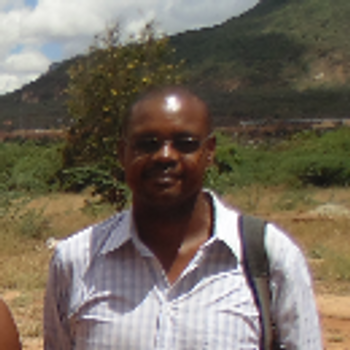 A key ambition of Philip Kariuki's is to improve lives and livelihoods through the adoption and propagation of appropriate cleantech technologies and processes, particularly in the areas of agricultural development, water and sanitation access, waste management and health.
"The technology and processes to improve lives and livelihoods exists, but uptake has been slower than necessary, especially in natural resources utilization and management. This slow rate of adoption could be turned around if win-win partnerships and synergy amongst various public, private and developmental sector or non-governmental entities and individuals were pursued and cultivated."
Philip says that it does take time and effort for entities who previously regarded each other with indifference, suspicion or hostility to realize the gains and potential of working in partnership to achieve common goals.
"However, if the goal is relevant and partners have been properly facilitated to see the advantages of partnerships development, synergy development is possible, and even desirable and rewarding."
Join the Solved community – it's free, super easy and takes just a minute: www.solved.fi