Expert of the Week
Rita Smalley – Helping companies with their varied needs
May 13th 2023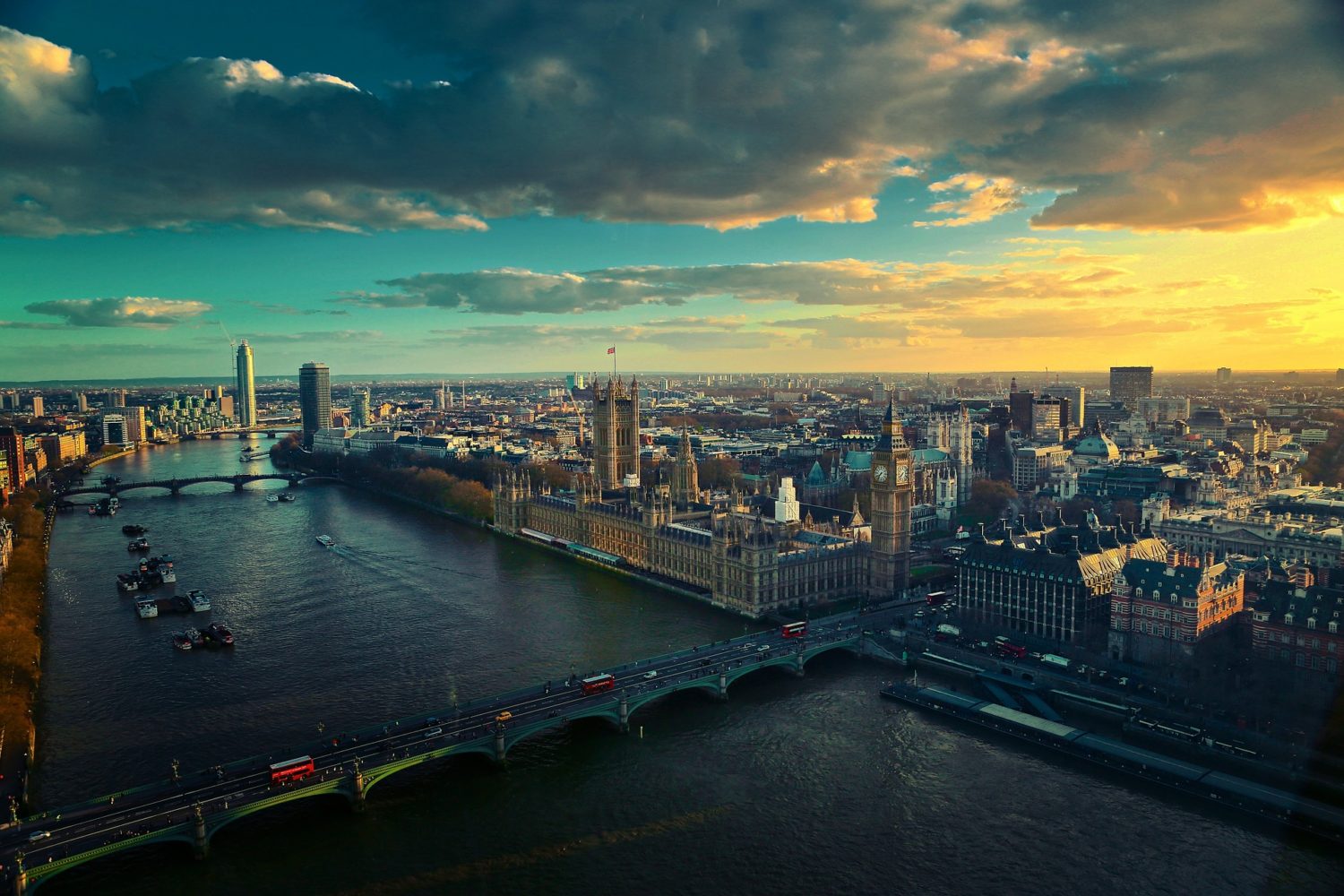 Rita Smalley is a seasoned international business development expert and technology partner with over 20 years of practical hands-on experience in the UK working for both UK and international companies.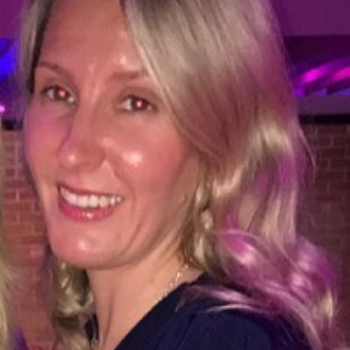 "I have successfully helped companies with their varied needs such as strategy, market research, market evaluation, competition analysis, market entry planning and implementation, channel development and marketing."
Rita is experienced within several sectors e.g. retail, services, health & wellbeing, food, media and cross sector tech. She also recently completed social media management course and mini-MBA in Marketing.
Naturally sociable and diplomatic she can work well across different levels of organizations and build rapport with senior management.
---
Solved is a platform and marketplace for sustainability-related knowledge work. Learn more and get started: www.solved.fi