Expert of the Week
Sassi Asta Johanna Heiskanen – Fascinated by futures thinking, community development and new kinds of active lifestyles
Jun 17th 2022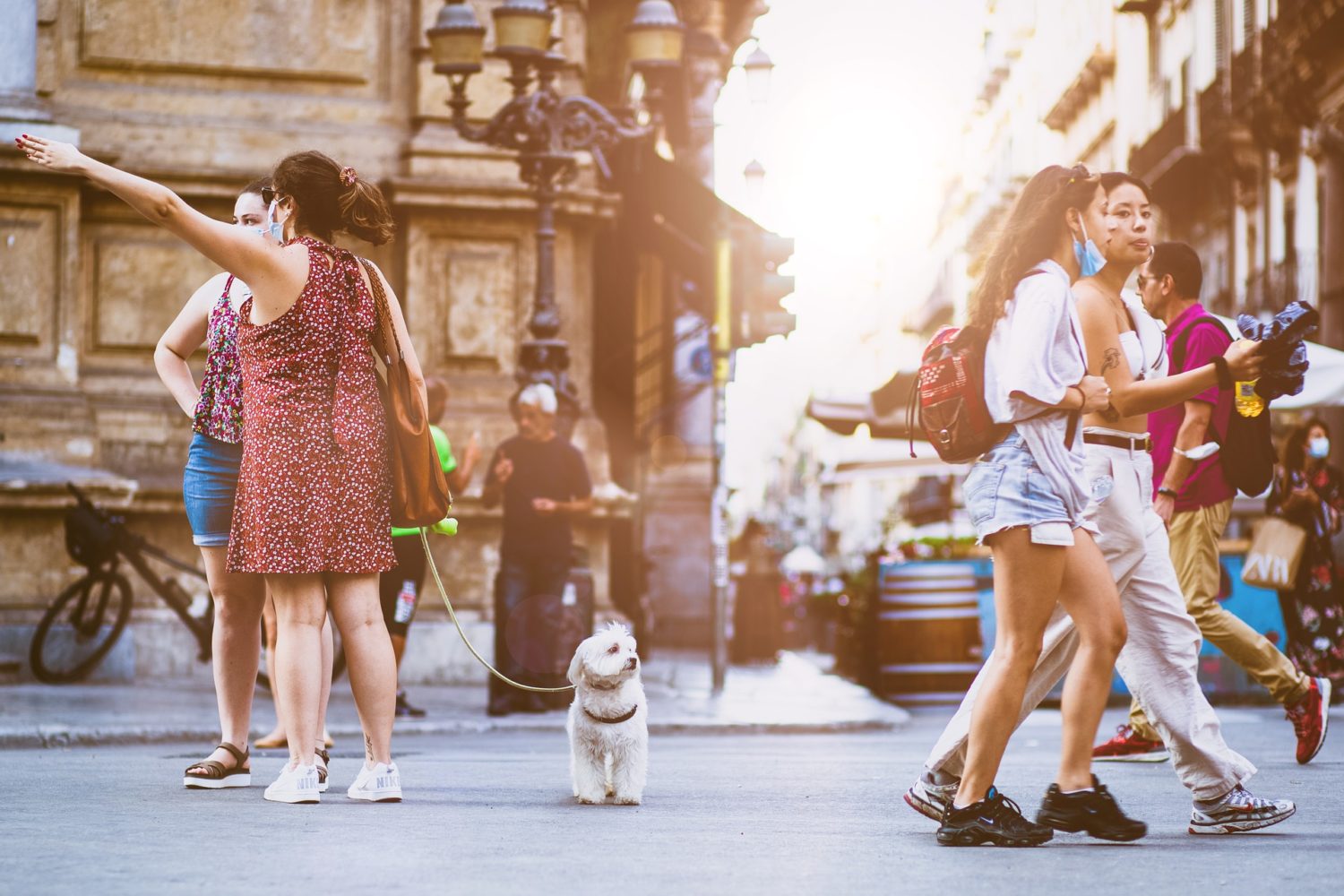 Sassi Asta Johanna Heiskanen is the expert of restorative environments as well as playful design.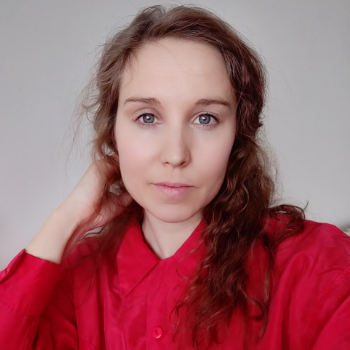 "I am fascinated by futures thinking, community development and new kinds of active lifestyles, as well as sustainable spatial design."
Sassi has studied architecture in a multi-disciplinary 'Creative Sustainability' Master's program, focusing on eco-social sustainability at Aalto University. Her Master's thesis explores to understand diverse phenomena of unstructured leisure time physical activity of adolescents in urban space.
"The thesis work aims to uplift and draw more attention to physically activating elements of daily living environments at the expense of sedentary behavior."
Sassi has worked at ie. Cederqvist & Jäntti Architects, Kirsi Korhonen ja Mika Penttinen Architects, Tengbom Eriksson Architects, Livady Architects in Helsinki, Space Group Architects in Oslo, as well as studied in The Royal Danish Academy of Fine Arts in Copenhagen.
"Let's do things today that make tomorrow better!"
---
Solved is a platform and marketplace for sustainability-related knowledge work. Learn more and get started: www.solved.fi