Expert of the Week
Satu Lapinlampi – Solutions to best suit your needs
Jan 8th 2021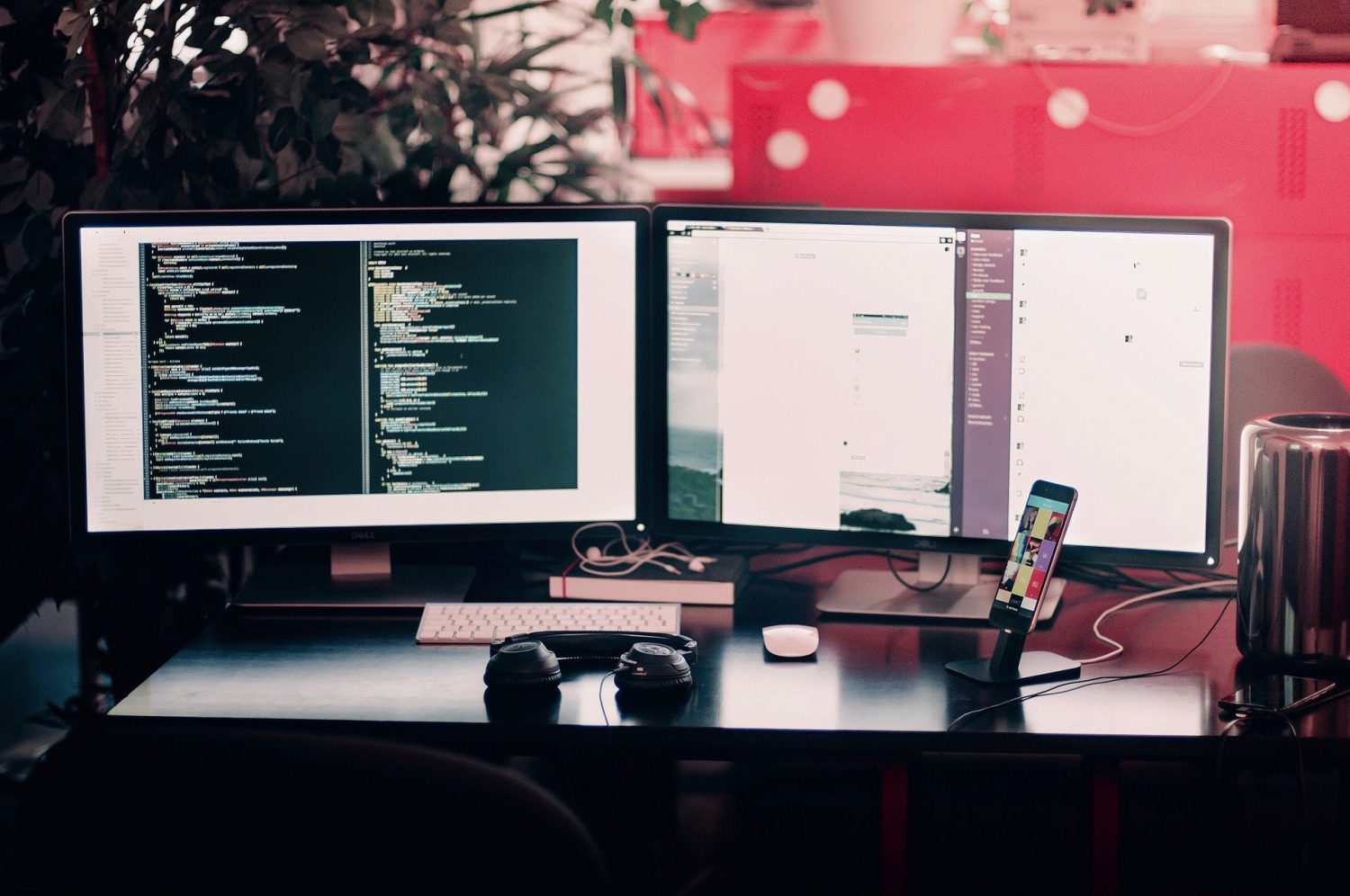 Satu Lapinlampi has worked in both communication and journalism.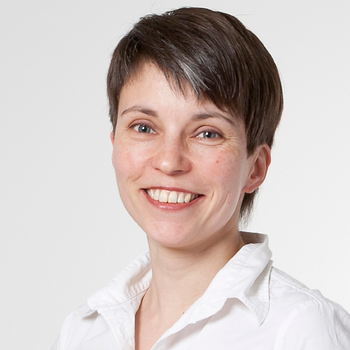 "I'm interested in organizational communication and public relations as well as intercultural and interpersonal communication. I'm also interested in journalism."
She is the CEO of Hiottu Oy.
Hiottu is both software designing company specialized in web programming and communication software and advertising agency specialized in web services and marketing communications. The company has offices in Oulu (software) and in Seinäjoki (advertising).
Solved is a platform and marketplace for sustainability-related knowledge work. Learn more and get started: www.solved.fi