Expert of the Week
Susanna Saikkonen – Sustainability is everyone's business and everyone is needed
Mar 6th 2020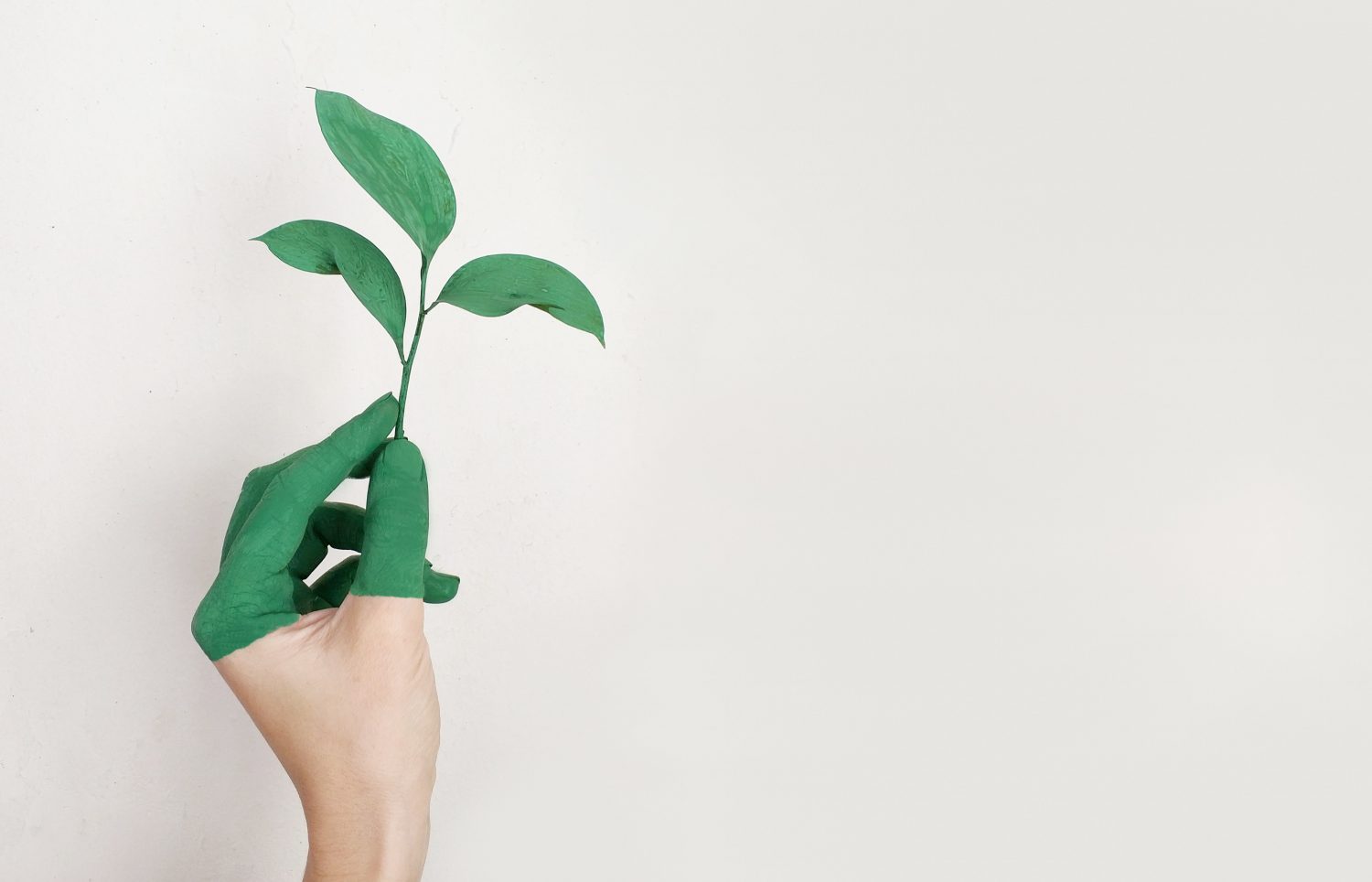 Susanna Saikkonen is a corporate responsibility and strategic marketing professional with 20 years of experience in marketing, strategic planning and corporate social responsibility.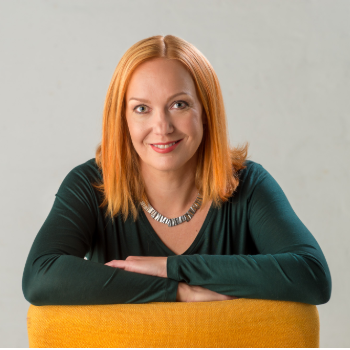 Susanna has a degree from Helsinki School of Business and Administration, today Aalto University, and she has studied intercultural leadership skills, international human rights and coaching after graduation.
"I am an independent consultant and senior adviser. Prior to founding my own business, I worked three years as a sustainability consultant at Miltton, and before that in international development, telecommunications and advertising. I look at sustainable development both from business and NGO perspectives, as I have experience from both worlds."
Susanna has worked in a wide range of sustainability related projects with different types of organizations.
"I have experience of building large partnerships related to social responsibility, child rights in supply chain, gender equality, community engagement and creating shared value concepts."
Susanna strongly believes sustainability is everyone's business and everyone is needed.
"Collaboration of sustainability experts and brave leaders boosted with clever marketing and communication can make a real difference in creating sustainable futures."
Learn more about Susanna and her company Joosuanpuu.
Join the Solved community – it's free, super easy and takes just a minute: www.solved.fi