Expert of the Week
Teemu Lehtinen – Making Finland a forerunner in the sustainable digitalization of the built environment
Oct 28th 2022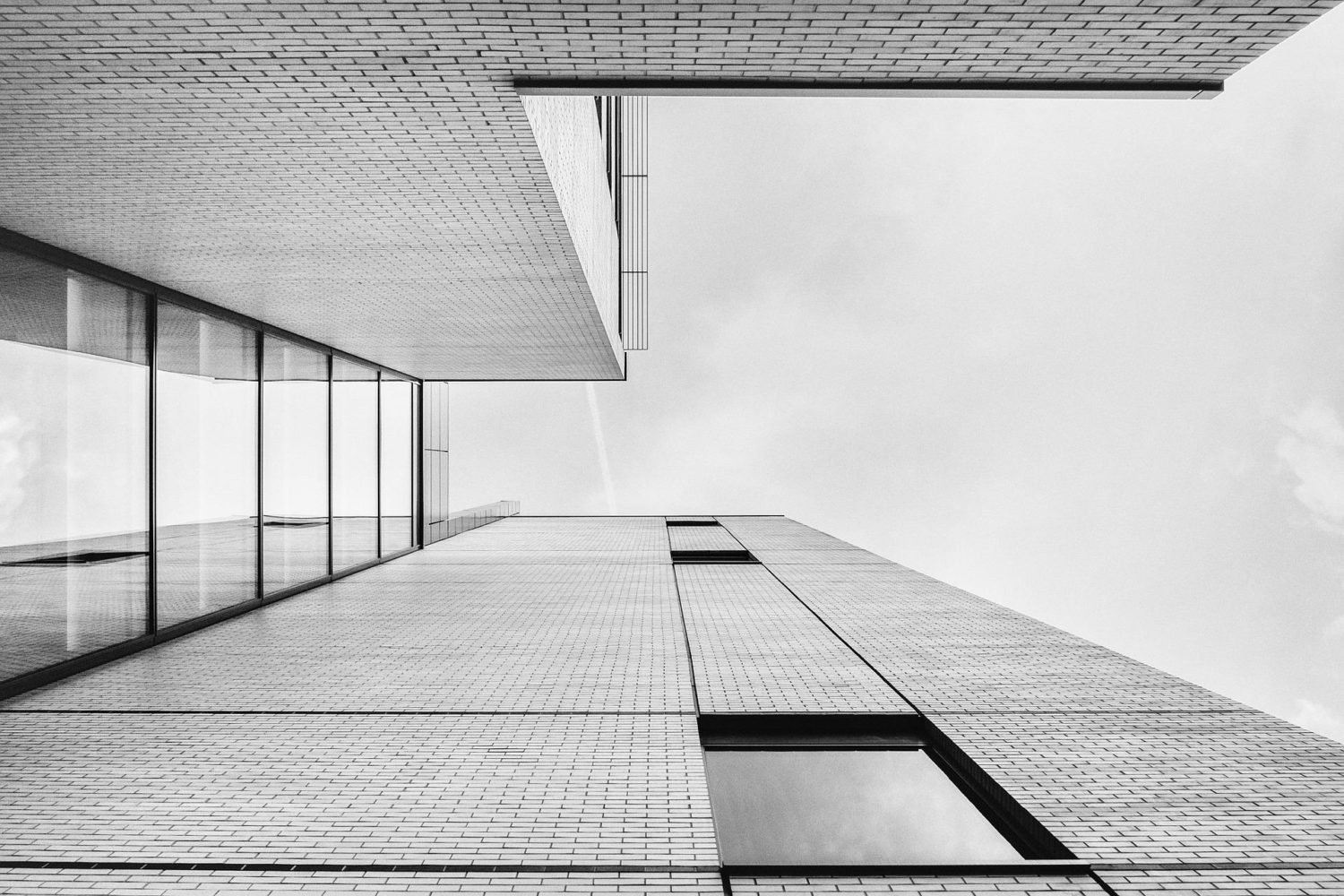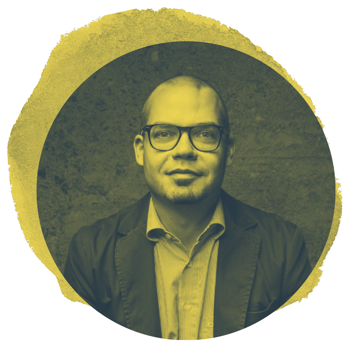 Teemu Lehtinen is CEO of KIRAHub, a non-profit innovation hub for the real estate and construction sector in Finland. Previously Teemu coordinated the KIRA-digi project (2016–2019) as a Chief Digital Officer.
"I have also been at Stanford University as a visiting scholar twice and the local lead for AEC Hackathons in Finland. Currently, KIRAHub coordinates the low-carbon built environment program together with the Ministry of the Environment and Business Finland.
Teemu's mission is to make Finland a forerunner in the sustainable digitalization of the built environment.
---
Solved is a platform and marketplace for sustainability-related knowledge work. Learn more and get started: www.solved.fi