Expert of the Week
Tomas Torok – "The only solution is to create a sustainable, environmentally friendly economy and society"
Apr 29th 2021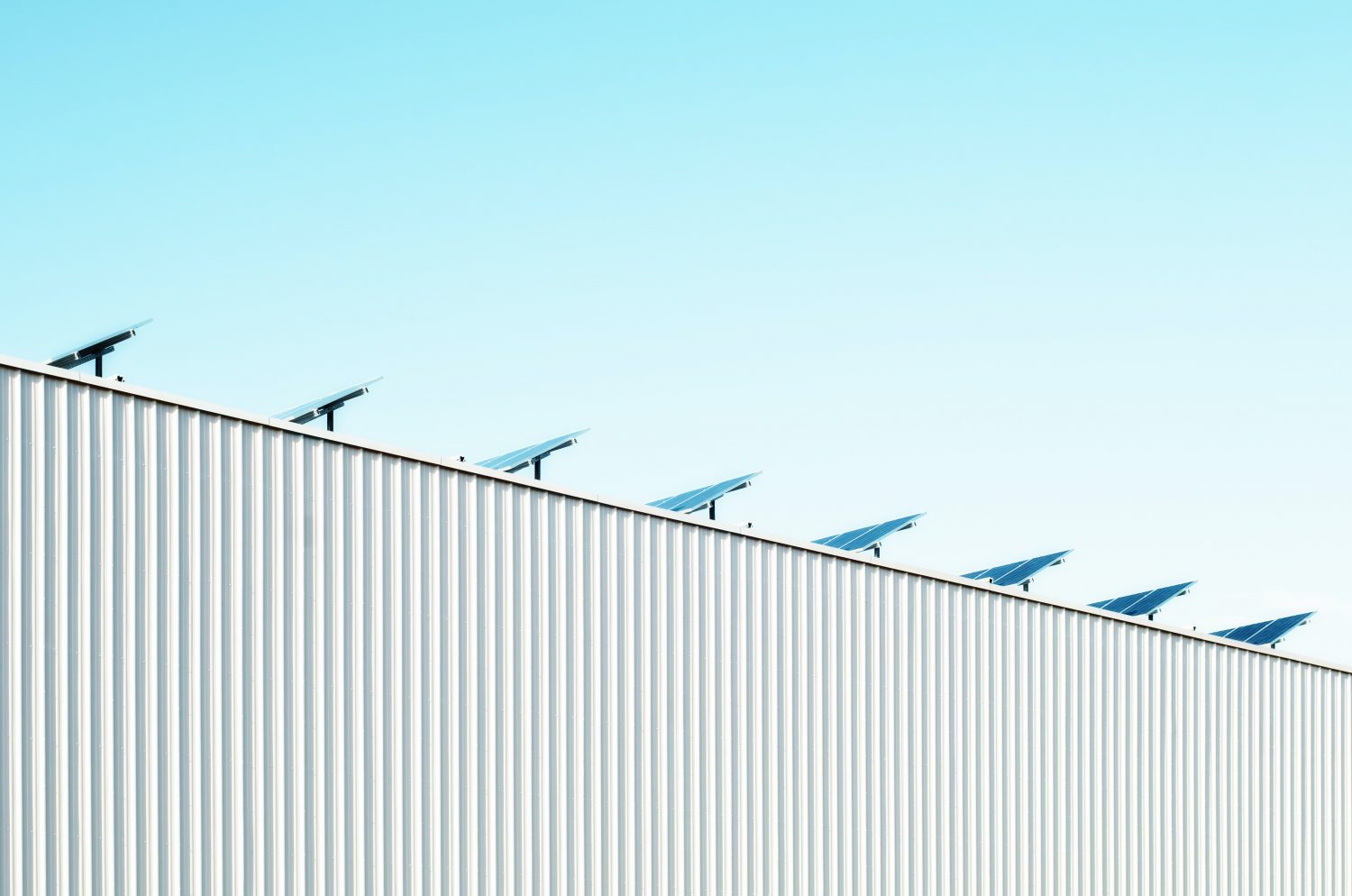 Tomas Torok is passionate about creating sustainable environments for people.
"During my several trips to India I have learned that to continue to live in our Global ecosystem, the only solution is to create a sustainable, environmentally friendly economy and society. Through Greenmindfulness I am aiming to help to make initiative, platform, and project to help to inform, coach, connect, find way and analysis for strategic market fit and implementation of solutions, cleantech startups, which can bring us closer to the sustainable economy."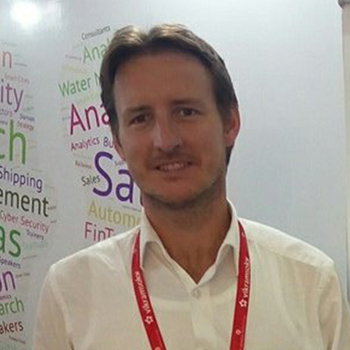 Tomas has experience in finance and management, and he is skilled in budgeting, business planning, analytical thinking, banking, energy market and finance project feasibility analysis and modeling and market research.
"I have been involved in several big projects, among others I have been responsible for managing an investment program portfolio of the biggest energy and utility company in Slovakia SPP, in the volume of 170 million euro, more than 270 projects, its valuation, budget management from planning, development to realization phase."
He has also been accountable for preparing the financial budget and valuation of large PPP project in the value of 200-million-euro investment from project finance perspective.
"I have a well-rounded management MBA with multicultural awareness experience. Additionally, I took a challenge as an Independent advisor to prepare a strategic long-term asset valuation as a part of a big advisory project for a successful Indian E&P Company."
---
Solved is a platform and marketplace for sustainability-related knowledge work. Learn more and get started: www.solved.fi