Expert of the Week
Expert of the Week: Tomi Halme – strong and versatile experience in forestry and forest industry
Jan 3rd 2020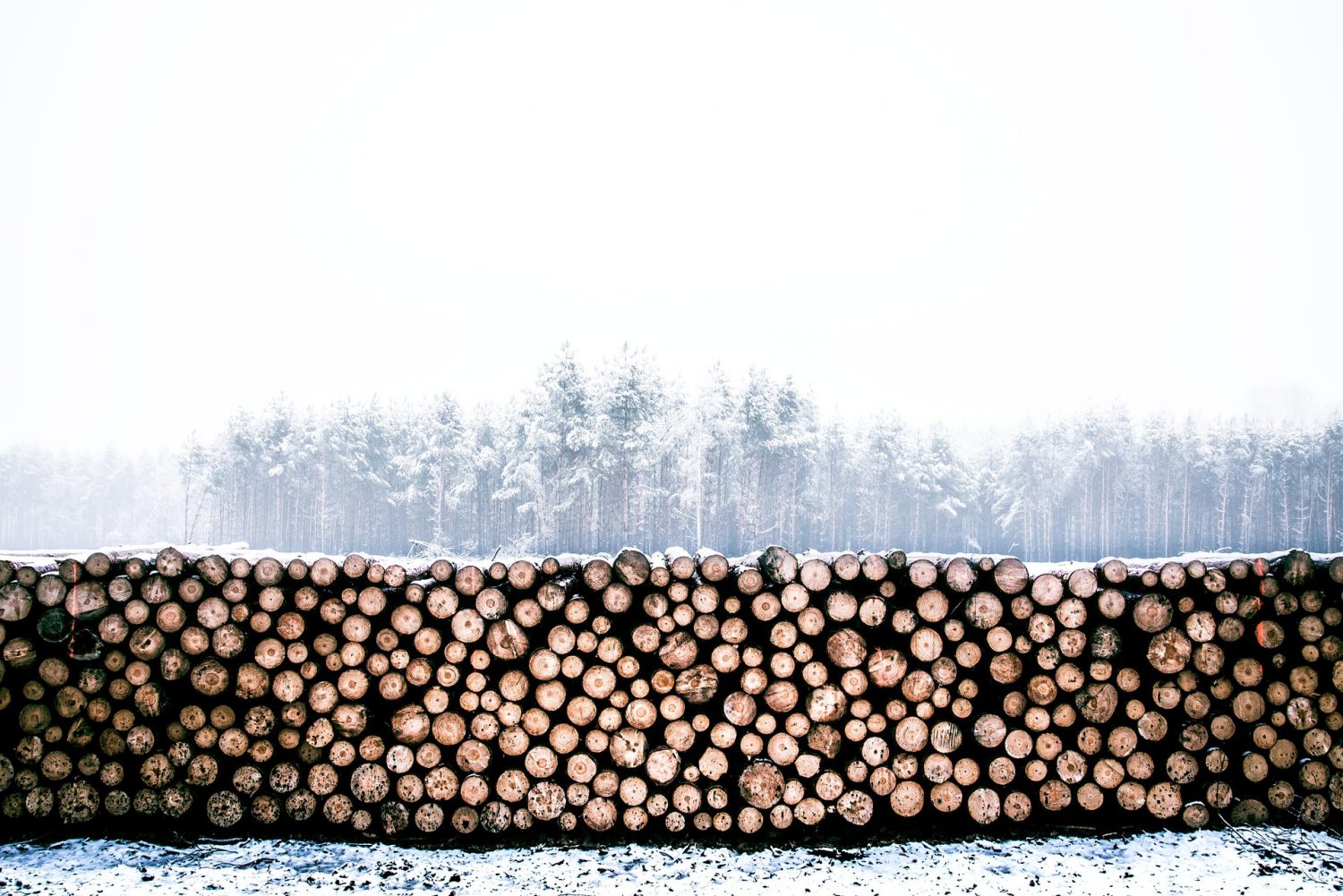 Tomi Halme is a growth-focused leader with an entrepreneurial mindset and extensive knowledge of marketing and sales.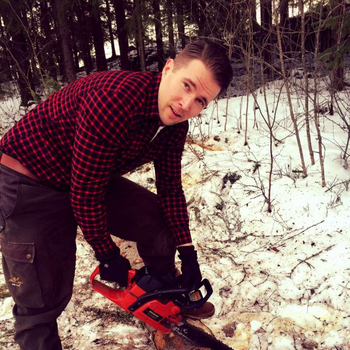 Tomi is able to quickly build rapport and cross-cultural connections. He is adept at conducting market analysis and research to identify and qualify prospective clients.
Tomi says that he has strong background in forestry industry and products with broad network of partners in Finland and China.
He is also able to apply expertise in quality management, operations, and team leadership to accomplish organizational objectives.
Tomi has also several other specialties, such as Chinese language and culture, new business development, quality management initiatives, team leadership and development, new product launches, and quality assurance.
Join the Solved community – it's free, super easy and takes just a minute: www.solved.fi