Expert of the Week
Veronika Gregorková – Lean is not just a method, but a culture
Nov 5th 2022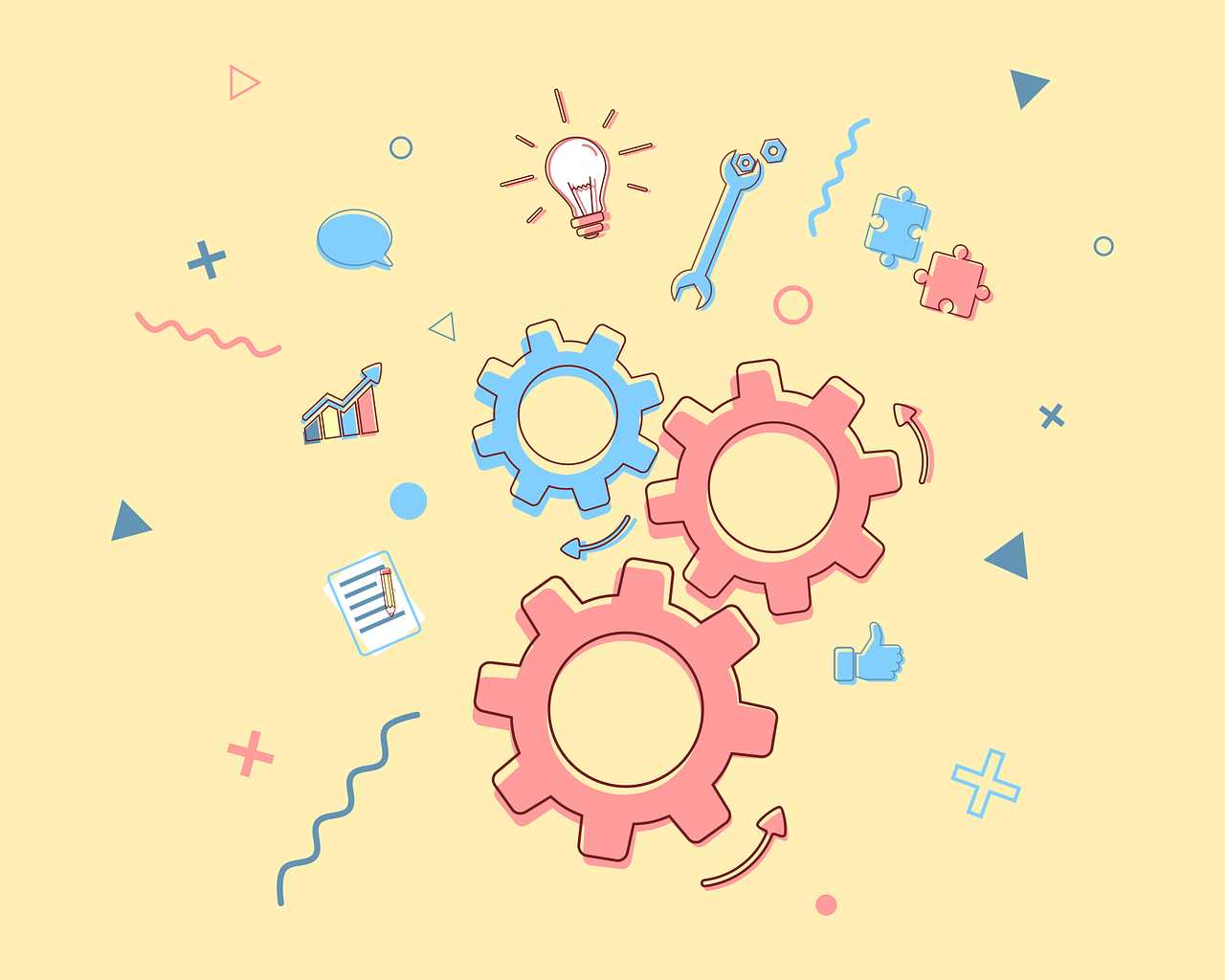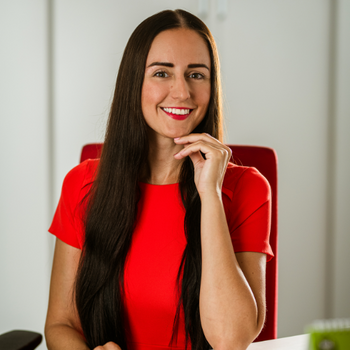 Veronika Gregorková met lean at the beginning of her working career in 2010 at Magneti Marelli, where she held the position of leader of World Class Manufacturing methodology for several years.
"Later, I went through the management of regional divisions of companies focused on personal leasing in quality control, innovative projects in the manufacturing industry, lean education, and others."
Ten years ago, Veronika started to organize informal lean meetings, which gradually resulted in the establishment of the tradition of lean conferences in Slovakia and the establishment of active cooperation within the lean global network world union.
Veronika works as an Industrial Performance Manager in Syraren Bel Slovensko and holds the position of Executive Director of LEI SKCZ.
Read more about Lean Institute Slovakia and Veronika: https://leaninstitute.sk/veronika-gregorkova/
---
Solved is a platform and marketplace for sustainability-related knowledge work. Learn more and get started: www.solved.fi