Solved's new CEO is Santtu Hulkkonen – The company is rotating its CEO as planned
by Solved, Dec 17th 2020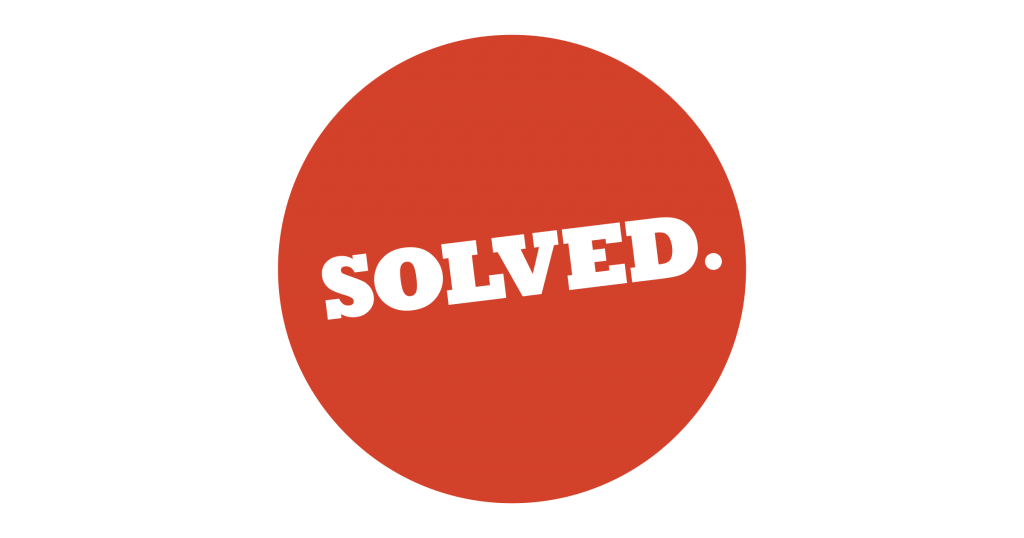 Co-founders Janne Hietaniemi and Santtu Hulkkonen are changing roles within Solved as planned. Shaping the future of work begins with our own actions, they say.
Solved – The Cleantech Company's co-founders Janne Hietaniemi and Santtu Hulkkonenhave swapped their positions as planned. The company was founded in 2013, and since then the CEO of the company has been Janne Hietaniemi. From 1 April 2018, former Sales and Marketing Director Santtu Hulkkonen has taken over as CEO.
Hietaniemi will join Solved's Board of Directors. Also, digitalization and crowdsourcing expert Pia Erkinheimo will join the board.
By swapping positions Solved implements the company's idea that in a fast-changing environment, also companies should be able to learn new things fast, share knowledge in new ways and be agile. As a pioneer of the future of work, Solved wants to suit its actions to its words.
The market is growing fast – complex challenges need new ways of working together
Janne Hietaniemi says that five years as CEO has been rewarding and Solved has helped to solve many difficult sustainability challenges. Next, Hietaniemi will concentrate on opening up new markets for Solved and its experts.
"We have developed scalable offering and now it is time to sell it out. I love selling and will be supporting hands on Solved's sales network. Moreover, I will lead our U.S. market entry. We are aiming at A-Round investment in 2019 in the U.S. and have started preparations for that already in 2017," says Hietaniemi.
Santtu Hulkkonen says that Hietaniemi has built a steady foundation from which to create sustainable growth. At present, Solved has over 2500 experts and 100 clients in the network. In five years Solved has managed over 460 sustainability projects, many of them with cities, municipalities and industries.
"Janne's leadership has grown Solved in all aspects. He led Solved to its position as the provider of a unique, tailorable digital platform and the multidisciplinary network of world-class experts," says Hulkkonen.
Solved's new CEO Santtu Hulkkonen has a wide experience in cleantech, sustainability and building international networks. Before working as a Sales and Marketing Director of Solved, Hulkkonen has managed cleantech business activities in Europe, North America and Asia. He has had advisory and board positions in various organizations. At Solved, Hulkkonen was responsible for the company's market expansions, sales and networks.
As CEO, Hulkkonen is responsible for business growth, strategic directions and organizational development of Solved and its community.
"Solved combines gig work, platform economy and on-demand advisory business. We are uniquely positioned to lead the sustainability revolution by new ways of working. I am honored to start leading Solved's extraordinary team and our fast-growing community," Hulkkonen says.
Solved will continue expand its operations in Europe and USA with two complementary products Solved Together, a collaboration platform, and Solved Advisory, an on-demand advisory service.
"Our key focus is to better serve our clients and the expert network with renewed white label digital platform and on-demand advisory. Furthermore, our goal is to strengthen and further build strategic partnerships with the world's leading organizations and businesses in the field of sustainability," Hulkkonen says.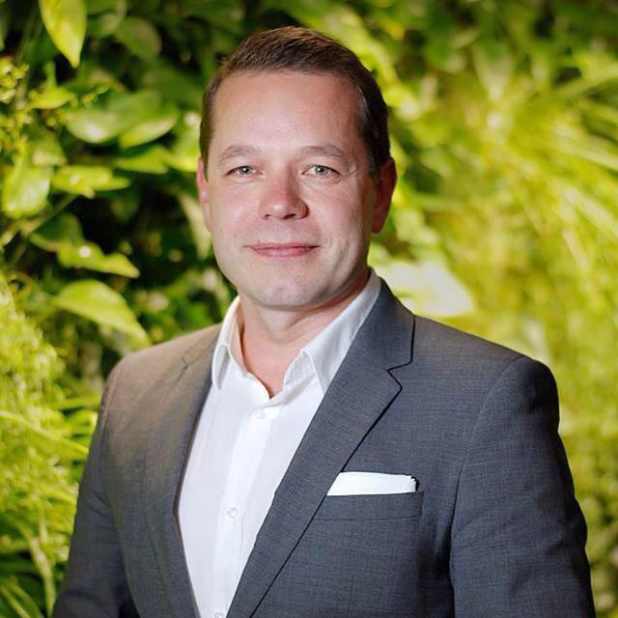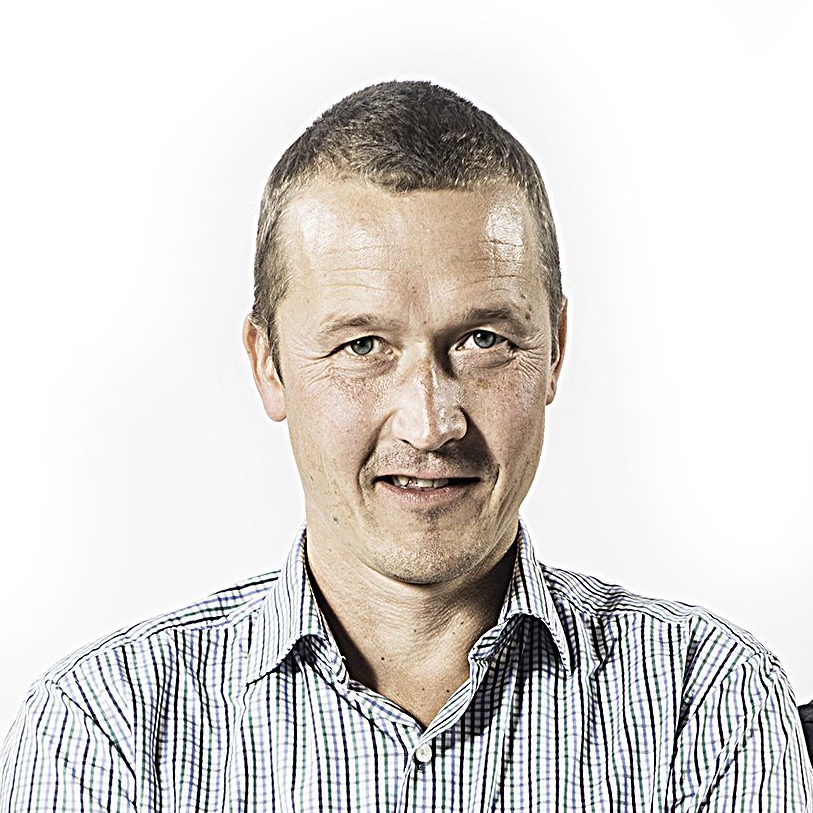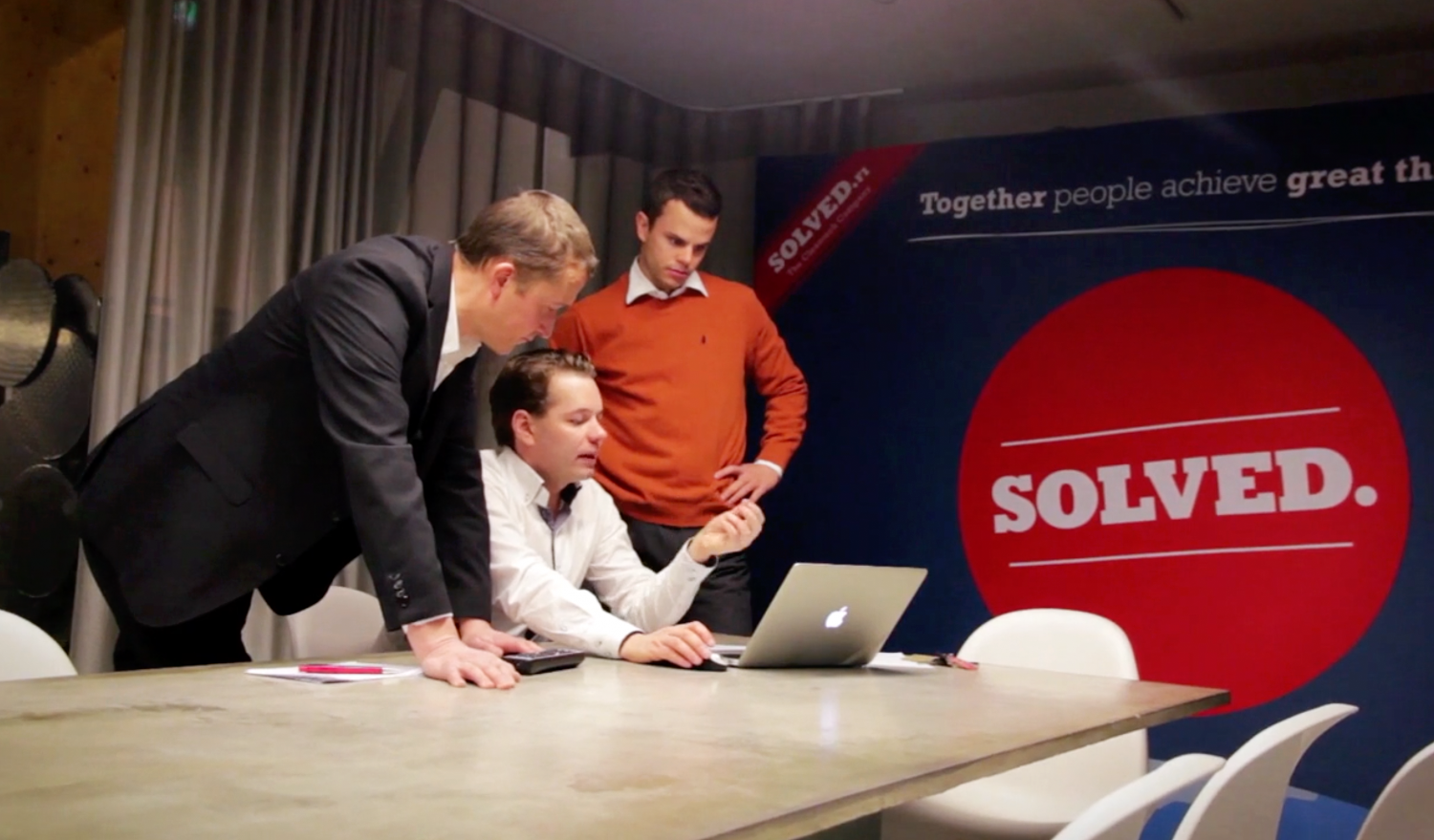 ---
More information:
Santtu Hulkkonen, CEO (from 1 April 2018) and Co-Founder, +358 50 373 2895, [email protected]
Janne Hietaniemi, Member of the Board and Co-founder, +358 50 370 3573, [email protected]
---
Solved is a world's leading on-demand sustainability advisory service and digital collaboration platform. Solved provides a digital co-creation platform as a service for project ideation and development. Solved will quickly mobilize experienced multidisciplinary teams using its network of 2500 experts. Solved's expert-on-demand offering is a complete solution for avoiding bottlenecks in projects and activities. Solved was established as a company in May 2013. Solved has offices in Bratislava, Helsinki, Oulu and Žilina. More information: www.solved.fi
---
In Finnish / suomeksi: "Solvedin uusi toimitusjohtaja on Santtu Hulkkonen – yritys kierrättää johtoa suunnitellusti"