News
World's first sustainability focused knowledge work marketplace now open
by Eetu Helminen, Dec 20th 2021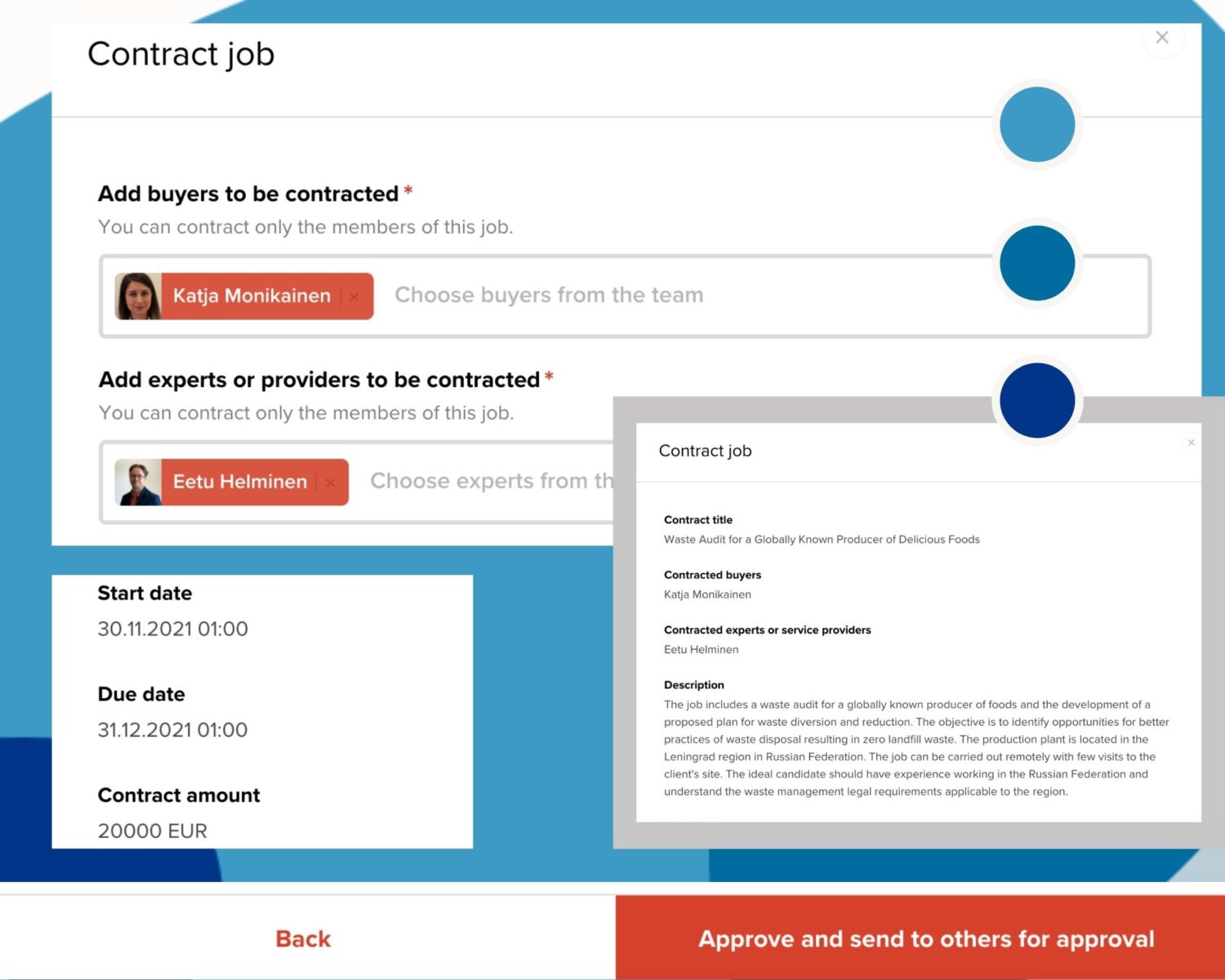 Solved Expert Marketplace
Solved has opened the payment and contracting features of its expert marketplace www.solved.fi. This means it is now possible to search, contact and pay the best sustainability experts around the world on-line. It is easy, quick and safe.
Finding the best expert is easy. It is just a few steps away. Log on to the Solved marketplace. Post a job, share the job in our community channel Dear World and then negotiate with the willing experts.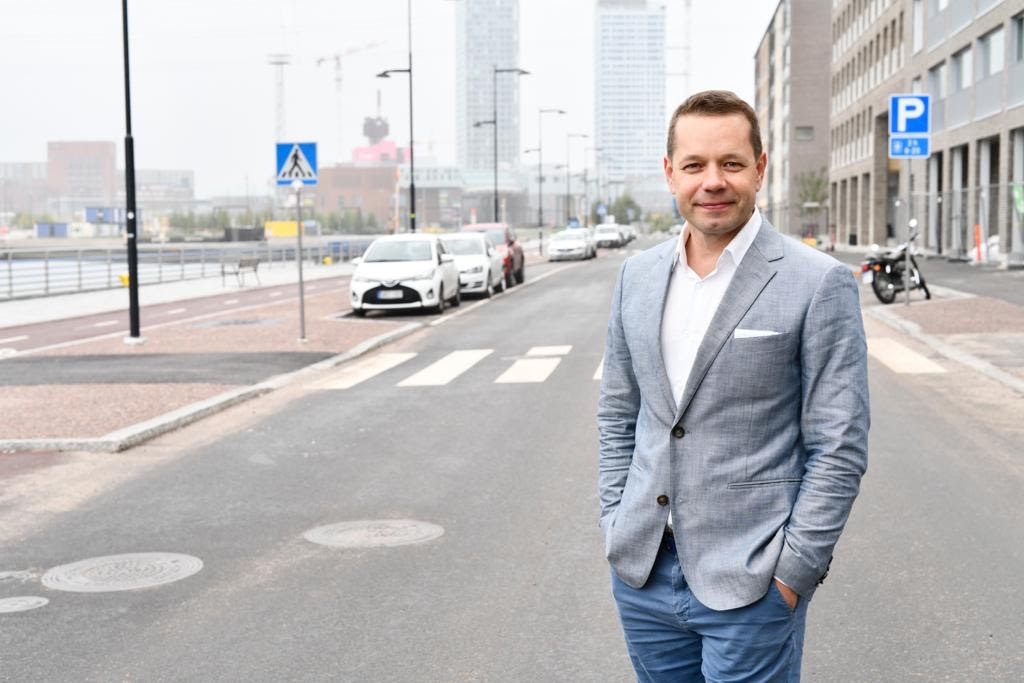 This is an easy process, but the Solved staff is happy to help you to do the search and also to get in touch with the right experts in our network. We have currently over 20 000 listed experts, so we are sure to find the right one for nearly any sustainability need, Solved CEO and Founder Santtu Hulkkonen promises.
The marketplace uses an escrow type payment method for the services. This means the funds are deposited to an external bank account once the contract is signed. They will then be released when the job is done and accepted. This creates guarantees for both parties.

Post a job