Case Study
Bioeconomy Development in Östersundom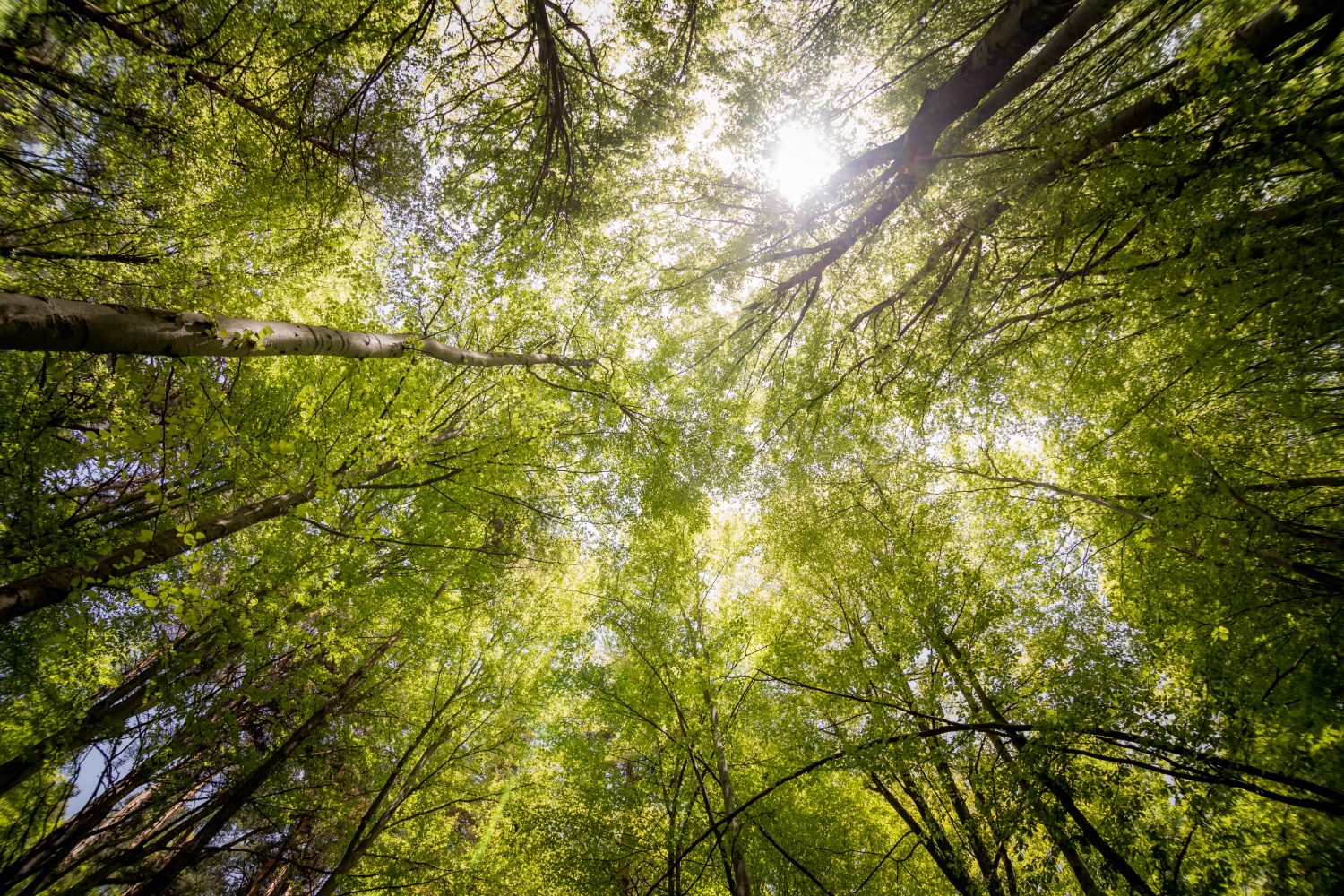 Challenge:
Östersundom is an unbuilt municipal area in Helsinki. Together with two other municipalities – Vantaa and Sipoo, Helsinki is aiming to build a new affiliate city with environmentally positive living for 70,000 inhabitants, create 30,000 new jobs and attract high-impact smart and clean investments. The key idea is to strive for regional material efficiency by using the principles of circular economy. The bio and circular economy integrate should form an industrial symbiosis, which would include a hybrid power plant generating electricity, heating and cooling, and factories producing organic products and biomaterials for international markets.
Our Approach & Outcomes:
Solved is working to identify industrial and business actors interested in participating in the integrate and facilitates the concept development work by engaging all players in the co-creation process. Ideation and co-creation takes places on the Solved platform and in numerous hackathons organized by Solved. The hackathons have resulted in concretizing of potential streams for the integrate e.g. a seafood stream.
Photo: pexels.com – Anton Atanasov
Solved gave us access to great experts that helped us identify significant business opportunities, synergies and partners for the circular economy integrate being planned in Östersundom.