Case Study
Investment Platform for United Smart Cities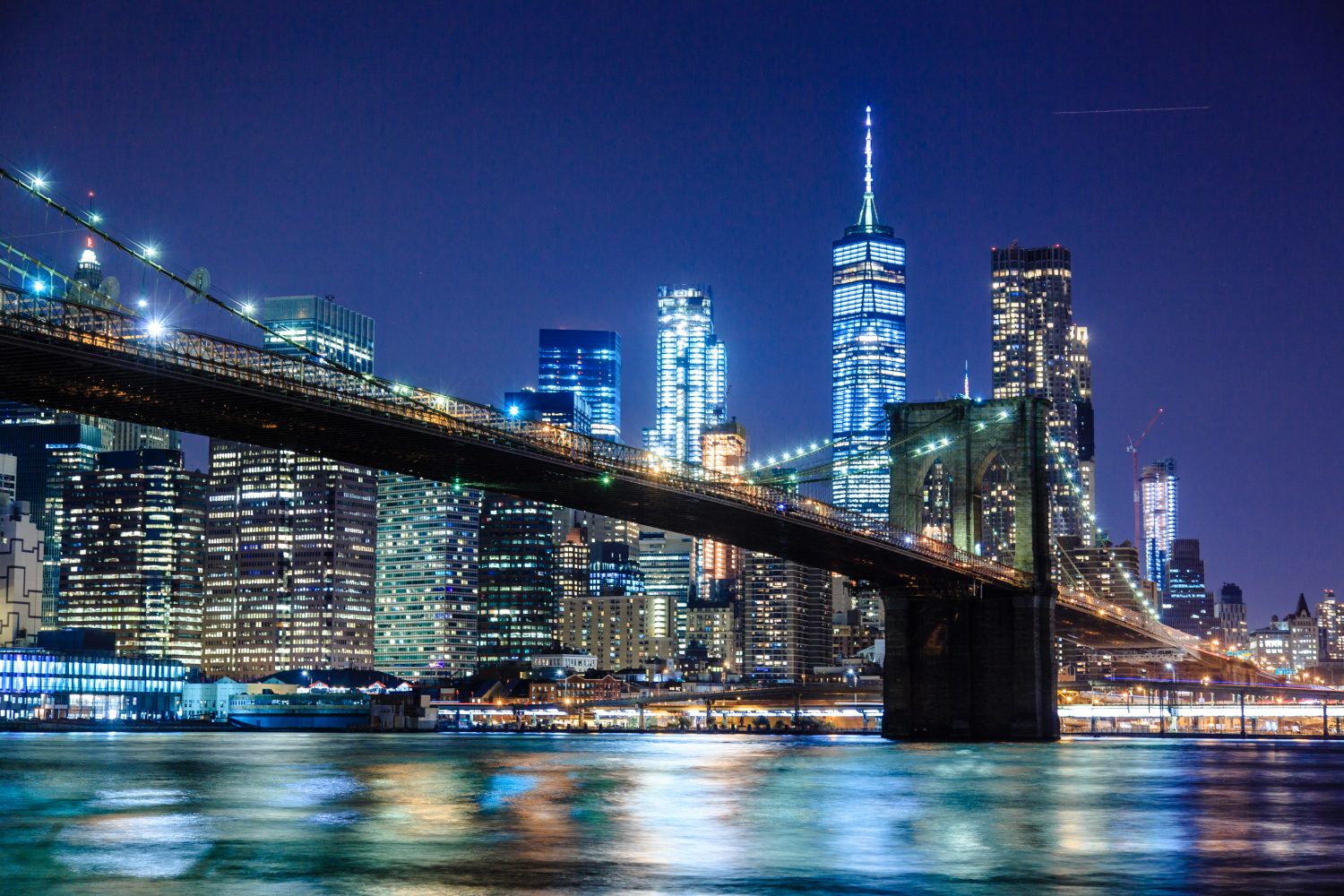 Challenge:
United Smart Cities (USC) is a global initiative, established by the United Nations Economic Commission for Europe in cooperation with the Organization for International Economic Relations, to generate smart and sustainable city projects. The aim is to increase cooperation between the public and private sectors in tackling emerging city challenges and developing urban infrastructure projects. For this, the USC needed a digital platform that would not only facilitate multistakeholder engagement and support matchmaking, but also allow for co-creation and coordination of projects. In addition, the platform had to be customizable to allow for the use of USC's brand colours and partner logos. In a search for an ideal tool for early-stage engagement between cities, solution providers and financiers, the USC found Solved.
Our Approach & Key Outcomes:
Solved is providing USC with a custom platform, which is available to every city in the large network, as well as an investment marketplace and advisory on-demand services. The platform is meant to enable effective collaboration between city representatives, companies, financiers and top smart city experts both locally and globally. It also helps the coordination and development of multiple projects by diverse teams among various stakeholders.
Picture: pexels.com, Michał Ludwiczak
We are impressed by Solved expert network and the projects we can handle through the platform. For us it's a valuable asset when identifying, evaluating, and developing smart urban projects. Thanks Solved